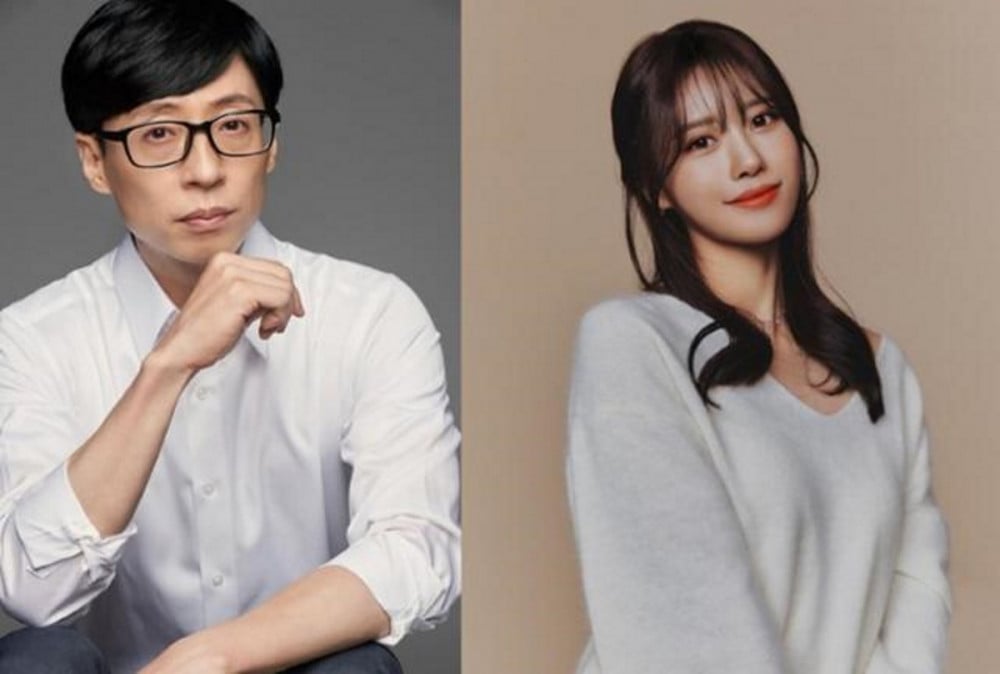 Lee Mi Joo says she considers Yoo Jae Suk her boss.

On the March 29th episode of 'Cultwo Show', Lee Mi Joo featured as a guest and opened up about her friendship with Antenna labelmate and 'Sixth Sense' co-star Yoo Jae Suk. DJ Kim Tae Kyun asked Lee Mi Joo if was considering a solo album after joining an agency known for its musicians, and she responded, "Please call CEO Yoo Hee Yeol and tell him. I'll give you his number."

The Lovelyz star then added, "You can't just call CEO Yoo Hee Yeol though. There are two CEOs. For me, Yoo Jae Suk is the president."

Do you want a solo album from Lee Mi Joo?