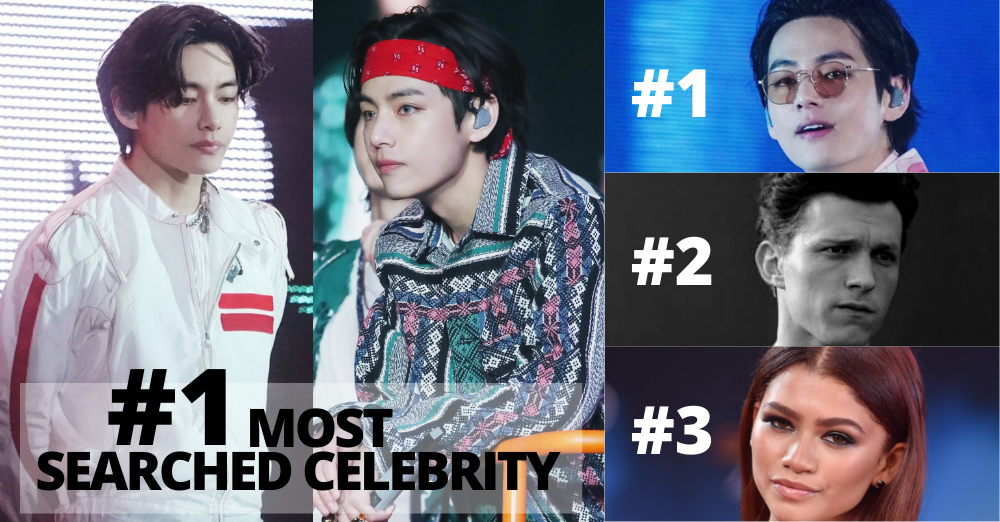 On March 10 KST, BTS began their much-anticipated 'Permission to Dance on Stage' concert on Olympic Stadium, Seoul. This marks the group's first Seoul concert in nearly three years. They performed a similar setlist to their previous Las Vegas concert.
Kim Taehyung, aka V, proved to be the main attraction as he mesmerized fans with his soulful vocals, stunning visuals, and high-energy performances, living up to his title as the 'Stan Attractor' and 'Stage Genius.'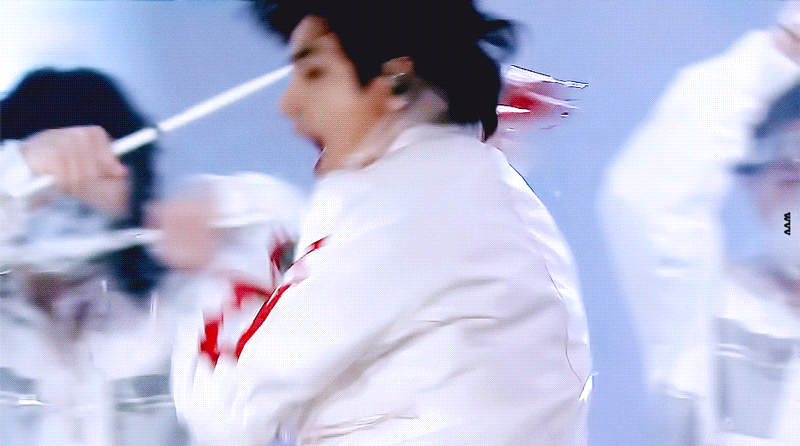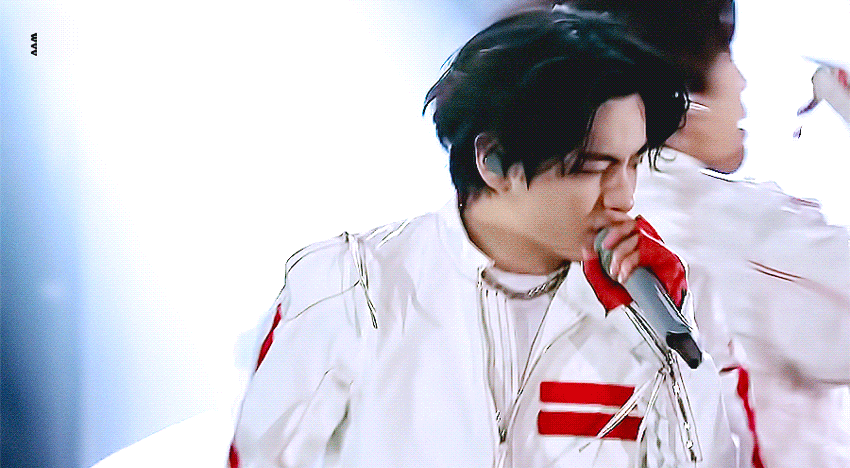 During the 4-hour long concert, Taehyung became the most-searched individual celebrity worldwide on Google, surpassing mainstream Hollywood actors Zendaya and Tom Holland.

He also set social media ablaze, trending worldwide and becoming a popular topic on multiple platforms, including Twitter and Facebook.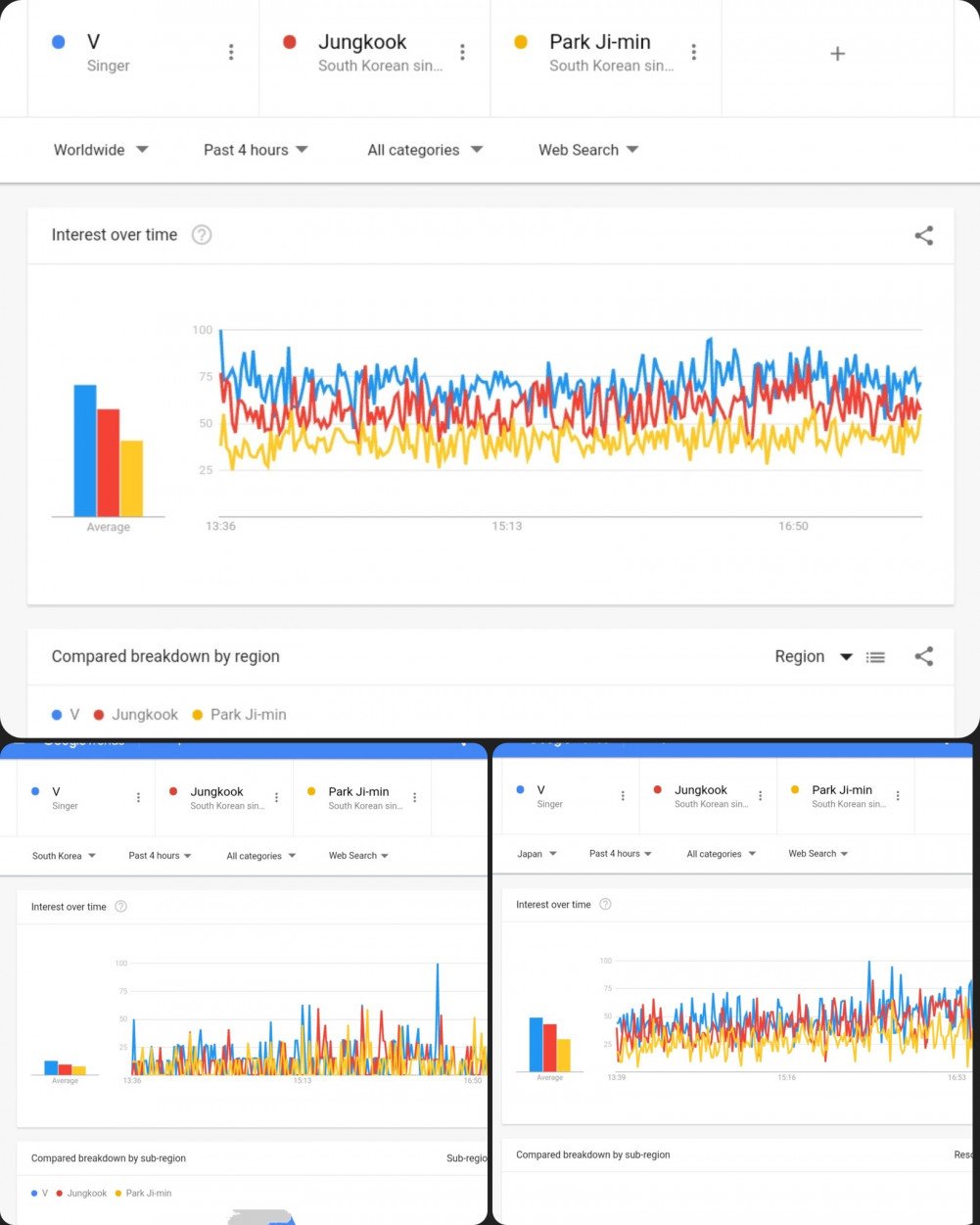 Fans were highly impressed with Taehyung's powerful performance as he showed no signs of his recent illness. This was no doubt a huge challenge for him, but he gave his all to the concert, delivering a high-energy performance.
Taehyung also lightened up the mood and made fans laugh with his antics on stage. He lived up to his reputation as being the 'life of the party.'
After his amazing performances, Taehyung shared his thoughts with fans and thanked them for the support on the ending ment.


Various fansites attending the concert also immortalized Taehyung in a series of high-quality images that captured his beauty and the emotion in the performances.