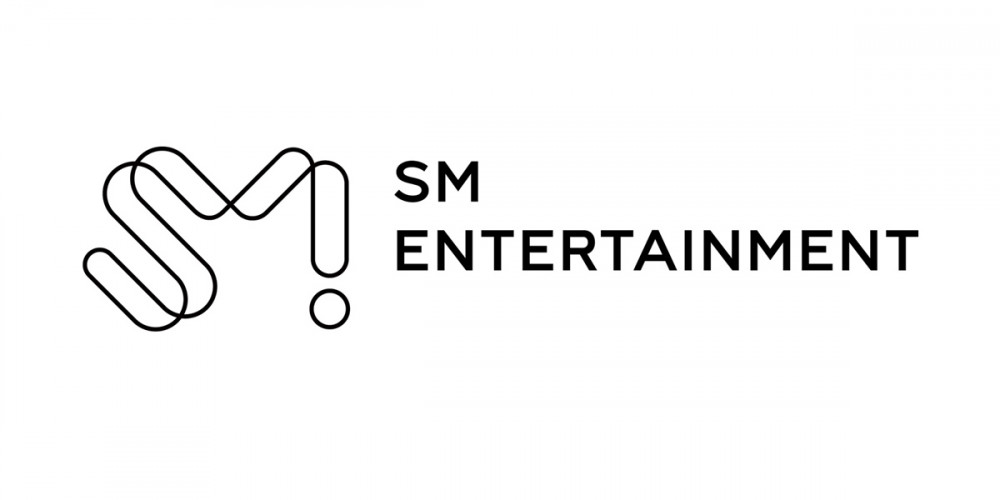 On March 25, SM Entertainment issued an official press statement in relation to the company's upcoming 27th general meeting of shareholders, expected to take place on March 31.
The agency relayed on this day:
"In a resolution made by the board of shareholders on March 16, 2022, SM Entertainment publicly notified its shareholders of its intention to bring up a bill for discussion at the 27th general meeting regarding a change in the agency's articles of association.
The bill for discussion in question takes into consideration recently revised commercial laws, while also accounting for a necessary measure in the formation of a decisive environment needed to fulfill SM Entertainment's mid-to-long term goals, including the introduction of changes to the cap amount of new shares available for issue in order to increase capital.
While preparing for a post-COVID era, it is unavoidable that the agency begins searching for various strategic partnership opportunities with parties which can produce great synergy effects with SM Entertainment. In the past 20 years since SM Entertainment first made its IPO, it has attempted to issue new shares for increased capital numerous times. However, due to existing limitations, which state that the cap amount of new shared available for issue to a third party is 30% of the agency's total shares, the remaining amount of shares at the agency's disposal for capital increase is approximately 4.9%. With this current limitation, it is very difficult for SM Entertainment to procure an adequate partner for the company's global expansion.
In the case of other examples of M&A partnerships fulfilled within the entertainment industry in recent years, many deals witnessed the exchange of capital over 1 trillion KRW (~ 820 million USD). SM Entertainment also plans on pursuing similar strategies for significant growth. Although we cannot disclose any specific details at this time, SM Entertainment is evaluating numerous business opportunities even now, ones which can alter the paradigm of entertainment.
Despite the above, SM Entertainment recognizes that the stated bill and its intentions were publicly notified without adequate time for consideration, and also recognizes concerns for the dilution of existing shareholders' powers, as well as various other expressions of concern delivered by the company's existing shareholders. As much as the company demonstrated its intentions earlier this year to adopt a more cooperative policy, and as at this time, many shareholders have voiced their concerns over recent matters, SM Entertainment has reached an internal decision to respect the opinions of its existing shareholders, despite the significant importance of moving forward with strategies for business growth and expansion. As a result, the recently proposed bill regarding changes to existing articles of association will be withdrawn from the upcoming general meeting.

Finally, in the case that the agency successfully acquires an investment worthy of influencing the company's long term plans for expansion, SM Entertainment intends on notifying all shareholders and affiliated personnel in an appropriate manner.
We would like to apologize for raising concerns to many shareholders through various matters related to this upcoming general meeting, and promise to learn from these events to build greater trust in the industry and show growth in all areas."