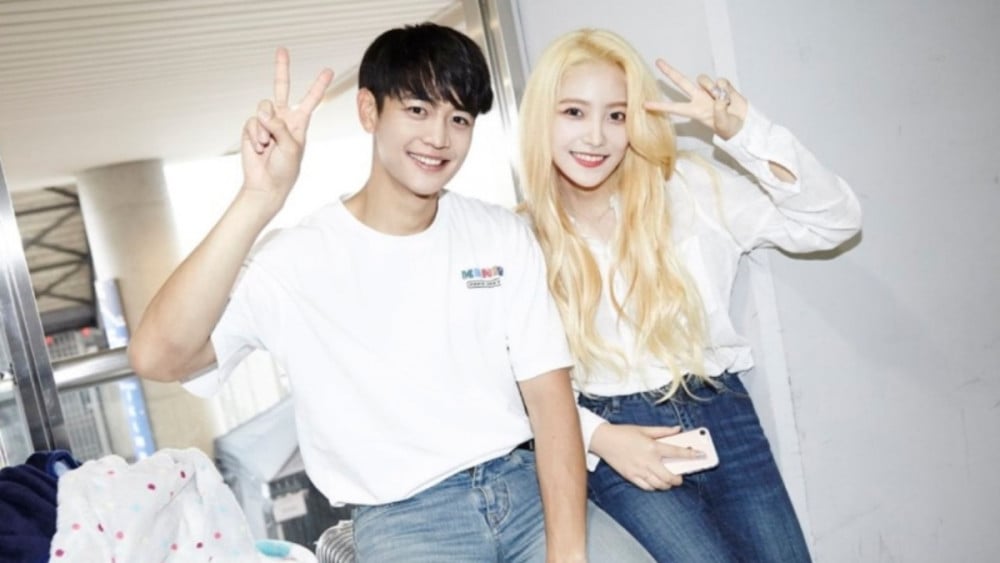 SHINee's Minho thanked Red Velvet's Yeri for a thoughtful coffee cart gift.

On March 1, Minho shared the below photos on Instagram to show his gratitude for his SM Entertainment labelmate's show of support. The SHINee member is starring in the upcoming Netflix Series 'The Fabulous' alongside Chae Soo Bin, and Yeri made sure to cheer him on by sending a coffee cart to the set.

The coffee cart banner reads, "I'm rooting for the drama team of 'The Fabulous' and Minho oppa," along with, "Way to go, my beloved oppa!"

'The Fabulous' tells the story of young men and women in the competitive world of the fashion industry as they face work, romance, and friendships. Minho is taking on the role of freelance photo editor Ji Woo Min.

Stay tuned for updates on Minho, Yeri, and 'The Fabulous'.