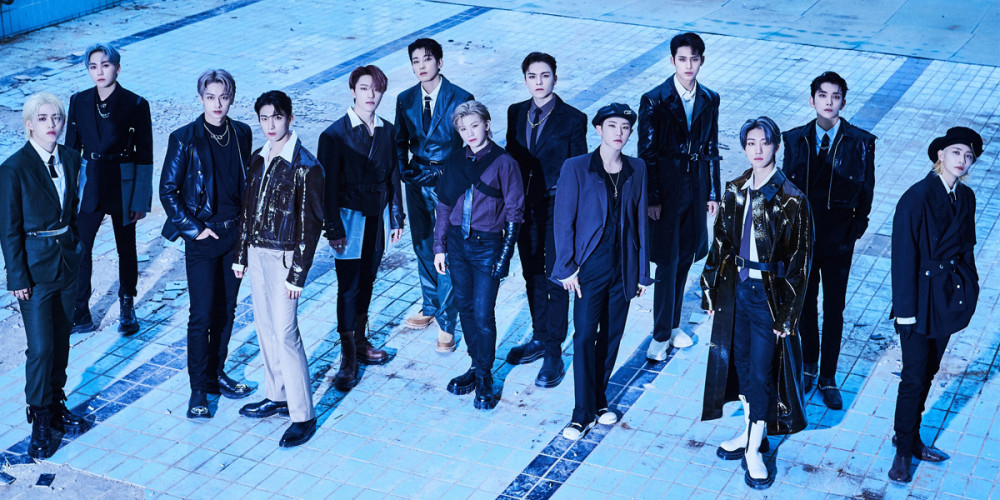 According to an exclusive media outlet report on March 17, Seventeen have set a comeback date for some time in May of this year.
The report claimed that Seventeen planned on returning in Korea with a full album comeback in mid-May, marking the team's first full album release approximately 2 years and 8 months after 'An Ode' released in 2019.
Meanwhile, Seventeen will be greeting their fans later this month with their 6th fan official meeting, 'Seventeen in Carat Land', from March 25-27 at Seoul's Jamsil Auxiliary Stadium.

Stay tuned for updates.