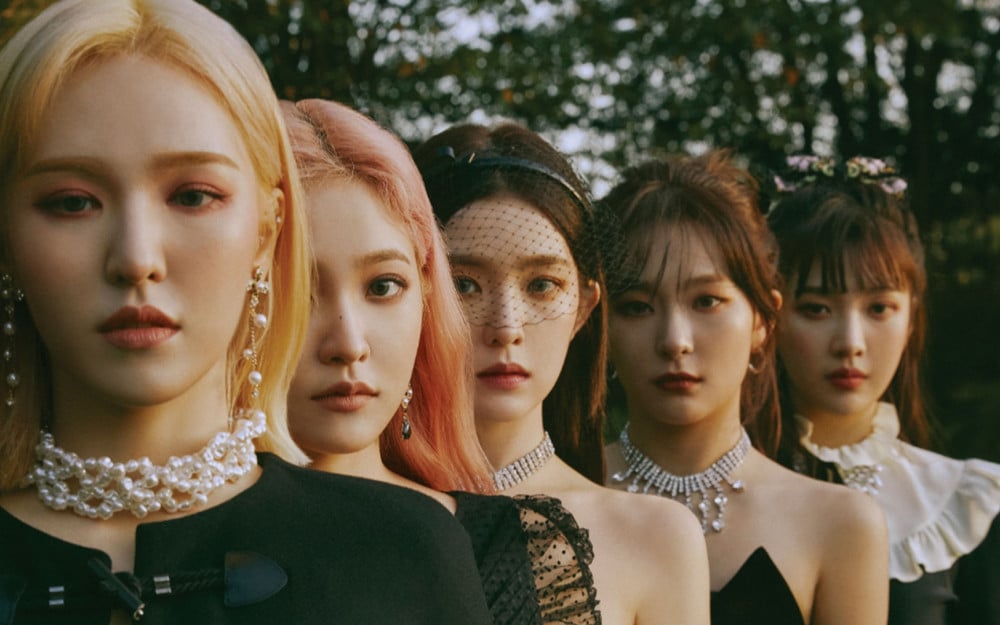 One netizen recently began an interesting conversation in a popular Korean online community.
The netizen began the conversation in the online community post titled, "Red Velvet doesn't fit the KWANGYA AI concept at all." The netizen who created the post began by explaining, "Even the members' solo promotions have nothing to do with AI concept. I was strongly certain that Red Velvet can do all concepts...but I think KWANGYA is just too much."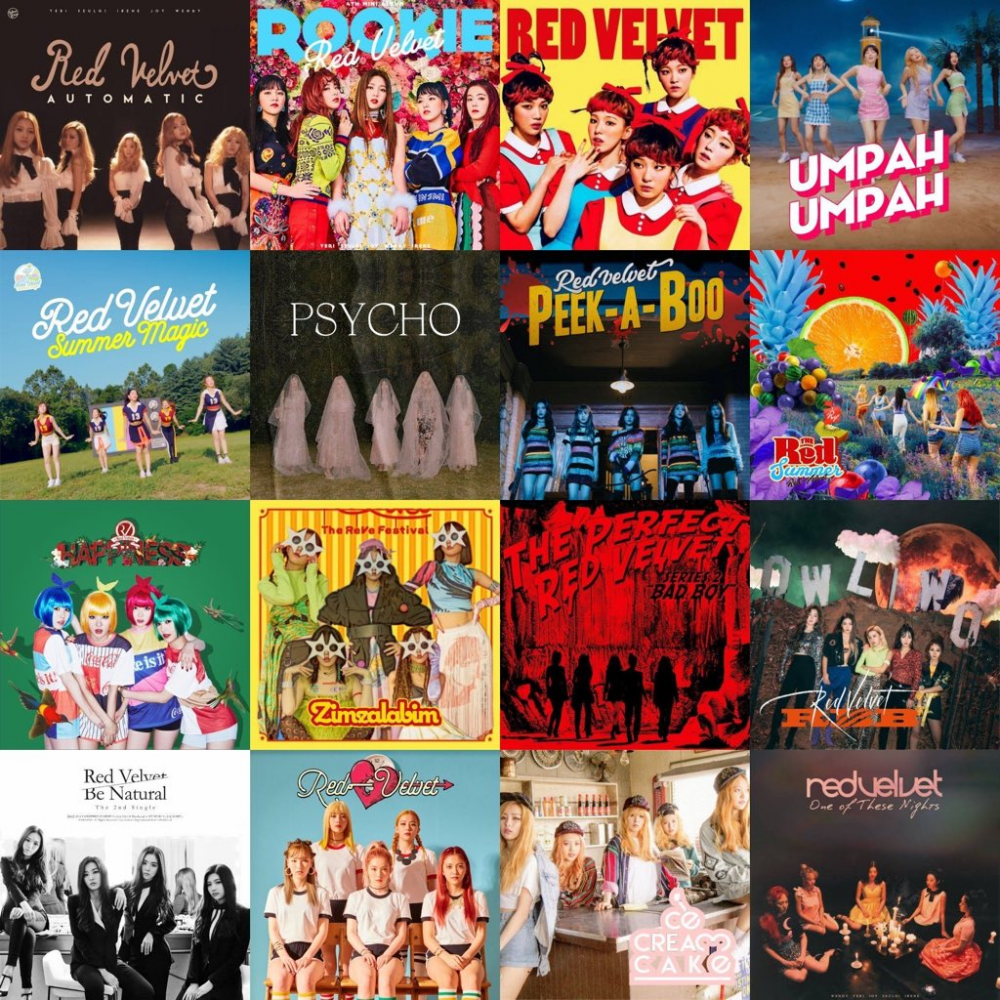 Just as the netizens explained, Red Velvet has done various concepts for their promotions over the years and has shown various themes - from the refreshing summer preppy look to the Grimm's Fairy Tales concepts. However, in all their promotions, the girls have never done the Ai futuristic theme.
Netizens commented, "There is no other group that can fit the KWANGYA concept except aespa," "Red Velvet has nothing to do with the KWANGYA concept, even if you look at Queendom," "I think Red Velvet is mostly known for that Grimm cruel fairy tale concept," "I actually really love Red Velvet's oneiric and dark fairy tale concept," "To be honest, this is why I love Red Velvet's concept," "I just want Red Velvet to continue with the concept they have," and "Joy or Irene both don't have that visual fit for the KWANGYA concept."
What do you think?