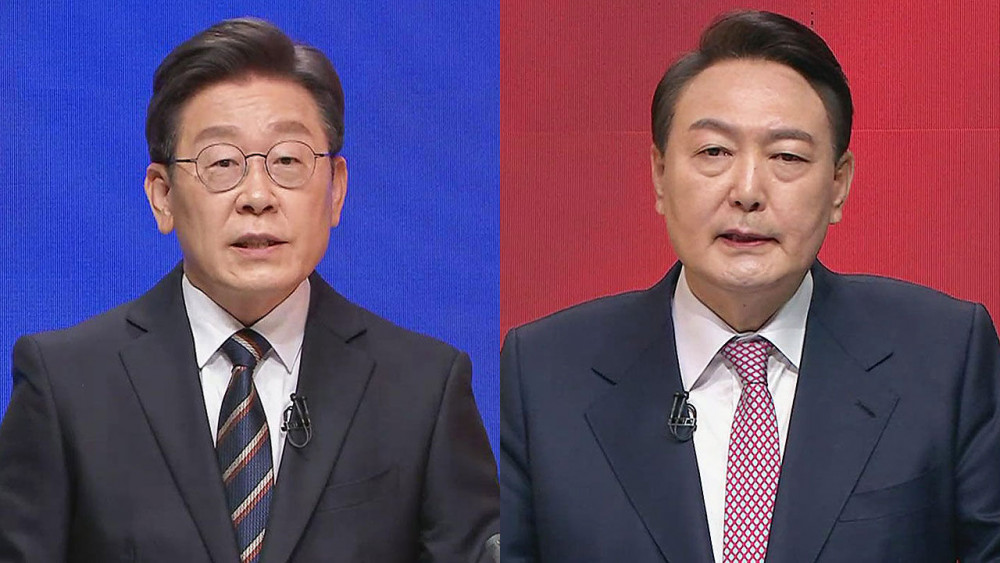 After conservative presidential candidate Yoon Suk Yeol was elected as the next South Korean President, some netizens are trying to hunt down celebrities who voted for him.

Recently across the Internet communities who support Democratic Party presidential candidate Lee Jae Myung, there has been a movement trying to hunt down celebrities who voted for him.
These netizens claimed idols including Jeon So Mi, EXID's Hani, Girls' Generation's Taeyeon, TWICE's Nayeon, Super Junior's Heechul, and MONSTA X's Minhyuk voted for Yoon Suk Yeol and shared 'the list' across various online communities.
However, their claims are rather unfounded as the evidence is entirely circumstantial. For instance, Jeon So Mi was accused because she used a red background on her Instagram story on the election day. Nayeon was mentioned because she used a red balloon emoji and Minhyuk was mentioned because he used a red heart emoji on the election day. Because the color red is the color representing Yoon Suk Yeol's party, these netizens claimed the aforementioned idols alluded to the fact that they have in fact voted for him.
Because secret ballot is part of the four principles of voting in Korea, there is no way to verify these claims unless the celebrities themselves publicly support a certain candidate. But given how sensitive and divided political topics are, idols have no incentive to do so as popularity is crucial for them.