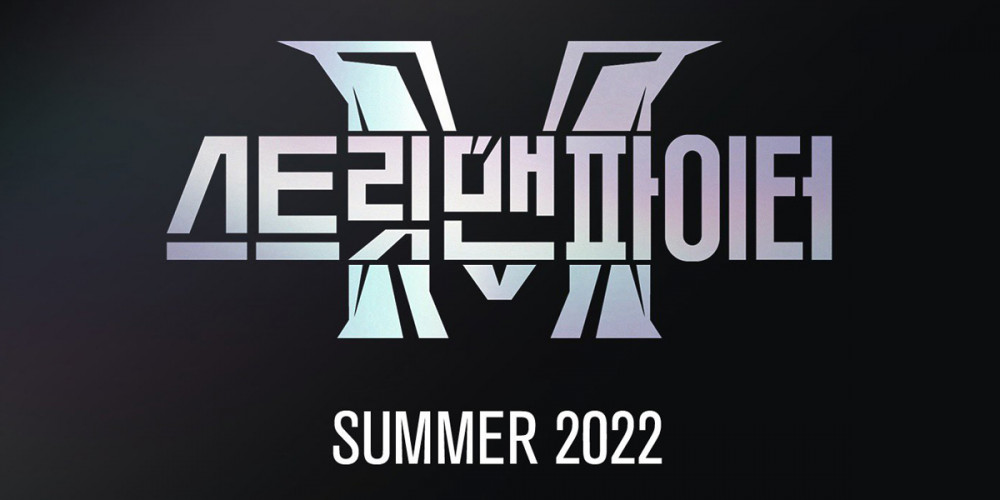 Mnet's upcoming dance competition program 'Street Man Fighter' has put out an audition call for dancers who are currently not active in an established dance crew.
The male counterpart project to the hit series 'Street Woman Fighter' aired in 2021, 'Street Man Fighter' is a fierce dance competition pitting together some of the best male dance crews in Korea. Many renowned male dance crews are expected to participate in order to earn the title of 2022's 'Best Dance Crew'.
In addition to well-known, established dance crews, 'Street Man Fighter' is also seeking dancers who may not be a part of dance crews, but who still want to showcase their skills and talents on the 'Street Man Fighter' stage. The program is currently seeking contestants who wish to participate in a solo dancer audition, taking place from March 4 through April 8.
Those wishing to audition will be required to create their own, original choreography to a designated song, then upload the choreography video on SNS. Solo dancers who pass the audition will be formed into a crew of their own, called 'Project Dance Crew', and will participate on 'Street Man Fighter' as a temporary crew.
Meanwhile, Mnet's 'Street Man Fighter' is expected to air in the summer of 2022.