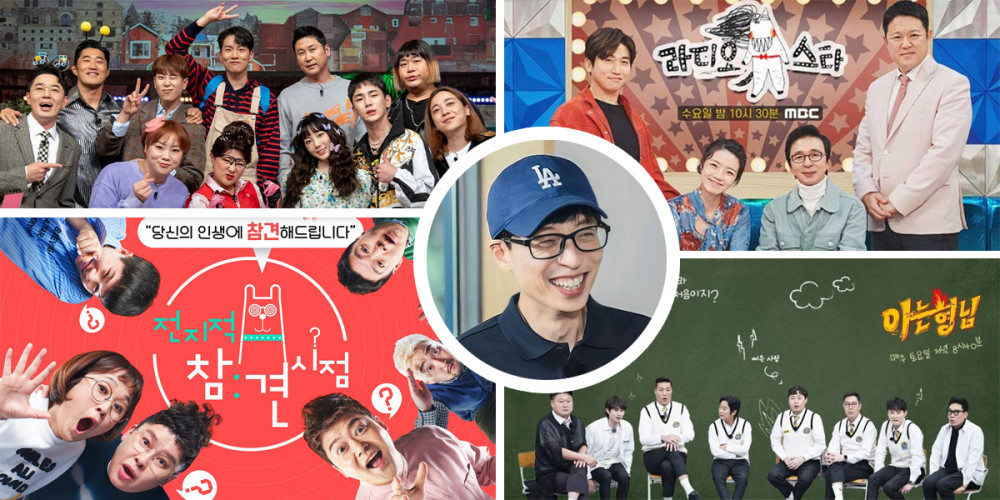 Arguably considered one of South Korea's #1 top stars, MC Yoo Jae Suk is known by countless hit TV programs including 'Happy Together', 'Infinity Challenge', 'Family Outing', 'Running Man', and 'Yoo Quiz On The Block' to name a few.
But what if instead of hosting a variety show, Yoo Jae Suk appeared as a guest on one?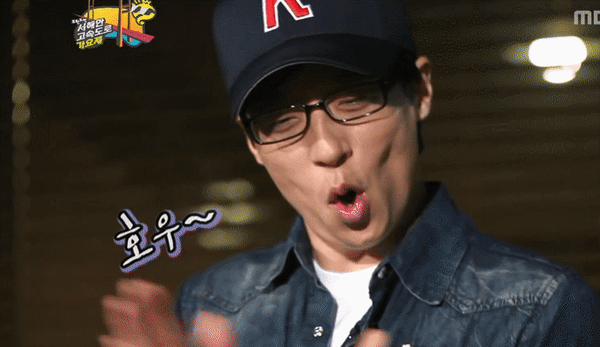 Netizens posted this entertaining question on one online community, and cast their votes as well as reasons why they would LOVE to see the nation's MC on the chosen program!
First, here are the choices:
1. Radio Star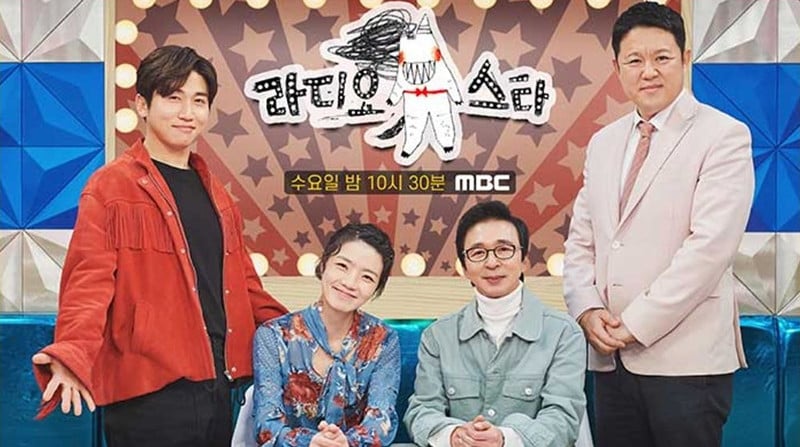 2. Amazing Saturday - Doremi Market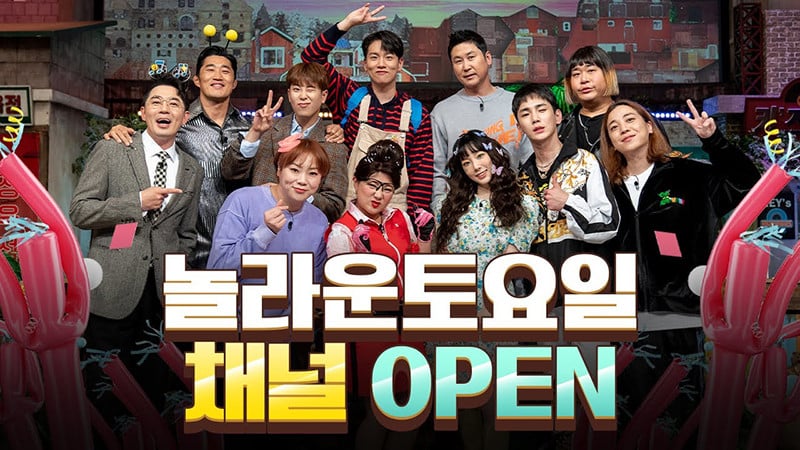 3. Knowing Bros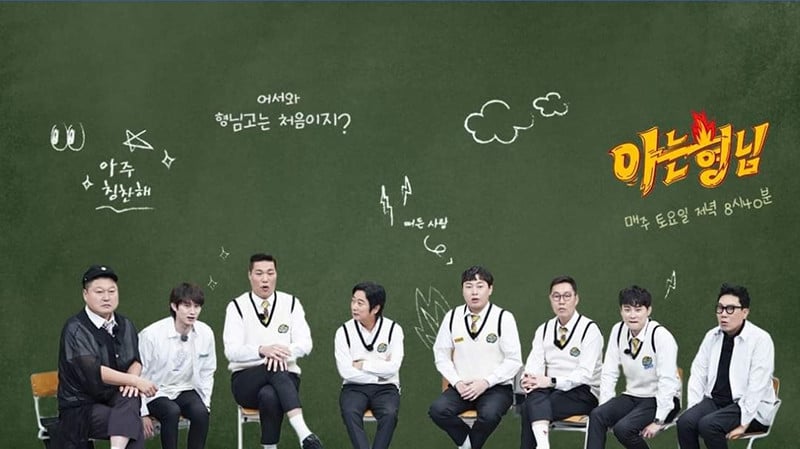 4. Point of Omniscient Interference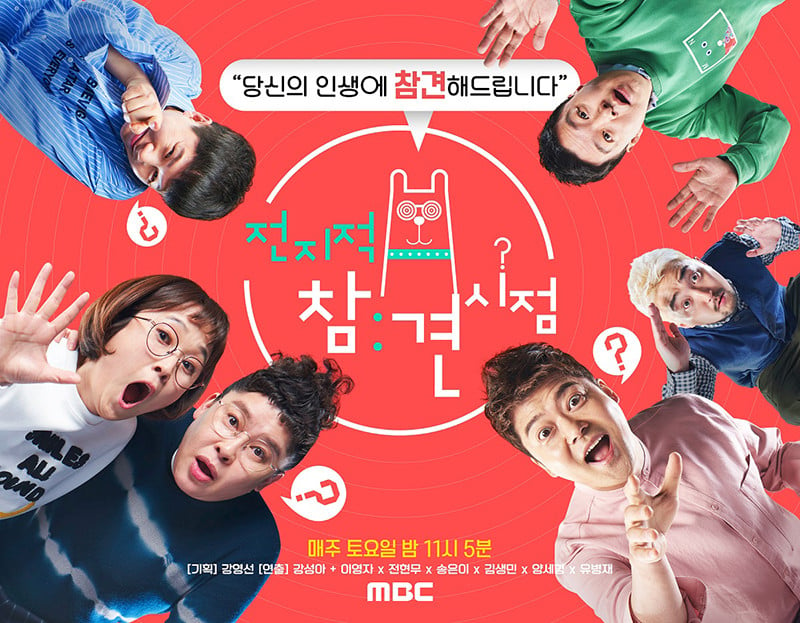 Here are some of the netizen's picks, below!
"#1. I want to see Yoo Jae Suk sharing his own stories on a talk show for once."
"I feel like Yoo Jae Suk would actually really enjoy 'Amazing Saturday'. He's pretty into music and singing."
"If Yoo Jae Suk went on 'Amazing Saturday', he would be dancing like the whole time kekekekekeke."
"All four TT. Please have Yoo Jae Suk guest on all of these program TT."
"I vote 'Knowing Bros'. Yoo Jae Suk and Kang Ho Dong reunion!!"
"#3 because I feel like Yoo Jae Suk knows so many songs."
"This has to be #2. I don't even watch 'Knowing Bros' that much but Yoo Jae Suk is so funny when he makes fun of Kang Ho Dong kekekekekekeke."
"'Amazing Saturday' because you don't get to see Yoo Jae Suk and Shin Dong Yup doing much together either!!"
"This would be so entertaining. There aren't any shows where all of the top MCs come out and have a good time together anymore. Back in the day, they all used to joke around on the same show."
"If Yoo Jae Suk appeared on any of these it would be such a chaotic mix of different genres kekekekekeke."
"Yes I want to see Yoo Jae Suk as a guest on something. Anything!!"
"'Radio Star' would be so chaotic kekekekekeke. It would literally be so loud kekekekeke."
"The class motto on 'Knowing Bros' is 'Jae Suk is watching' kekekekekeke."
Which show would you pick from the choices above?