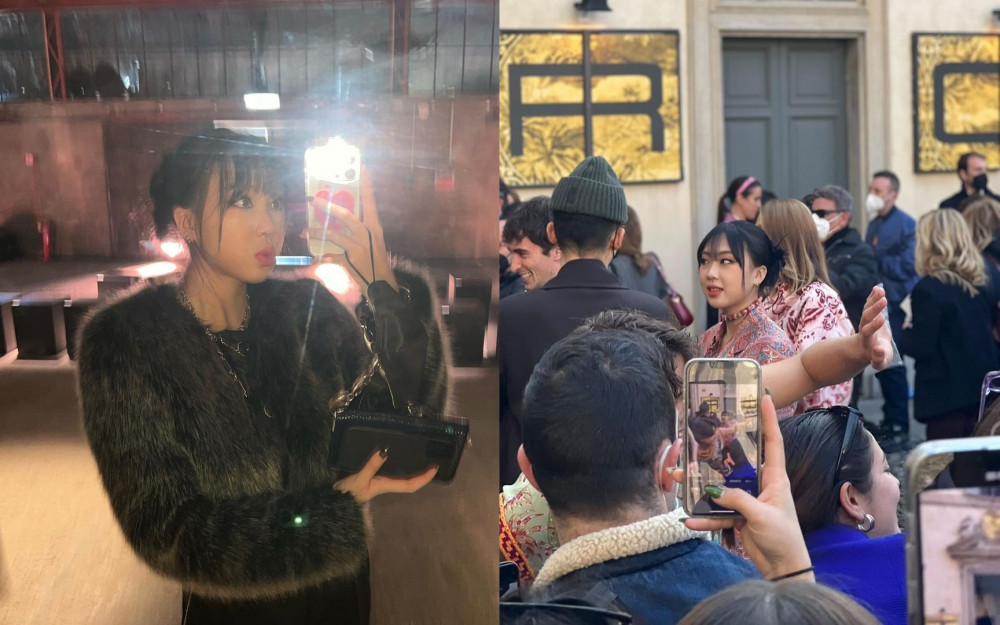 Rapper Lee Young Ji was spotted attending the 2022 Milan Fashion Week, which took place from February 22-28.
On February 28, the rapper posted several photos and videos on her own Instagram with the caption, "I can't eat Pokemon bread when I came to Milan."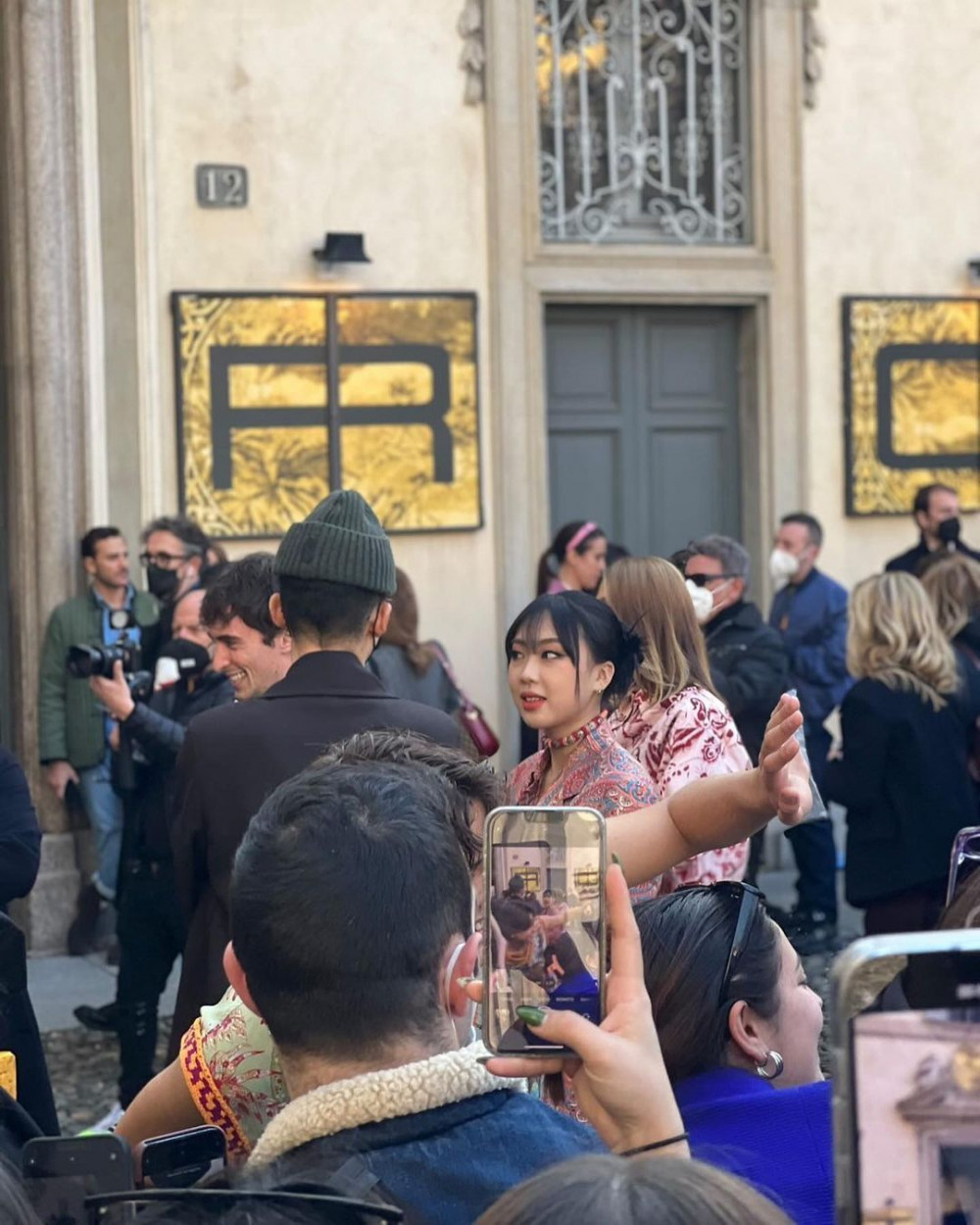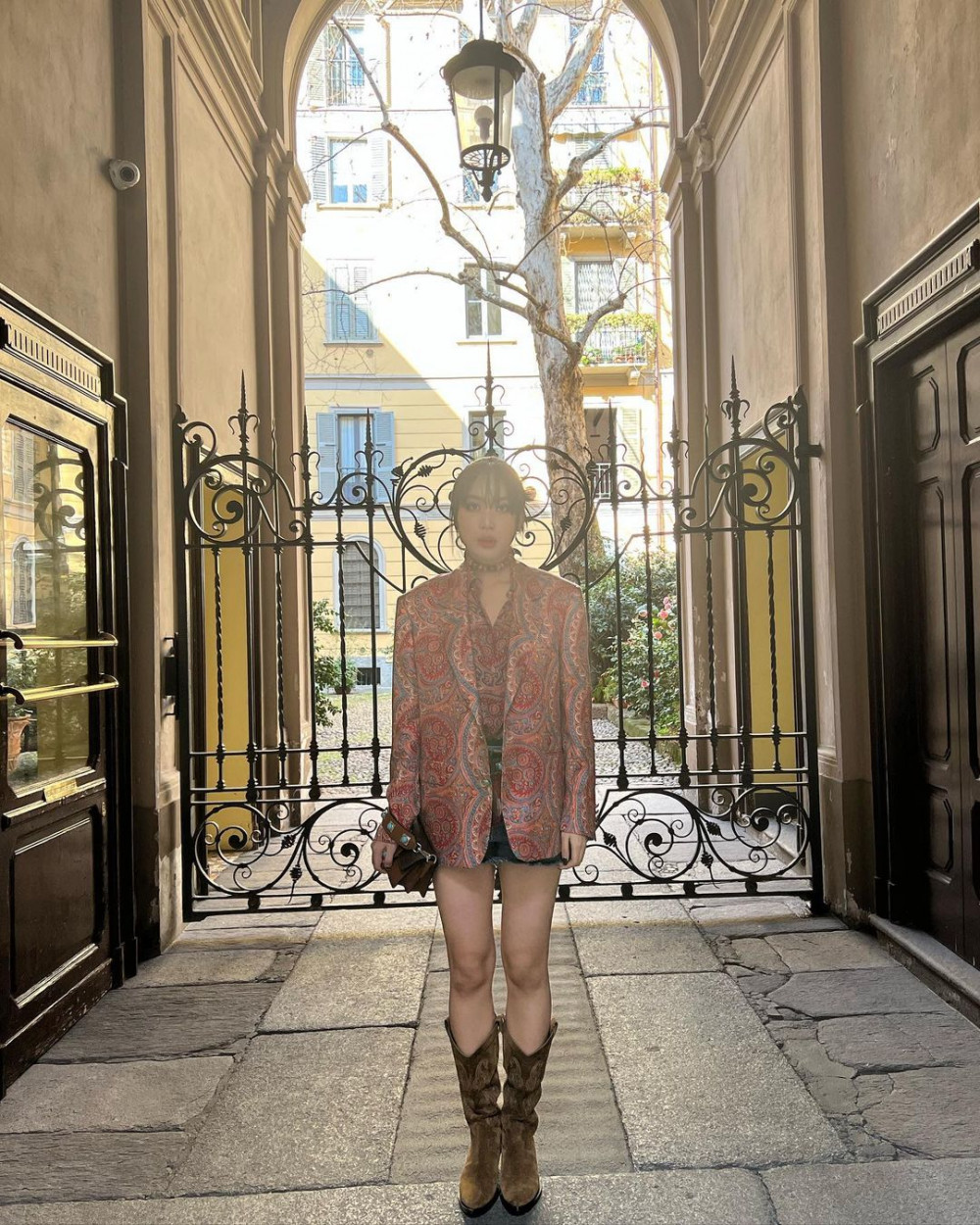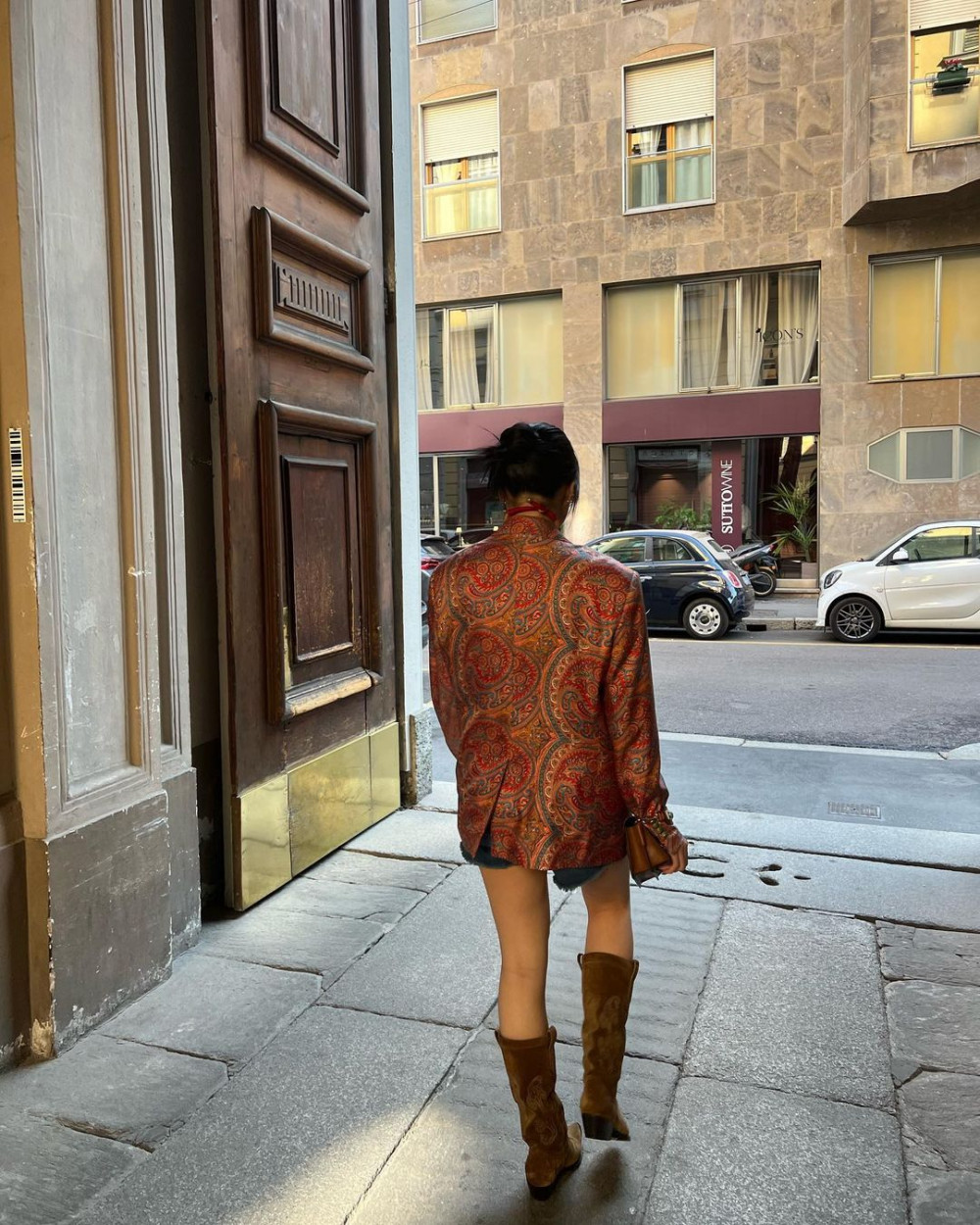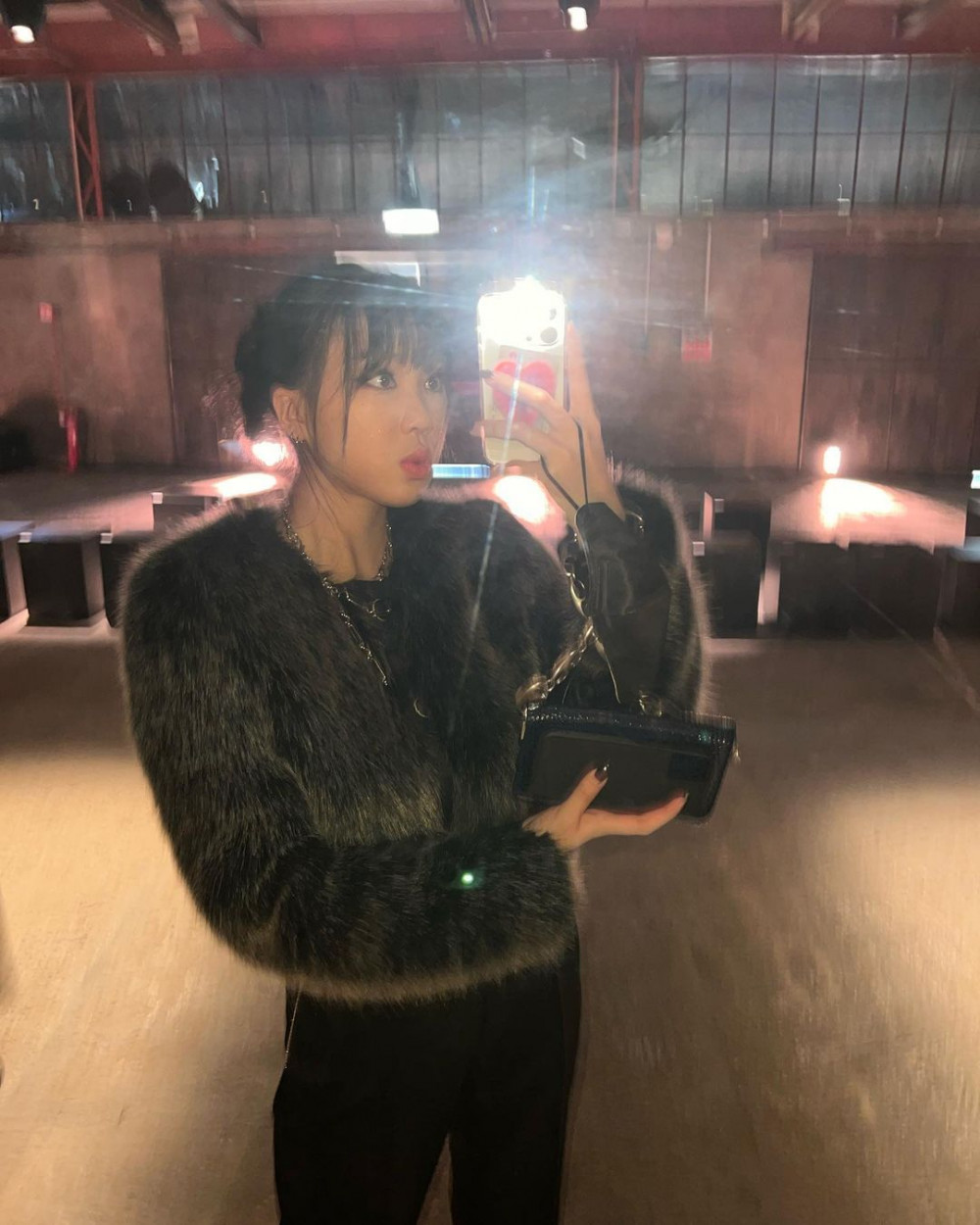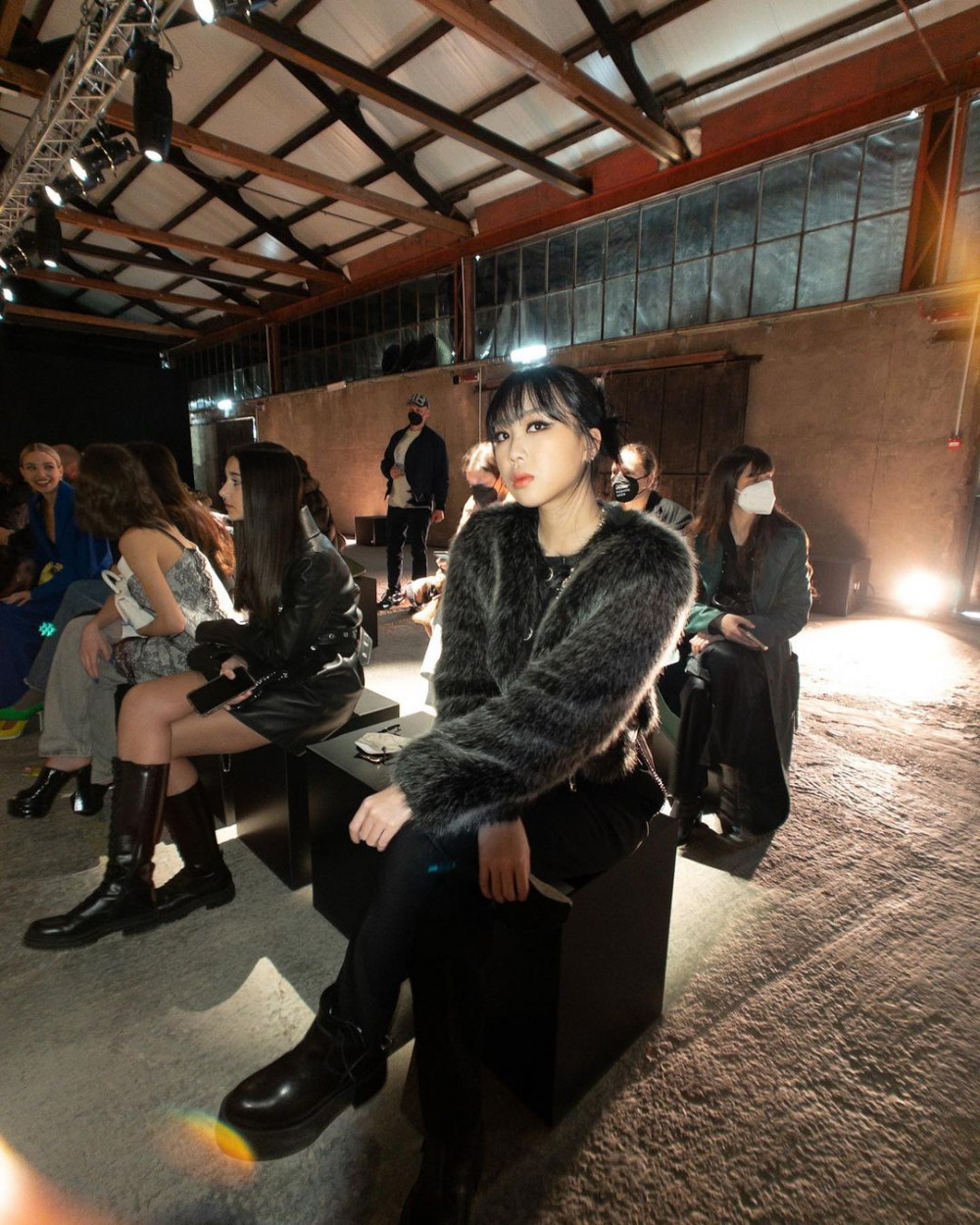 In the photos, Lee Young Ji is seen enjoying her time at the fashion events wearing various fashionable outfits. She took the spotlight at the events and radiated her extraordinary modelesque figure.

Lee Young Ji showed off her slender legs wearing boots and a short skirt. In another photo, she showed off her charismatic look wearing a fur jacket and tight black pants.
Standing at 175cm tall, Lee Young Ji garnered much attention with her amazing proportions that are on par with the models at the fashion show and exuded her own unique aura in a leisurely manner.