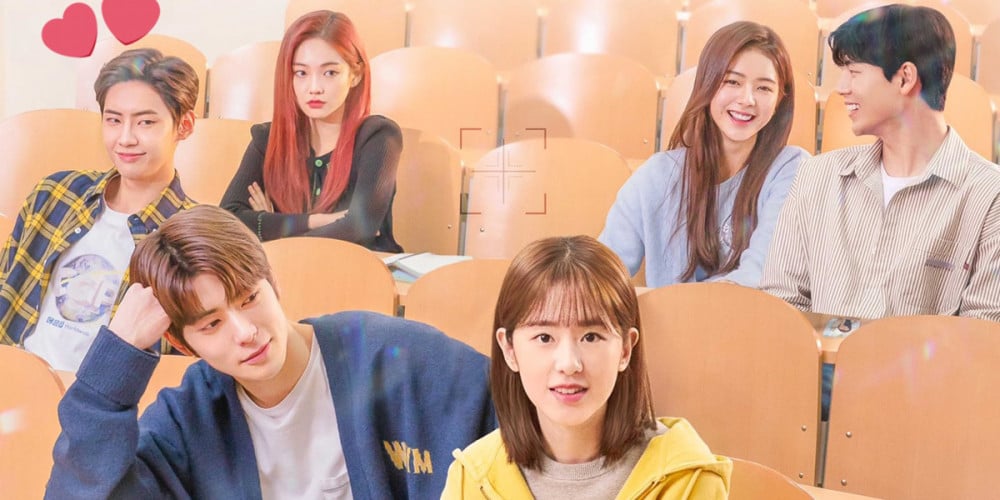 According to one insider report on March 24, the unaired KBS special drama 'Dear. M' starring Park Hye Soo, NCT's Jaehyun, Noh Jung Eui, Bae Hyung Sung, and more, is gearing up for premiere in Japan.
An insider from the drama industry commented, "While the premiere of KBS's 'Dear. M' is still on hold this year in Korea following its delay last year, it is expected to air in Japan in the second half of 2022."
Originally scheduled to air in February of 2021, the 100% pre-filmed drama 'Dear. M' encountered a major delay just weeks before its premiere date when lead actress Park Hye Soo became embroiled in several school bullying controversies. Since then, Park Hye Soo's side has failed to clear the controversy, and KBS arrived at the decision that it would be difficult to air the drama while the actress's school bullying controversy remained unresolved.
However, the production company of 'Dear. M' has recently begun negotiations to distribute the drama to Japanese audiences soon.
Meanwhile, 'Dear. M' takes place in the same story universe as the popular web drama series 'Love Playlist', and centers around young college students and their struggles with love, relationships, etc.