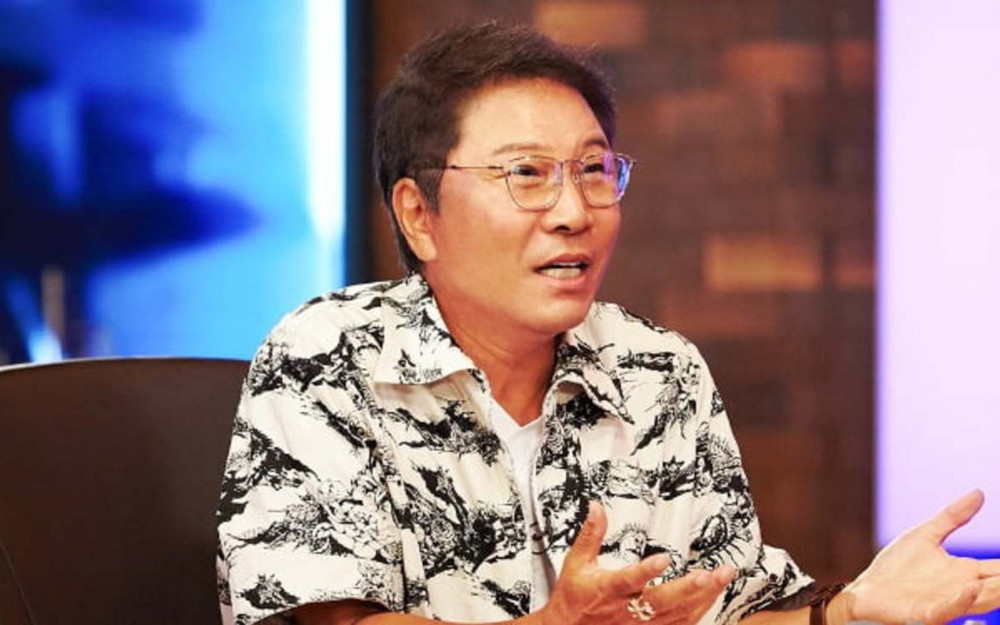 Negotiations for Kakao's acquisition of SM Entertainment are in the final stages but have hit a snag. This is because Kakao is displeased with the additional conditions proposed by SM Executive Producer Lee Soo Man.

According to the investment banking (IB) industry, on the 27th, Kakao Entertainment, a subsidiary of Kakao contents, was scheduled to finish the acquisition negotiations last week. The size and price of the sale were agreed upon in a broad framework. This is a method in which Kakao Entertainment purchases all 18.27% of the producer Lee's stake in SM, and the producer re-invests in Kakao Entertainment. The total transaction amount is about 1 trillion KRW (~816 million USD).

However, it is known that the negotiation is going through a difficult time as producer Lee Soo Man put on strict conditions at the last moment. Producer Lee put the condition that even if Kakao Entertainment took over SM, he would participate in management at the same level as he is now. It was reported that he had asked for such wording to be added to the contract.

An IB industry official said, "Kakao Entertainment is trying to acquire SM for business synergy with various entertainment companies it already owns. It won't be easy for Kakao Entertainment to accept producer Lee's proposal because Kakao Entertainment needs to manage the entire company harmoniously."

Producer Lee Soo Man is said to have also requested a substantial salary. It is analyzed that this is related to the profits that this producer earned through Like Planning. Like Planning, the producer's personal company received royalty fees of 24 billion KRW (~19.6 million USD) from SM Entertainment last year. An IB industry official said, "If Kakao Entertainment acquires SM, it is difficult to give Like Planning the same level of work as it is now, so it seems that they requested a salary increase to compensate for this." Kakao put the contract on hold and continued to negotiate additional terms and conditions proposed by Producer Lee.

It is analyzed that SM's recent proposal to change the articles of incorporation at the general shareholders' meeting is a strategy to increase its negotiating power with Kakao. SM held a board of directors meeting on the 16th to change the closing date of the shareholder list to two weeks before the general shareholders' meeting and added various measures to defend management rights to the agenda of the general shareholders' meeting, such as raising the limit on the capital increase through third-party allocation to 50%.