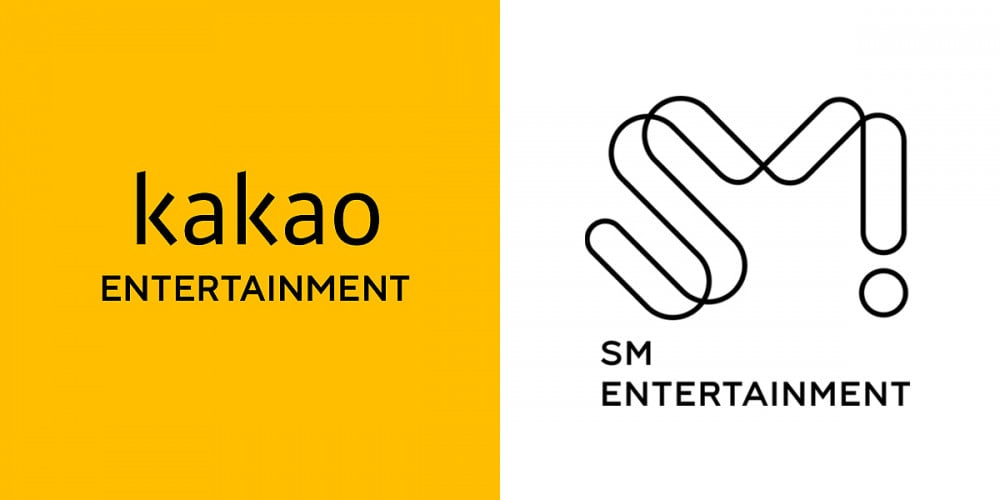 On March 11, a representative of Kakao Entertainment addressed ongoing rumors that the company has decided to acquire SM Entertainment.
According to Kakao on this day, "In order to strengthen our competitiveness in the global contents market, we have considered various modes of working with SM Entertainment including a cooperative business partnership, investment, etc, but thus far, nothing has been confirmed."
Rumors of SM Entertainment's potential acquisition by entertainment conglomerates including Kakao Entertainment and CJ ENM have stirred up the business industry since some time in 2020. Previously, it was reported that SM Entertainment's founder and head producer Lee Soo Man has put up approximately 18.7% of his shares in SM Entertainment for sale.
Then, earlier this week, one business outlet claimed that Kakao has offered Lee Soo Man up to 1 trillion KRW (~ $800 million USD) for the acquisition of his shares, the largest percentage of shares owned by any sole party in SM Entertainment.
Meanwhile, insiders have attributed Lee Soo Man's decision to sell his shares in SM Entertainment largely to the significant business tax associated with retaining the management rights of the entertainment corporation.