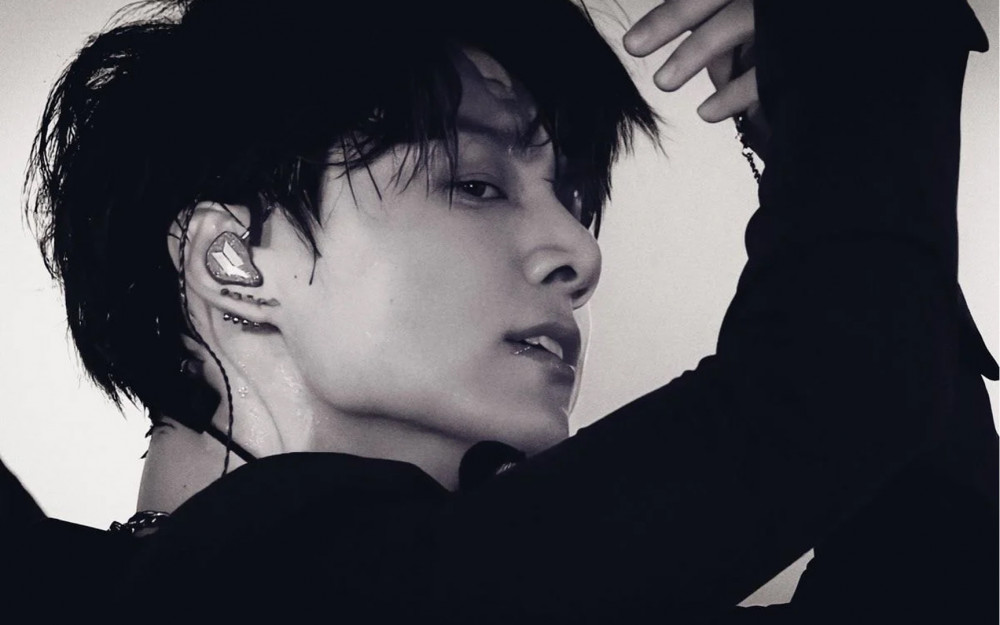 With their worldwide popularity and influence, any BTS video garners hundreds of thousands of views in just a few hours.
Recently, there have been more fan cams being uploaded on YouTube after the group's 'Permission to Dance on Stage in Seoul' just came to an end last weekend. Since then, there are dozens of fan cam videos of the members that are getting thousands of views.
Among these videos, Jungkook's fan cam for "Fake Love" has garnered over 1 million views in just two days. This is particularly because Jungkook's shirt button kept being undone during the choreography catching the attention of fans.
One fan posted the video in an online community where the video is getting further attention from Korean netizens.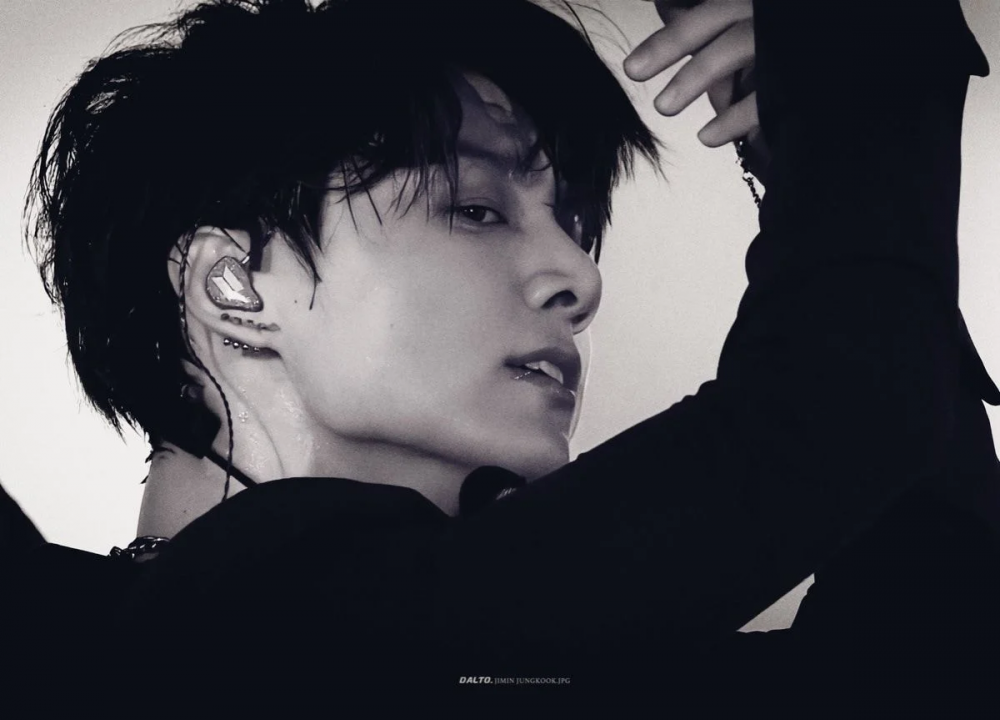 Throughout the performance, Jungkook seemed to be constantly bothered by the button that kept becoming undone and was seen buttoning up his shirt over and over again.
Nevertheless, fans and netizens are loving the video as they commented, "Wow, 1 million views in just a day," "This will be one of the most legendary fan cams, lol," "Jungkook's so good looking," "Thank you shirt, lol," "It's amazing how many views this video is getting," "Aside from the button, the performance is amazing," and "This video will probably get 3 million soon lol."