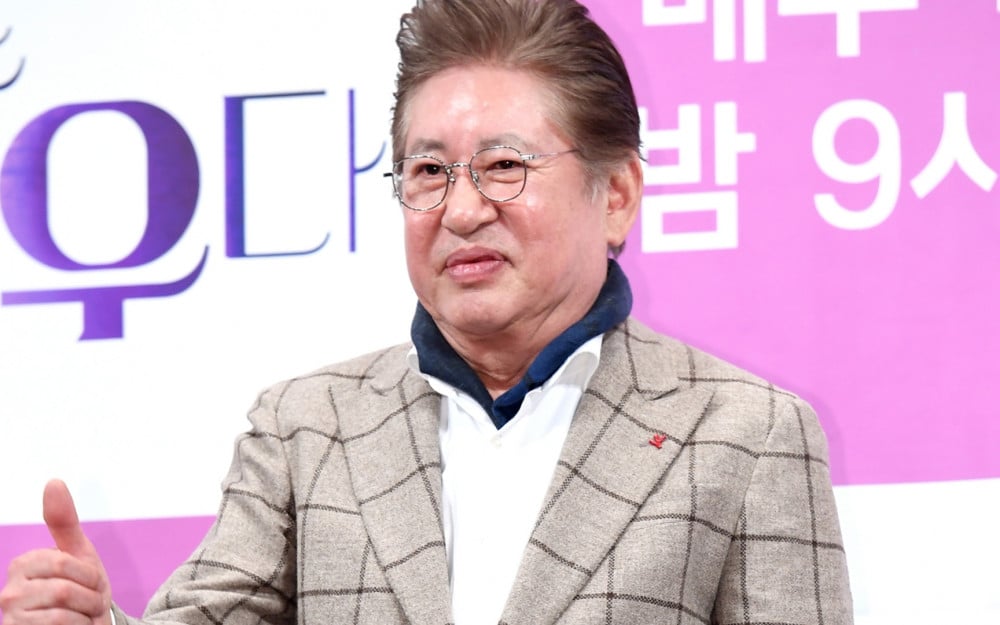 It was confirmed that veteran actor Kim Yong Gun (75) is the father of the newborn son he had recently gained at a late age, clearing up unnecessary misunderstandings and proceeding with the family registration procedures.
According to THE FACT, on March 15, Kim Yong Gun's girlfriend, who is 39-years his junior, had given birth to a healthy son at a hospital in Seoul in November of last year. Additionally, the actor has confirmed he will be taking all necessary responsibilities and providing all support for his girlfriend to raise their child. It was confirmed that Kim Yong Gun and his girlfriend had applied for a paternity test on March 7 and were able to receive the results on the 14th.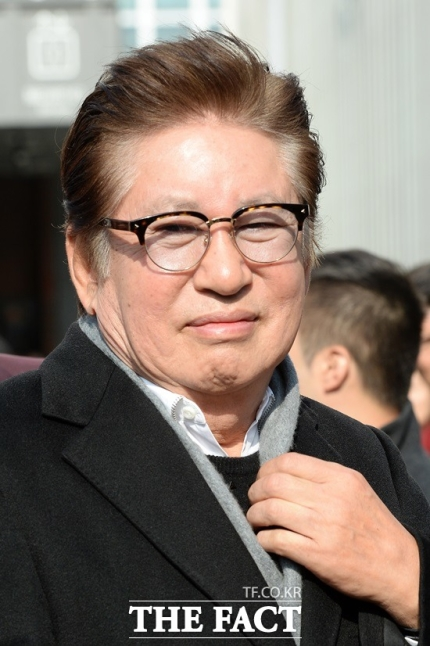 The actor decided to do a paternity test to clear up any misunderstandings since there's a 39-year age gap between him and his girlfriend. There was much stir in the entertainment industry after the news that Kim Yong Gun's 37-year-old girlfriend was pregnant with his child.
Currently, it is known that the veteran actor's girlfriend is concentrating on raising the child without any special concerns after giving birth. Kim Yong Gun has already promised all support necessary for his girlfriend to live with his child. Additionally, his two sons, Ha Jung Woo and Cha Hyeon Woo, are also saying that they are supporting their father's decision.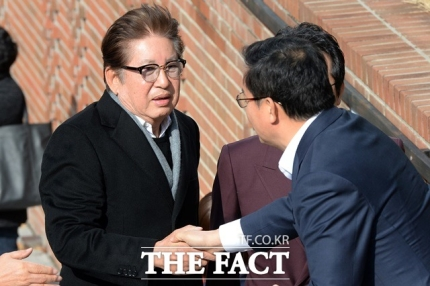 Kim Yong Gun and his girlfriend first met in 2008 when she was 24, and have maintained a good relationship for 13 years since. In March of last year, when Kim Yong Gun's girlfriend announced that she was pregnant, but the actor opposed giving birth to the child. Hence, a conflict arose between the two. His girlfriend ultimately sued Kim Yong Gun for attempting to force abortion but withdrew the lawsuit after resolving differences and misunderstandings between them.