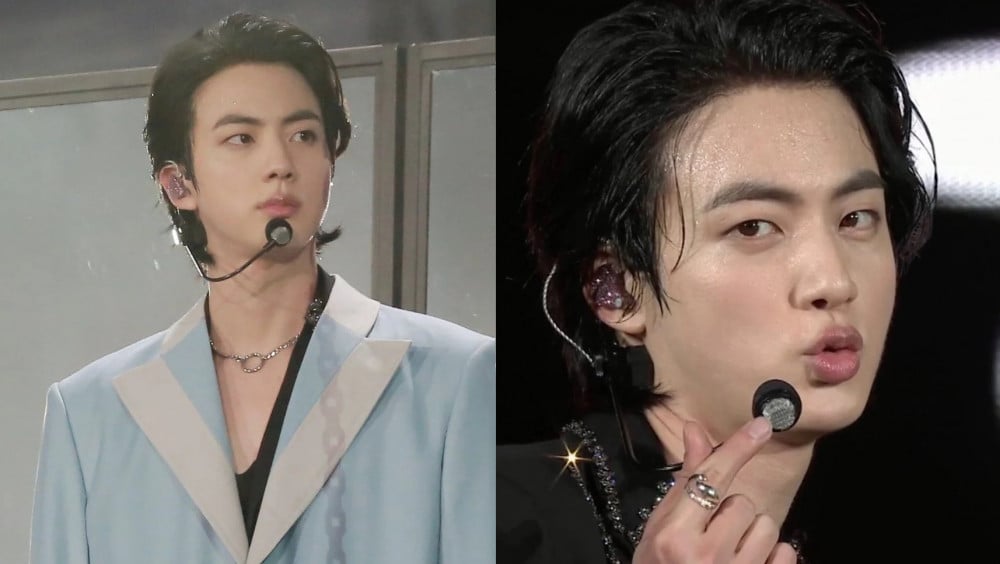 Fans are in love with BTS Jin's most recent stage presence.
On an online community forum, netizens discussed Jin's latest look with his hair fully pushed back. Although his forehead was often visible, Jin's hairstyle usually consisted of bangs that naturally slid down. On BTS's March 13th live stage, however, Jin flaunted his newly styled hair, which significantly attracted attention from netizens.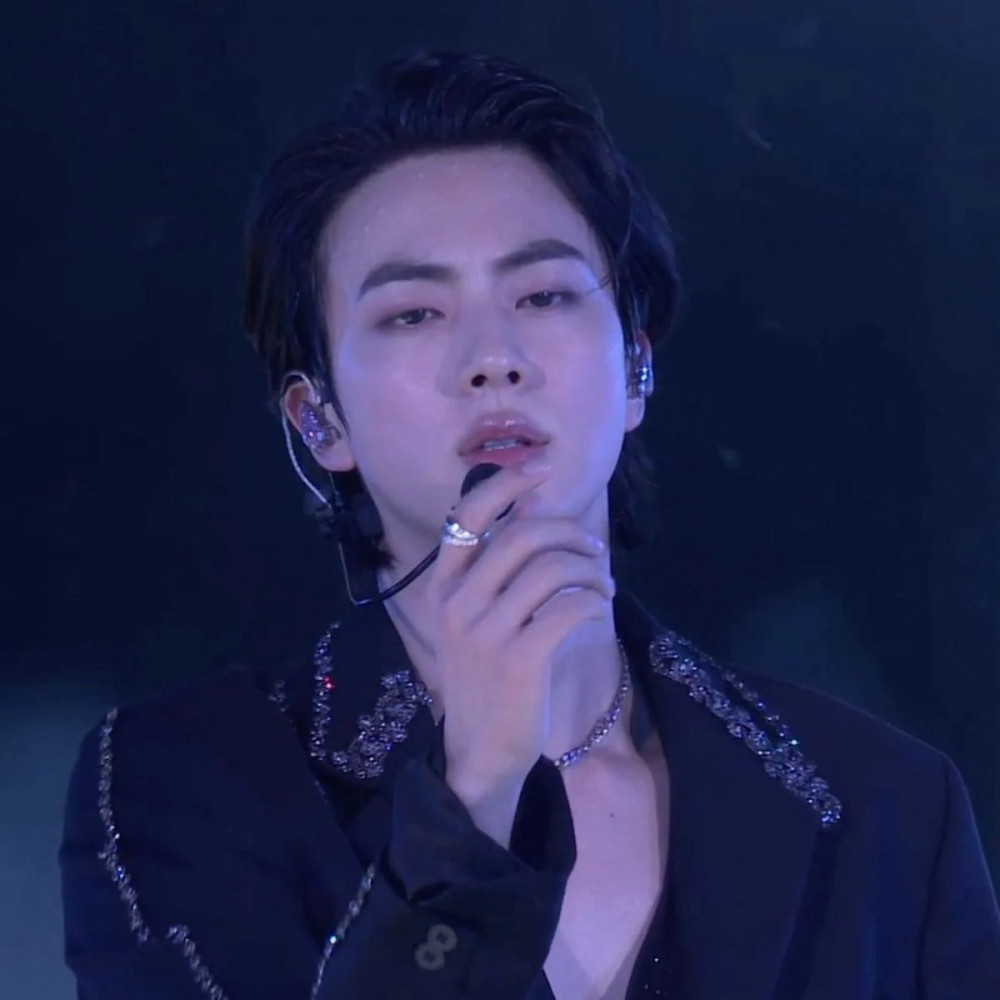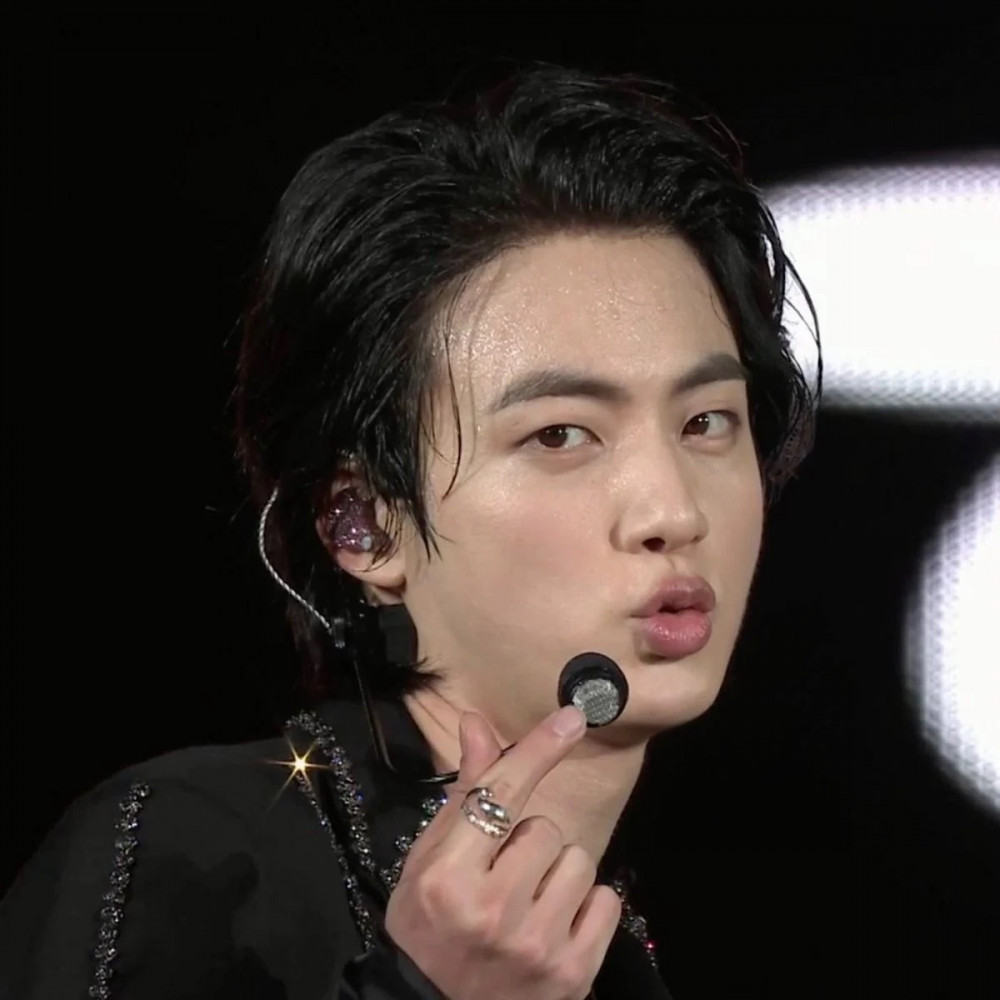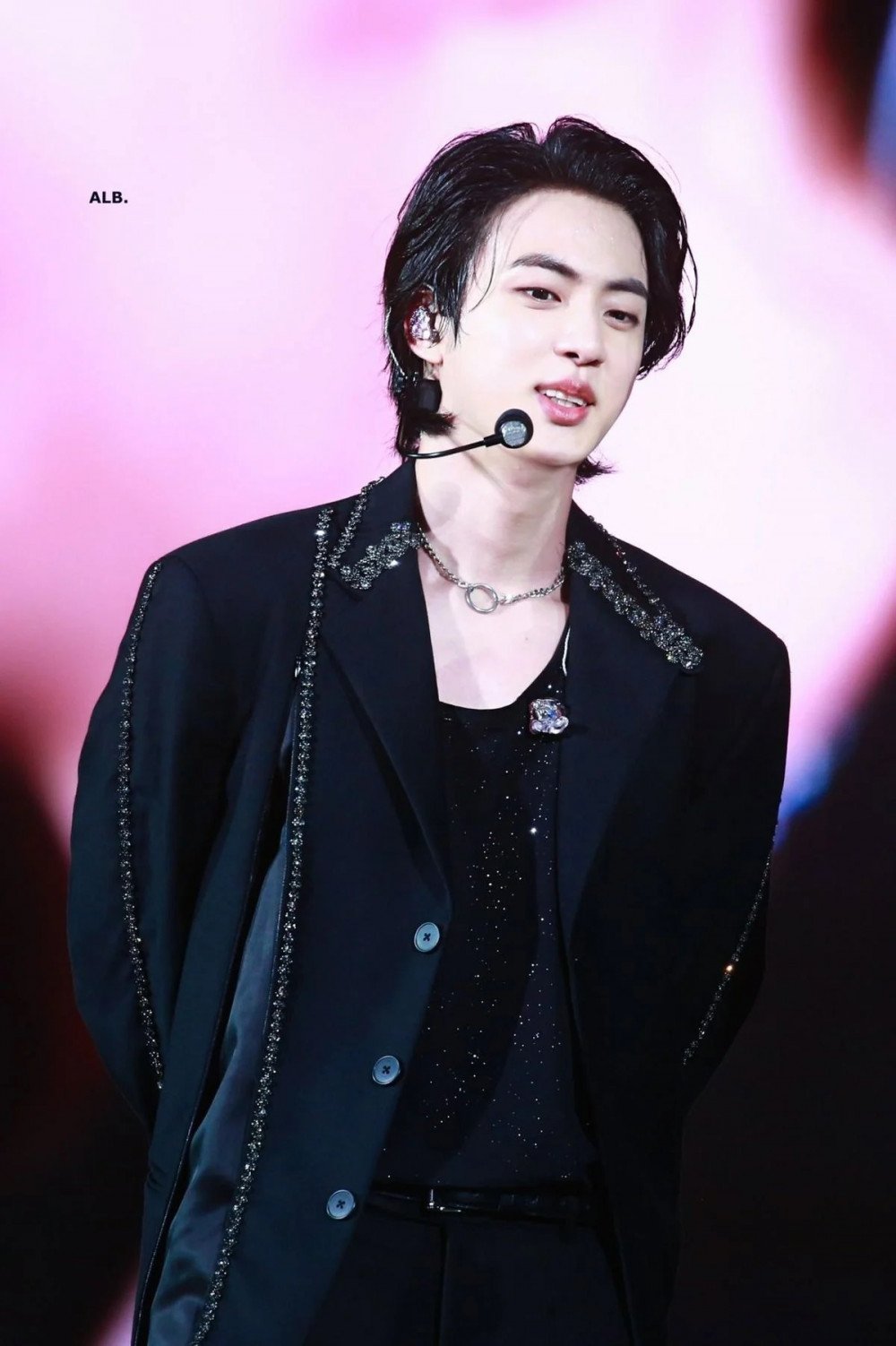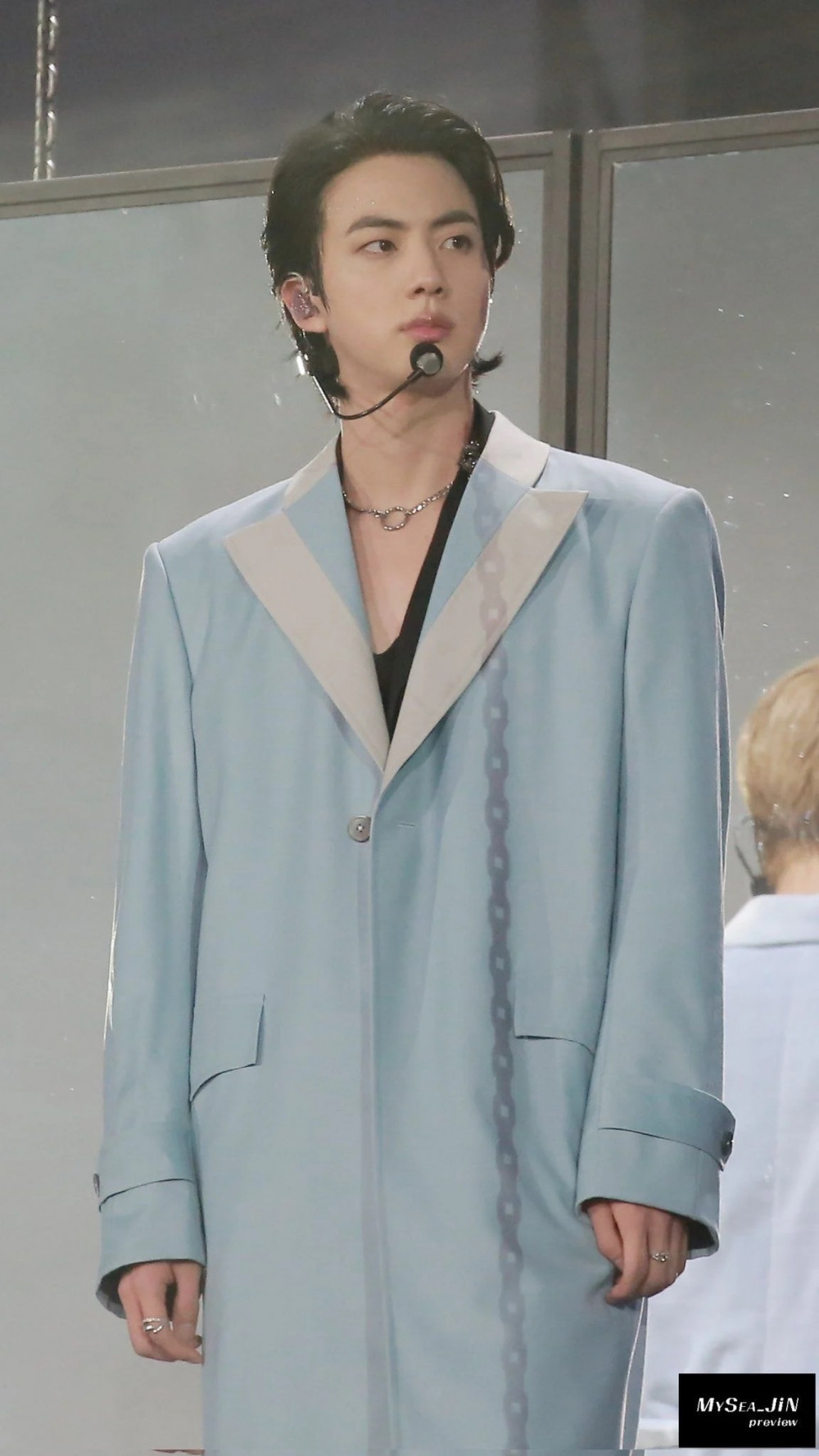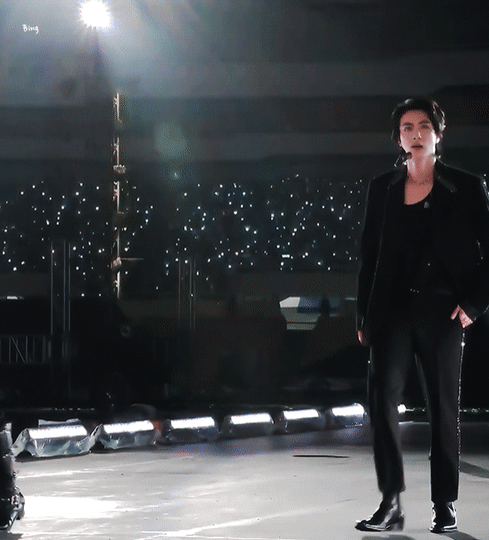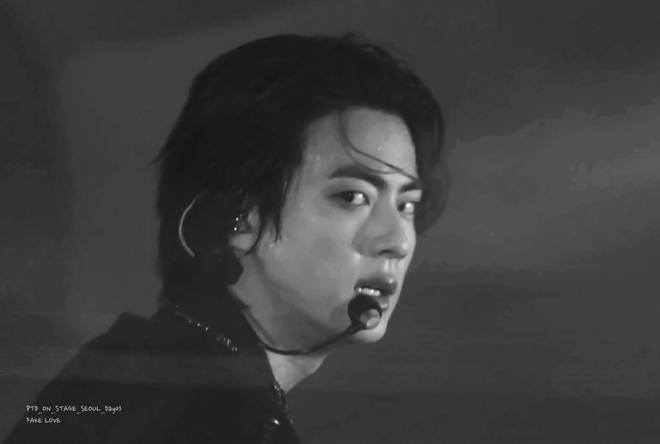 Fans gathered GIFs and photos of Jin on the stage, praising his looks and a particular aura brought anew by the new hairstyle. His Instagram post after the concert also had netizens fall in love with his handsome and yet adorable visuals.
Some comments include:

"Why does he look so COLD and WARM at the same time...so attractive"
"Wow he looks like an ADULT with that hair"
"He looks so cute to me T_T"
"This look is taking my breath away"
"I am so jealous of his natural eyebrows"
"Sexy, cute, and handsome"
"Perfect visuals. I am in love with this look"
"Worldwide handsome..."
"He looks kind of like a villain but so handsome"
"CRAZY visuals"