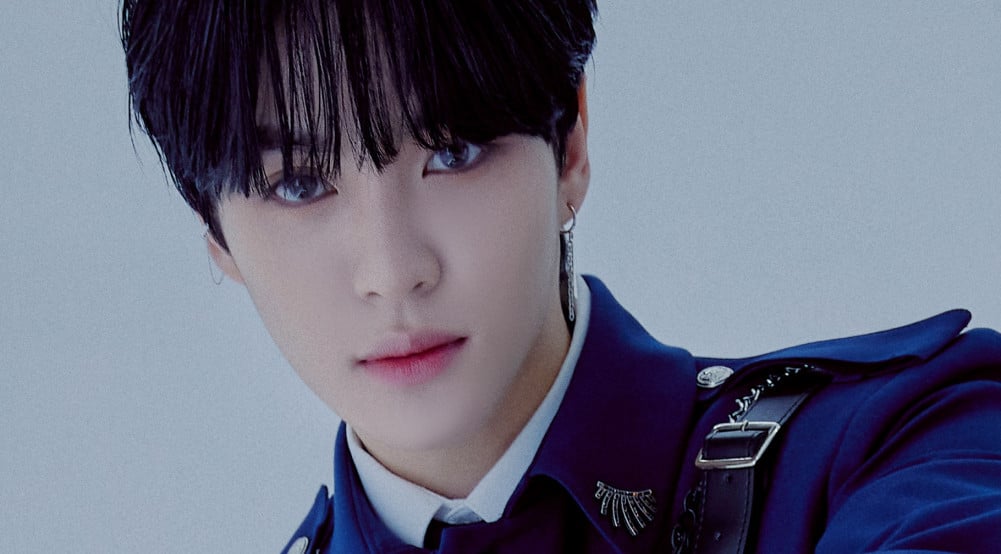 EPEX has dropped individual concept photo for A-Min.
As seen previously, EPEX is busily unveiling individual photos for their upcoming EP, 'Prelude of Anxiety Chapter 1: 21st Century Boys'. In these conceptual images, the members exude charisma while wearing military style suits.
EPEX's first comeback of 2022 with their new album is set for April 11 at 6 PM KST.