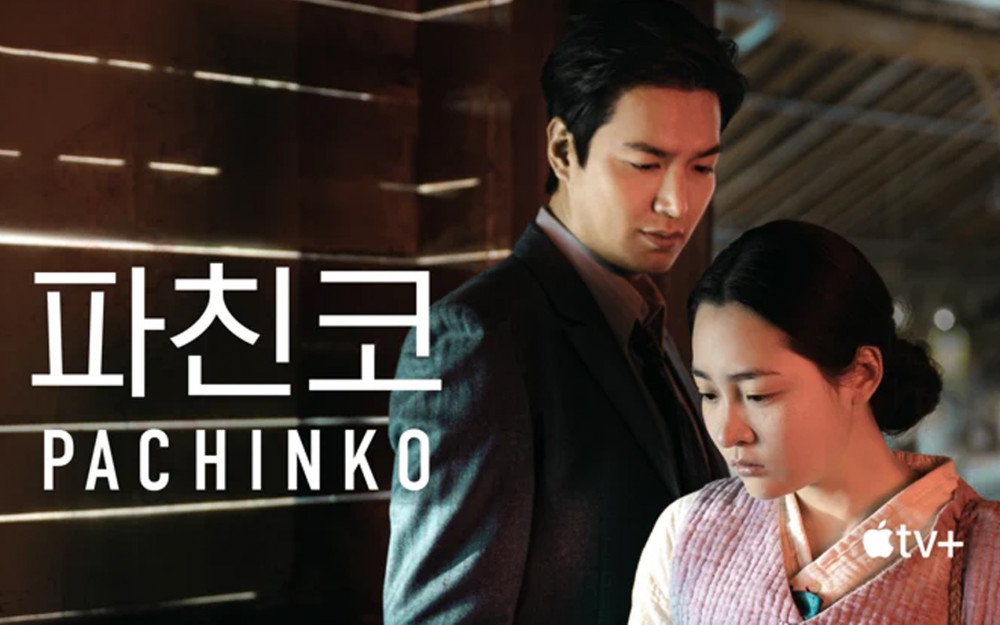 There has been much anticipation for the new Apple TV+ original series, 'Pachinko.'
The story follows four generations of an immigrant Korean family as it draws out the struggles and hardships the family has to face for their hopes and dreams. The story is mainly told in the view of the main female lead, Sunja, who leaves Korea to go to Japan, seeking out a better life.
The drama has been garnering much attention previously, as well as it was announced that Lee Min Ho and Academy winner Youn Yuh Jung would be part of the cast. Also, the trailers that have been released have increased the anticipation for the show. On March 23, one Entertainment Weekly writer praised the drama saying that 'Pachinko' might be the best drama of 2022 even though we're at only the first half of the year.
Entertainment Weekly writer Kristen Baldwin wrote in her article, "Pachinko — a sprawling, stunning drama chronicling four generations of an immigrant Korean family — is truly "it's time to start tossing around words like 'masterpiece'" TV."

With a positive review from an Entertainment Weekly writer, many netizens are more excited to watch the drama. Netizens commented, "I am really excited to watch the drama," "I want to watch the drama so much," "This is amazing," "I hope this drama is really successful," "I'm so curious about this drama," and "My heart is fluttering to watch this drama," "I need to go subscribe to Apple TV now, lol."