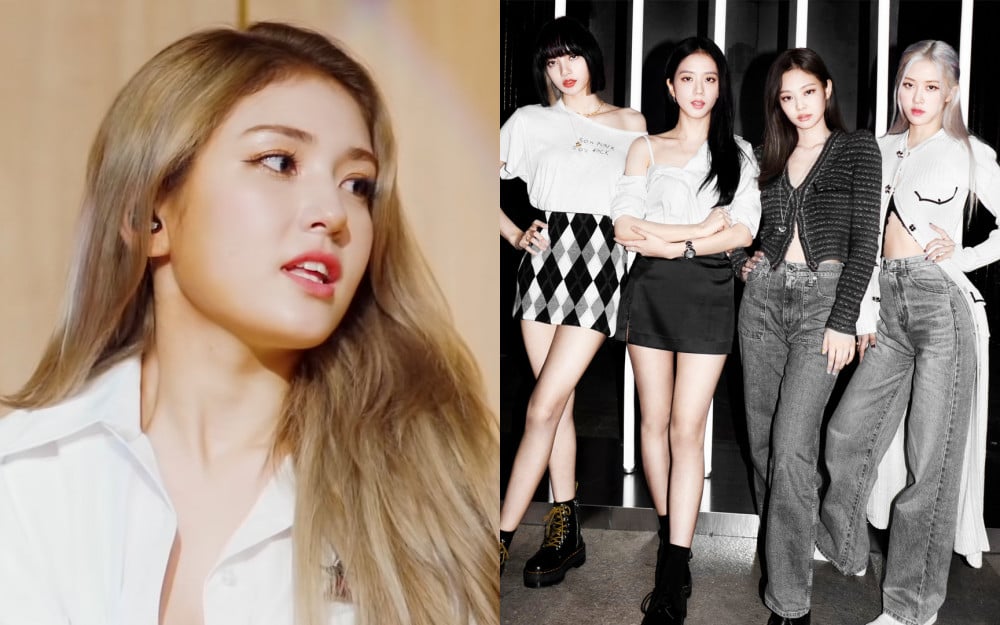 On March 2, Twitter was filled with commotion as netizens filled the social media platform with short clips of Jeon So Mi's latest Instagram live.
Earlier on this day, the soloist logged on to her Instagram live and spent some time with her fans through the live broadcast. Jeon So Mi was walking around The Black Label studio when the incident occurred.
While live streaming, Jeon So Mi opened the door to a studio where someone was working on a song. As soon as she opened the door, loud music blasted through, revealing a part of a song that was not heard before. Quickly, netizens began recognizing the voice heard from that small snippet of audio and began speculating that it was BLACKPINK's new song.
Jeon So Mi's reaction when this incident happened certified fans that the audio that leaked through her broadcast was indeed BLACKPINK's new song since it has been confirmed that the girl group was to make a comeback this year.
Soon fans took to Twitter to share about this incident and included various memes and clips speculating what is happening with So Mi now.