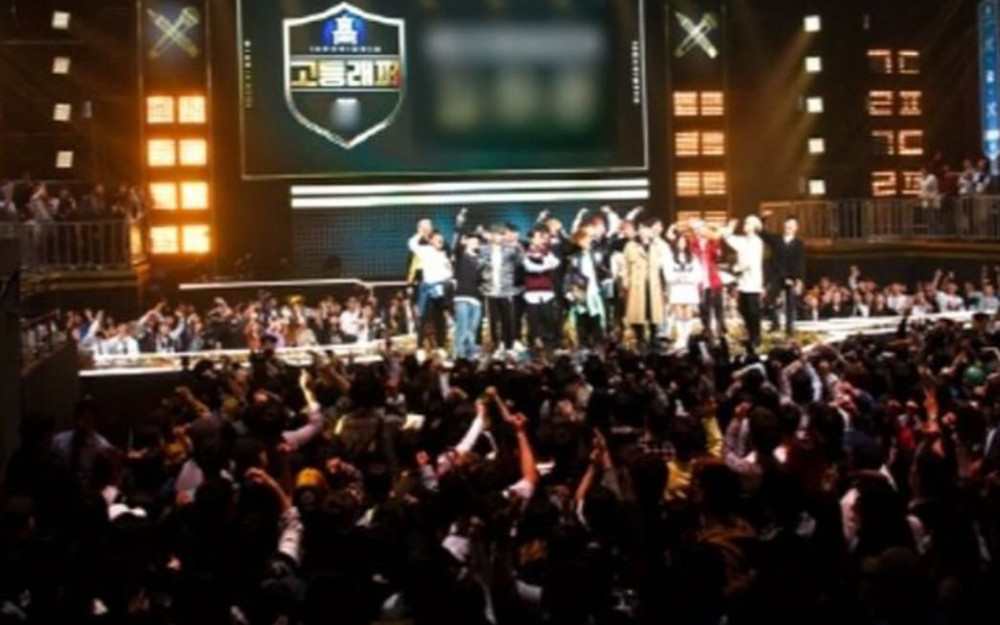 [TW/CW]
The news that a rapper from a hip-hop audition program attempted suicide has brought shock.

On March 16, News 1 reported that famous rapper A (age 18), who made his name known by appearing on hip-hop audition programs such as 'Show Me the Money' and 'High School Rapper,' lit many charcoal briquettes in an officetel in Gangnam, Seoul this morning in an attempt to take his own life through monoxide poisoning.

According to reports, the rapper who attempted to take his own life was saved when another individual, B, who was sleeping next door, extinguished the fire from the briquettes. It was reported that both individuals are safe and healthy. The police, who were dispatched, accompanied them and booked the two for attempting to set fire to the building and took statements.

※If you or someone you know is at risk of self-harm or suicide, seek help as soon as possible by contacting agencies specializing in crisis intervention and suicide prevention in the United States and overseas.