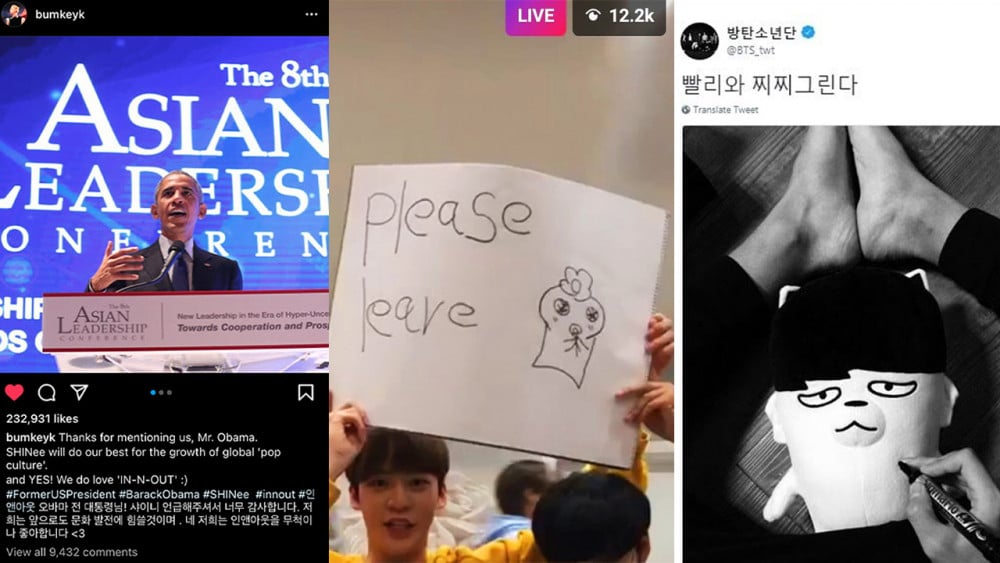 The entertainment industry can get weird sometimes. While fans usually know all the funny and interesting stories for K-pop groups they like, other moments in K-pop can be forgotten over time. Curious about what you might have missed? Explore these five interesting moments in K-pop history.
SHINee's presidential shoutout from Obama
Starting off with an iconic moment from 2017, we have former U.S. President Barack Obama mentioning SHINee during a speech at the Asia Leadership Conference. "Some of our young people in America are learning to speak Korean so they can keep up with the band SHINee," Obama said, "In exchange, I understand SHINee has developed a passion for America's In-N-Out burgers." SHINee's Key even responded with a thank you via Instagram.
Dreamcatcher's personal invitation from the Thai princess
Also, in 2017, Dreamcatcher was invited to perform in Thailand by Thai princess Her Royal Highness Mom Rajadarasri Jayankura. According to the group, "We met the Princess previously when she made a visit to Korea, and she showed a lot of interest in us. We got invited to Thailand as well. We're looking forward to the activities we will be having in Thailand." There are even pictures of the princess meeting Dreamcatcher in person.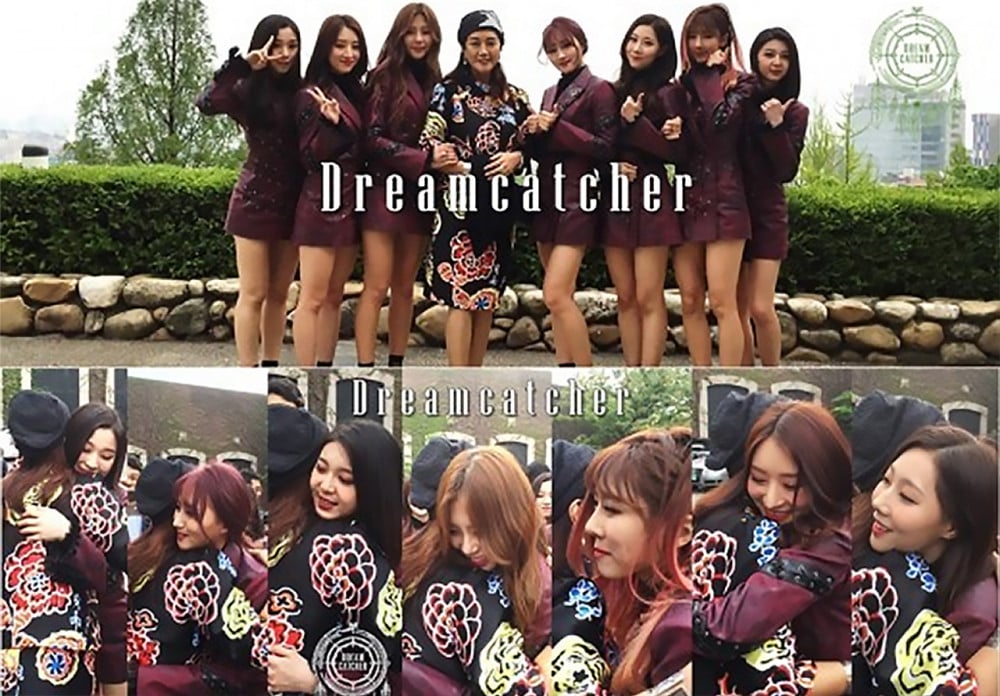 Ateez asking fans to leave their Vlive
Fans know that idols' live streams are always packed with fans eager to chat and listen to their favorite groups. What's way less common is a group asking their fans to leave the live stream. In 2019, Ateez went live on Instagram and received a challenge to have the viewer count drop to exactly 82 viewers. In an attempt to reach this number, the group held up signs asking fans to "please leave." While the group didn't achieve their goal, the whole situation resulted in some funny
.
The Wonder Girls opening for the Jonas Brothers
We're going all the way back to 2009 for this one! For the Jonas Brother World Tour 2009, the boy band had a variety of acts open for them. One of these acts included the Wonder Girls! K-pop star and former Wonder Girls member Sunmi has even spoken about her experience on this tour. "The experience of promoting K-pop in front of a large audience on a tour with Jonas Brothers is still very precious to me," Sunmi said in an episode of the Spotify: Mic Check podcast. "No one knew about K-pop at the time," she added, "I felt very lonely."
V holding Jimin's toy hostage
Longtime ARMYs may remember this funny moment from BTS's Twitter in 2015. A series of silly pictures showed BTS member V taking Jimin's Hip Hop Monster plushie hostage. V's demand for the plushies release? For Jimin to come home and hang out with him, of course. V even threatened to draw on it!