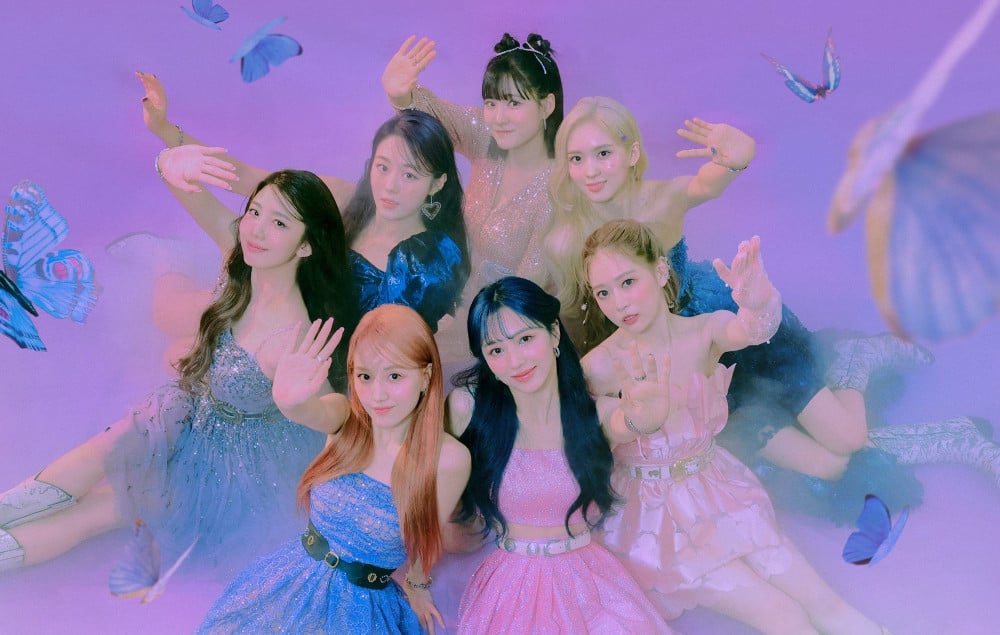 Cherry Bullet have set a personal record with their latest album!
According to the Hanteo chart's recent update, Cherry Bullet's much-awaited second mini-album 'Cherry Wish' has accumulated around 600 copies sold in its seventh day on Hanteo, totaling more than 17,000 album sales.
The album sold over 8,300 copies in its first day — which is also their biggest-selling first-day album sales — and maintained its album sales since release. With this, 'Cherry Wish' breaks not just Cherry Bullet's first-day sales, but also the group's first-week sales! The record was previously held by 'Cherry Rush', which sold around 5,000 copies on the first week of release.
Congratulations to Cherry Bullet!