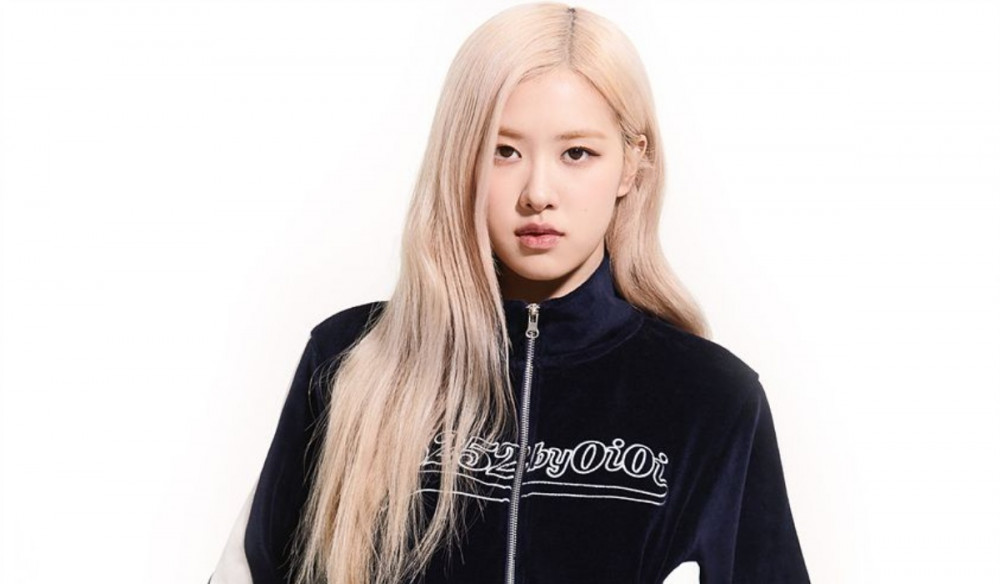 BLACKPINK's Rose has been released from self-quarantine.

On March 7th KST, YG Entertainment released an official statement regarding BLACKPINK's Rose:
"Hello, this is YG Entertainment.

We would like to inform you that BLACKPINK's Rose was released from self-quarantine as of yesterday (March 6th) following the decision of health authorities that she was no longer a concern for spreading COVID-19.
BLACKPINK's Rose has been receiving treatments at home after being fully vaccinated for COVID-19. She did not display any particular symptoms and her current health is in prime condition.
We are grateful to the fans who sent in their concerns, and the medical staff who are dedicated to overcoming COVID-19. We'd appreciate it if you could support Rose and BLACKPINK members to return healthily again.
We will continue prioritizing the health and safety of our artists and employees and thoroughly comply with the health authorities' guidelines."


Previously on February 28th, Rose partially called off her overseas schedule as she tested positive for COVID-19.