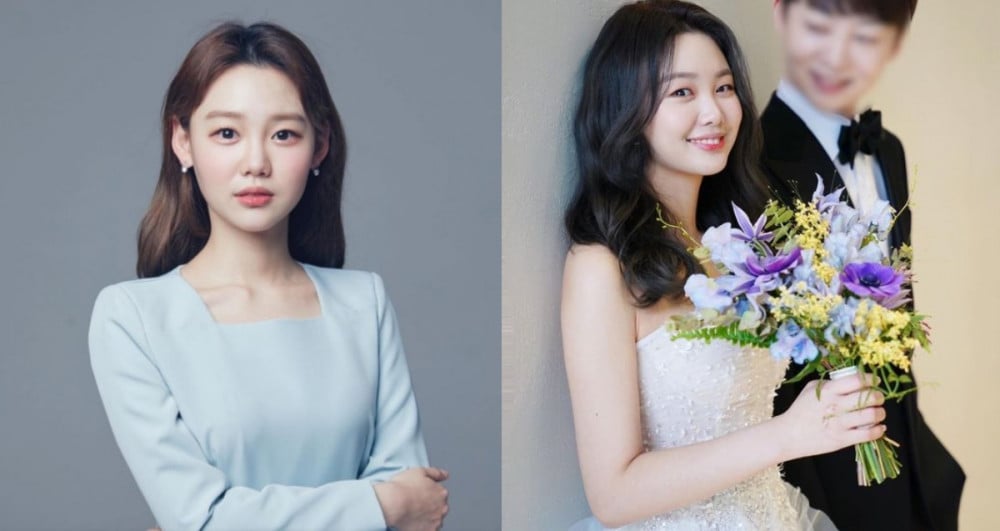 SBS announcer Kim Su Min, who made headlines after joining the major broadcasting company at just 21 years old, revealed that she married her boyfriend last month.
Earlier this week on March 15, Kim Su Min took to her personal blog and revealed her upcoming marriage to her boyfriend. She wrote, "We became husband and wife last month. We registered our marriage at the district office." She continued, "I didn't know this, but on the marriage registration, you can choose the surname of your child that will be born. Since I first met my husband, he would tell me that he wants our child to use both parents' surnames. I thought he was trying to appeal to me, but he convinced me by telling me there is no reason that we 'must' follow the father's surname, and that there should be more people who think like us. So we came to an agreement that [our child] will be using the mother's surname."
Meanwhile, announcer Kim Su Min received a lot of attention in 2018 for becoming the youngest announcer to join SBS in the broadcasting station's history, at just 21 years old.