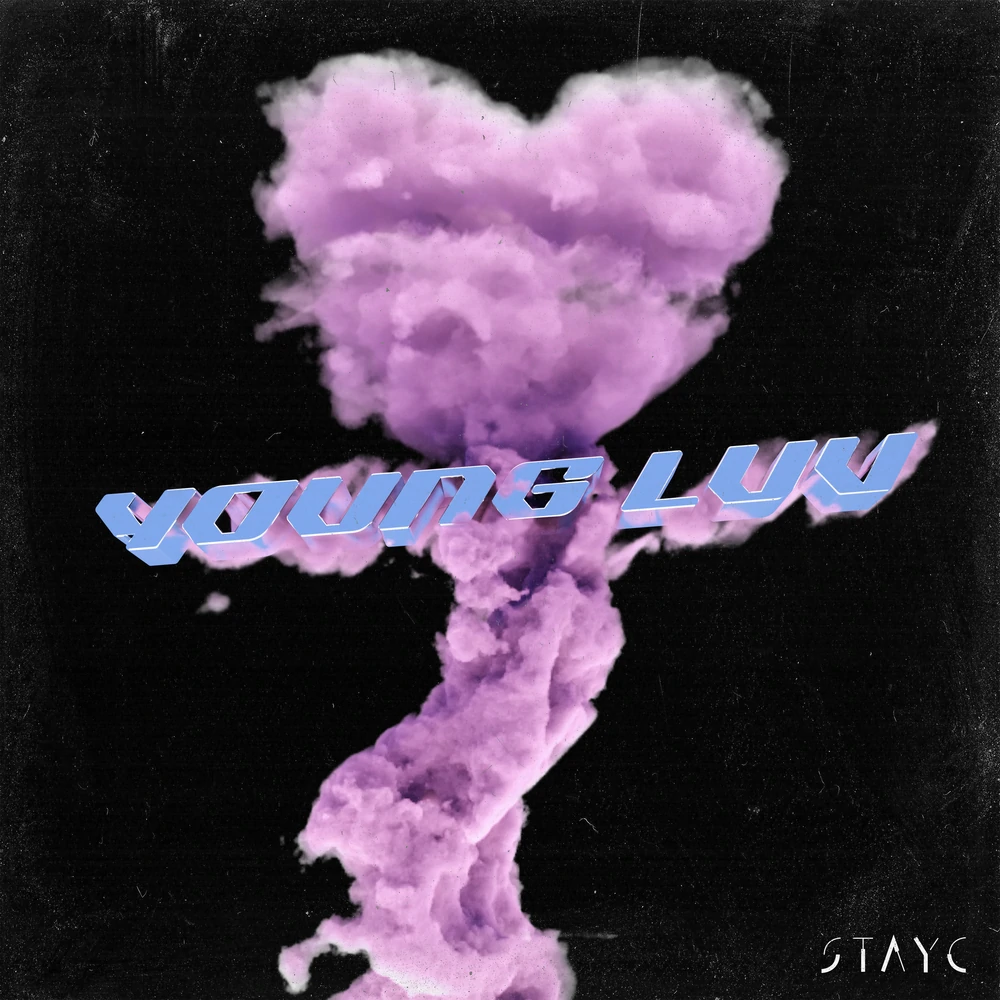 [This review reflects the opinions of the author and not necessarily those of allkpop.]
Track List:
1. RUN2U
2. SAME SAME
3. 247
4. YOUNG LUV
5. BUTTERFLY
6. I WANT U BABY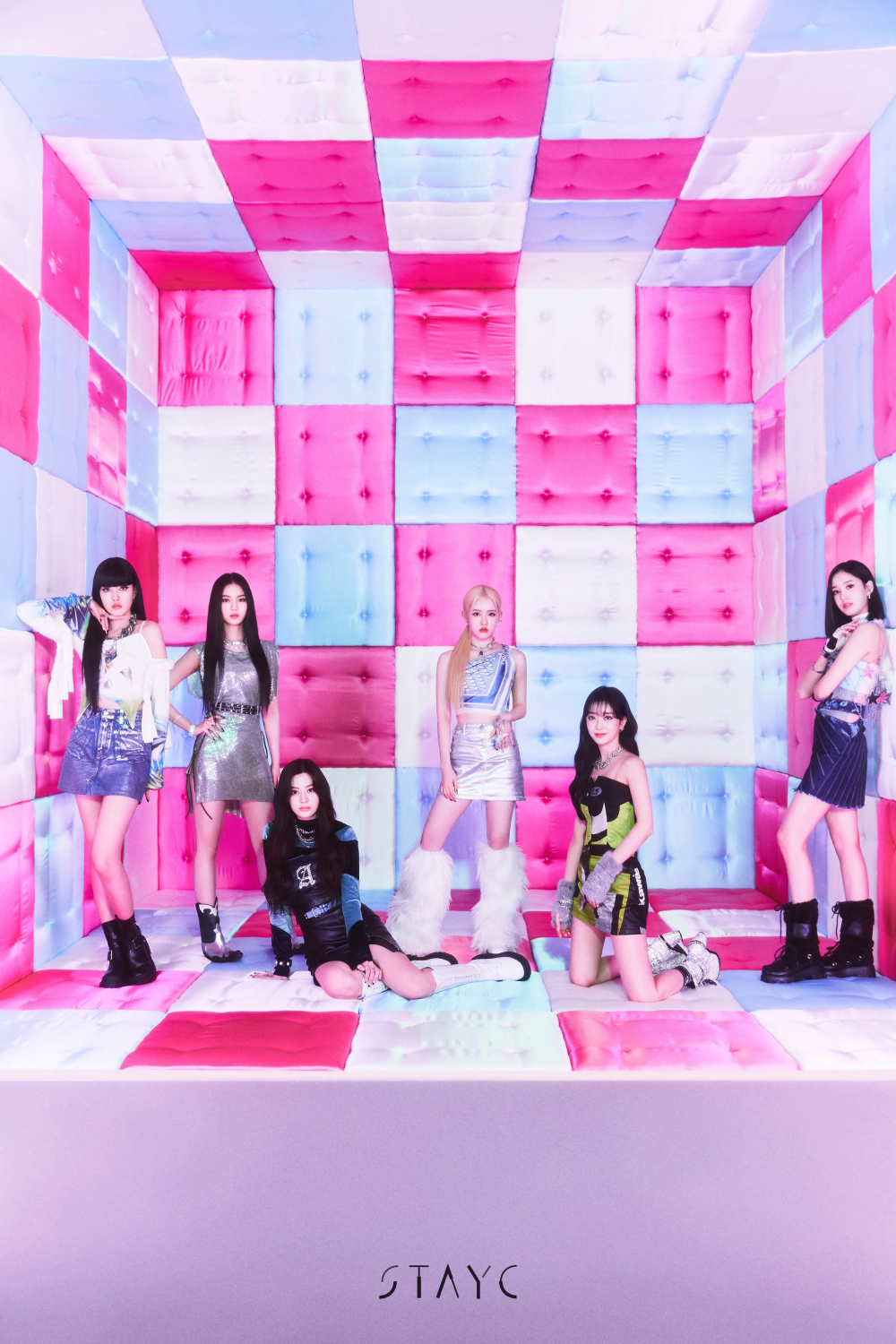 With an ultra eclectic and bass-booming title, STAYC has returned with their latest mini-album release, YOUNG-LUV.com. The girl group's lead track, "RUN2U," boasts a unique but self-assured sound that's in your face, but experimentally fresh. With the song progression formed in a variety of movements, "RUN2U" grows on you over time. The unique instrumental backing on the song's chorus proves extraordinarily catchy and addicting.
"SAME SAME" has a seemingly calmer sound; however, after a few seconds, the shift to a trap pop sound has slight hip-hop flavored flair. The juxtaposition of a trap beat and their feminine vocal style is an enjoyable and somewhat nostalgic sound. "247" also adapts a mid-tempo speed and opts for a dreamy and gentle pop sound.
"YOUNG LOVE" utilizes an impressive guitar backing that serves a somewhat hypnotizing sound. This is the song that the group shines the most on vocally. Against the rest of the tracklist, this song uses a more rock-inspired sound to achieve an ultra-satisfying performance.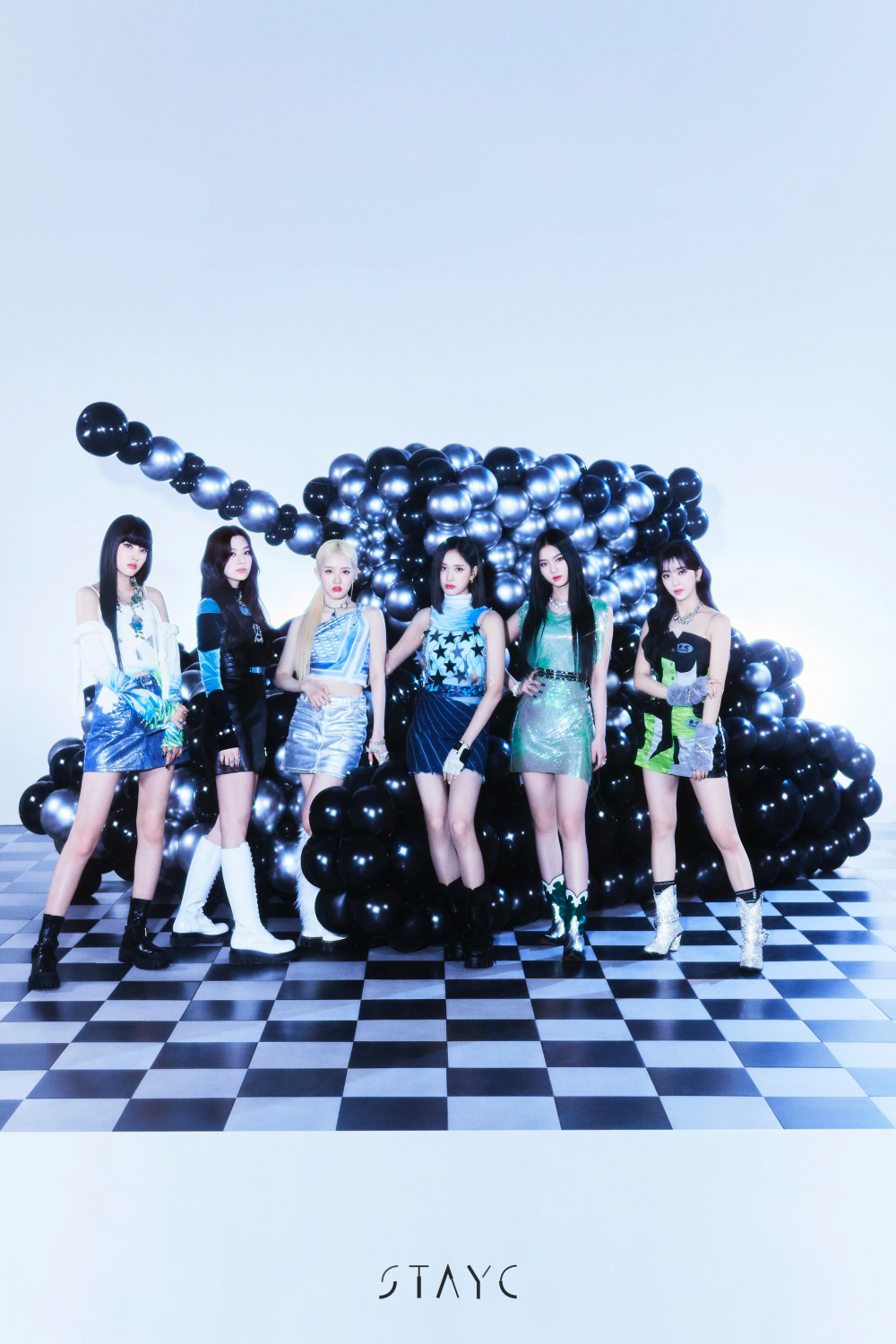 "BUTTERFLY" is a downtempo R&B song. Rather than downplay the mood with a slow ballad, I think STAYC made the wise choice to keep things sleek and refined without a song that was too stagnant in concept. That being said, "BUTTERFLY" doesn't quite have anything about its overall sound that makes it particularly memorable against the rest of the album.
"I WANT U BABY" closes off the mini-album with another mid-tempo R&B pop song. This is the most emotionally evocative of all the songs, and its classic R&B style is its strength. Out of all the tracks, the ones I recommend most are "I WANT U BABY" and "YOUNG LOVE," as both songs highlight the group's impeccable growth.

MV REVIEW
Featuring many transportation scenes, STAYC returns with a colorful music video in which they're running to you! "RUN2U" is varying in the mood- sometimes sultry, sometimes cute, a feature that I'm not entirely sure helped or hindered the digestion of the MV. "RUN2U" is a classic girl group MV concept: trendy outfits, gorgeous visuals, sweet choreography, stunning videography, and a sassy group of idols that are here to prove a point!

MV SCORE:
MV Relevance…..8
MV Production…..8
MV Concept……..8
MV Score: 8
ALBUM SCORE:
Album Production…...8
Album Concept……...8
Tracklisting…………...8
Album Score: 8
Overall: 8