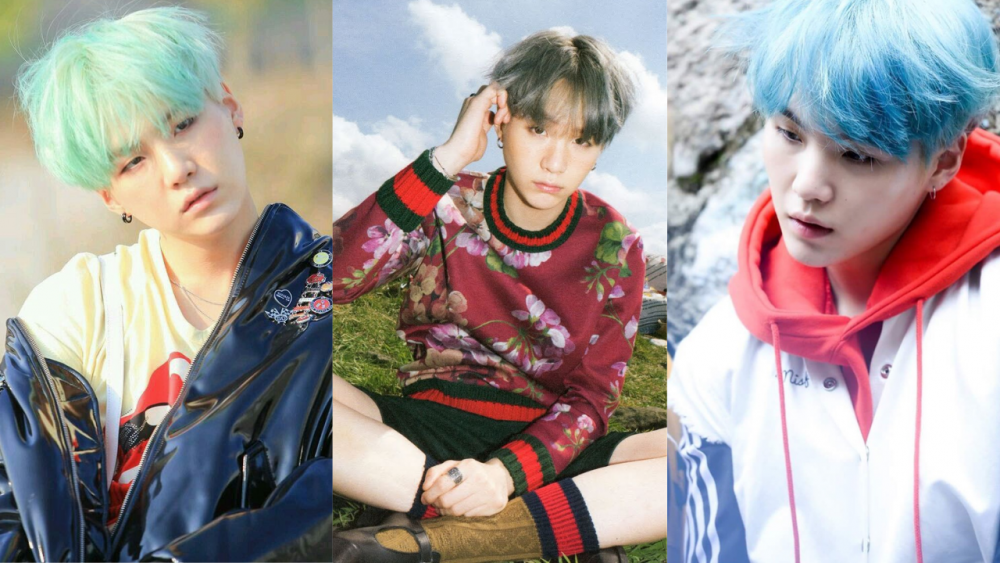 March 9 was the birthday of BTS member Suga. The rapper-producer turns 29 (international age) today. Over the years, Min Yoongi has tried different hairstyles and colors. A new album brings a new legendary look.
Although there are many good ones to choose from, a few of them are all-time fan-favorites. Here are the nine best hair colors and styles that Suga has tried over the years. Take a look!
Mint Yoongi - HYYH Pt.2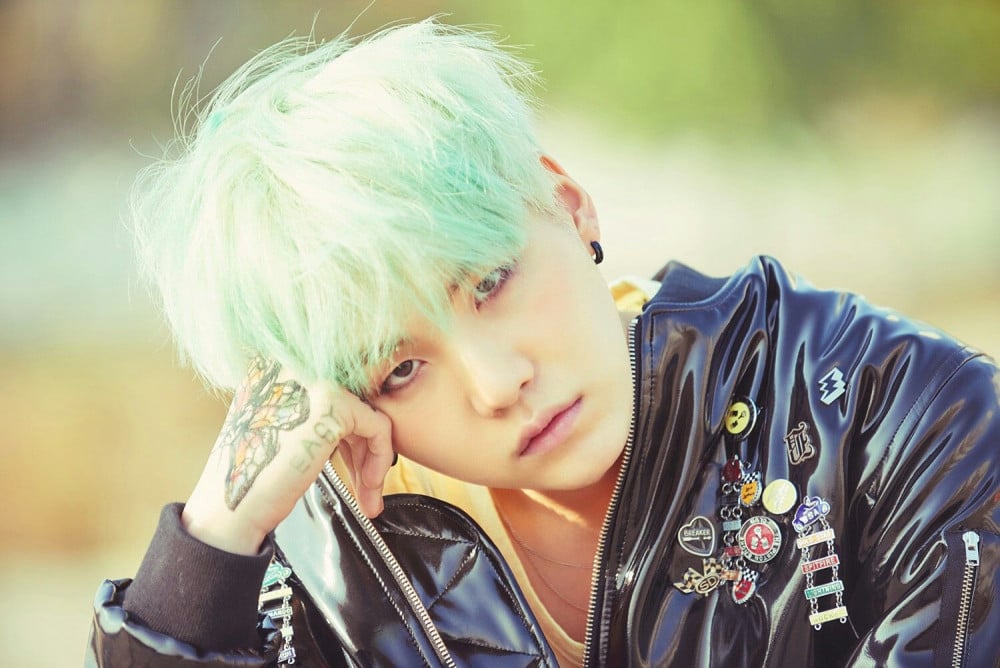 Natural Black - WINGS Era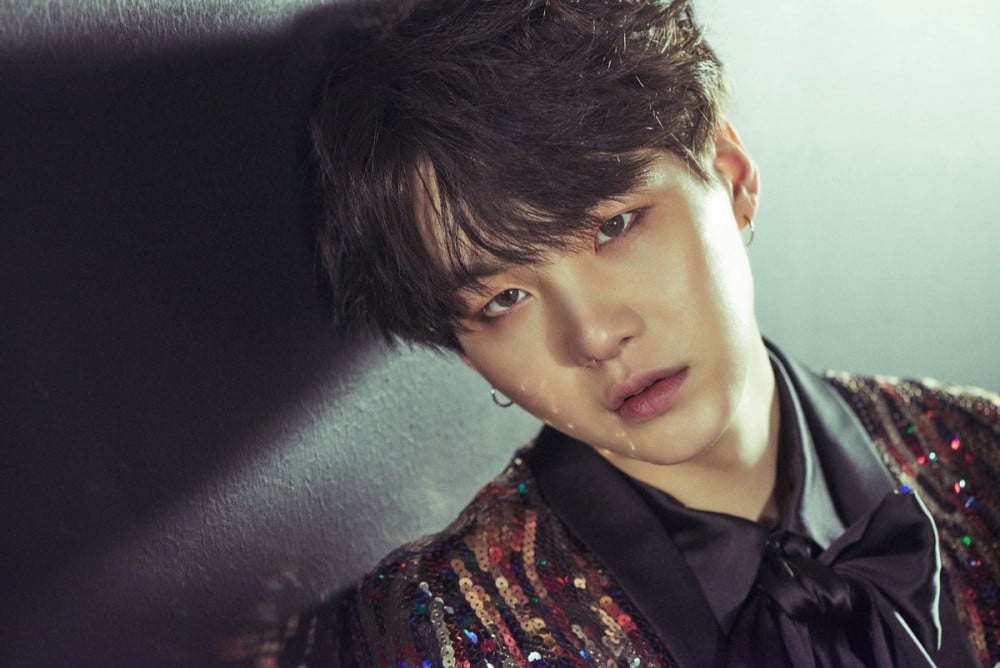 Ocean Blue - DNA MV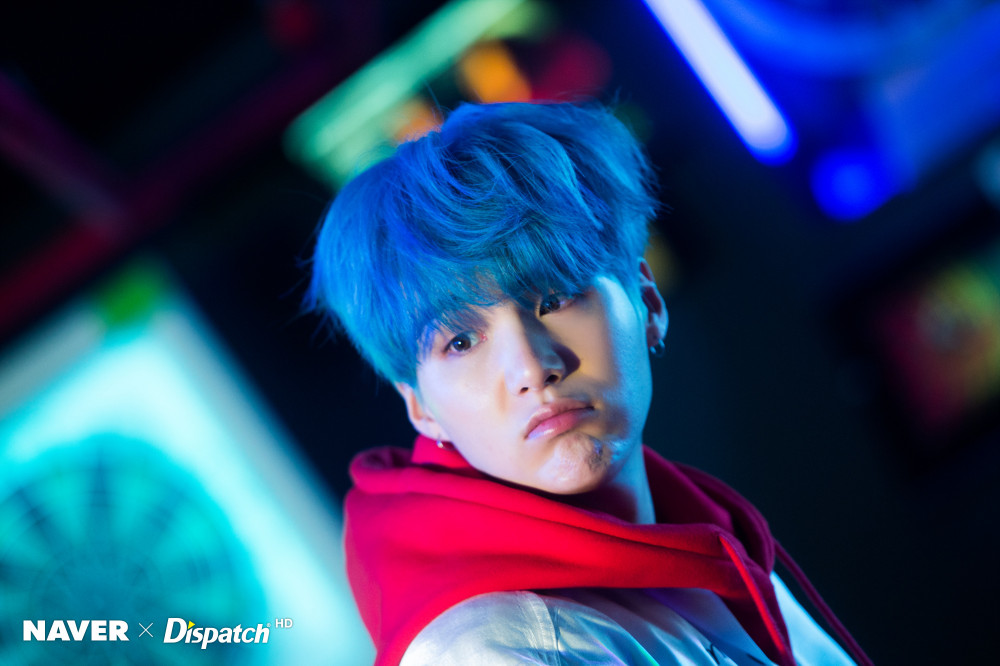 Bandana Look - Mic Drop Era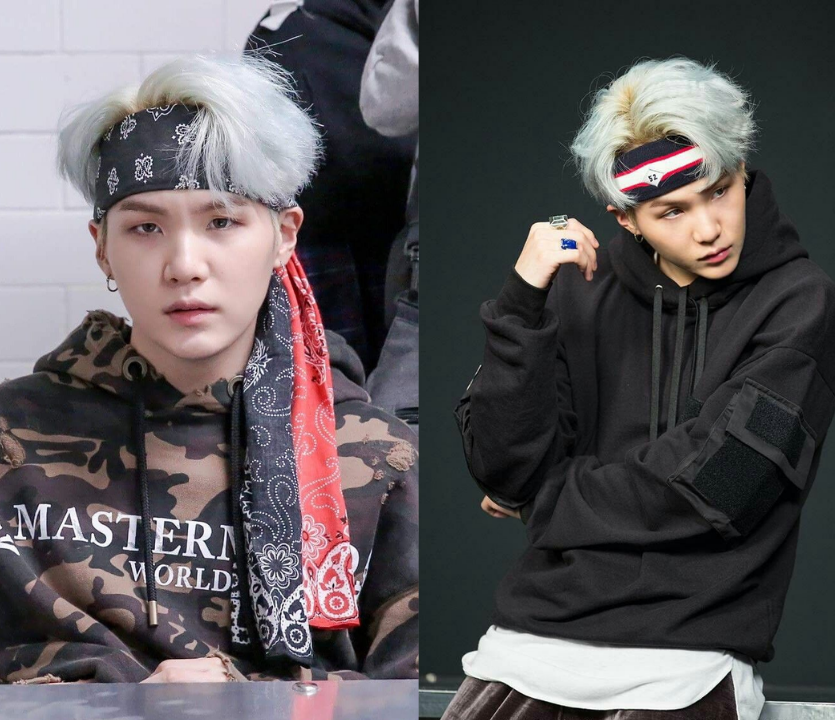 Deep Orange - The Legendary AMAs 2021 Look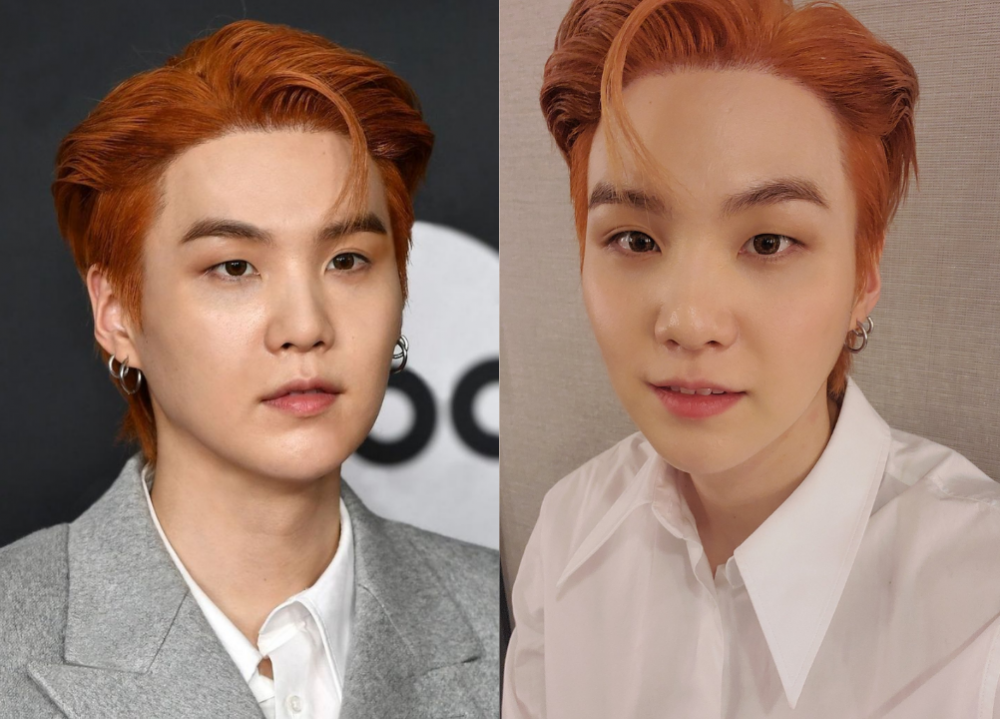 Light Pink Colour - I Need U Era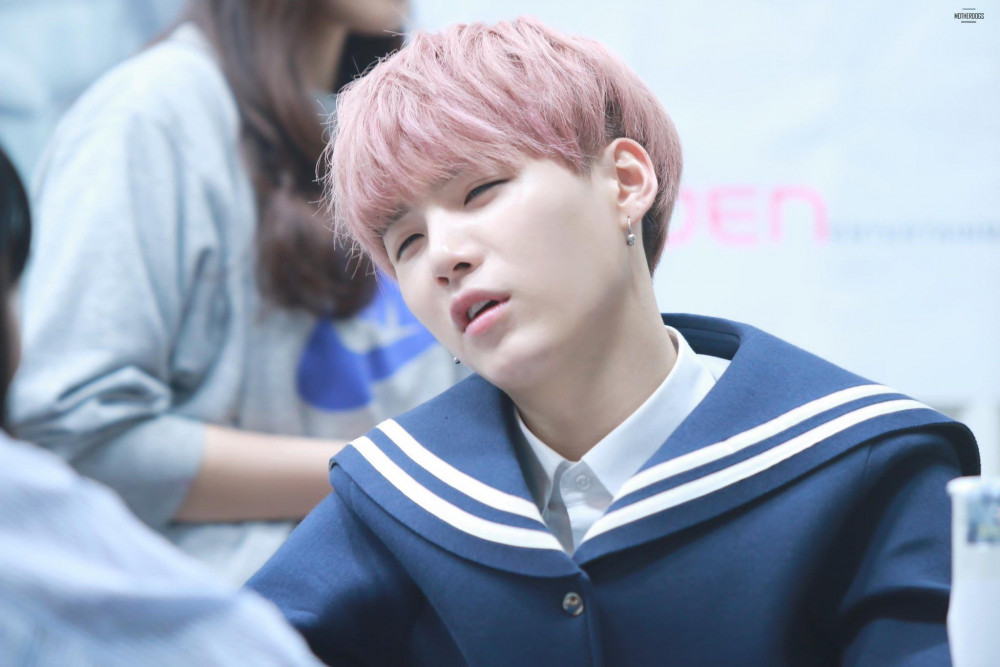 Blonde Yoongi - Agust D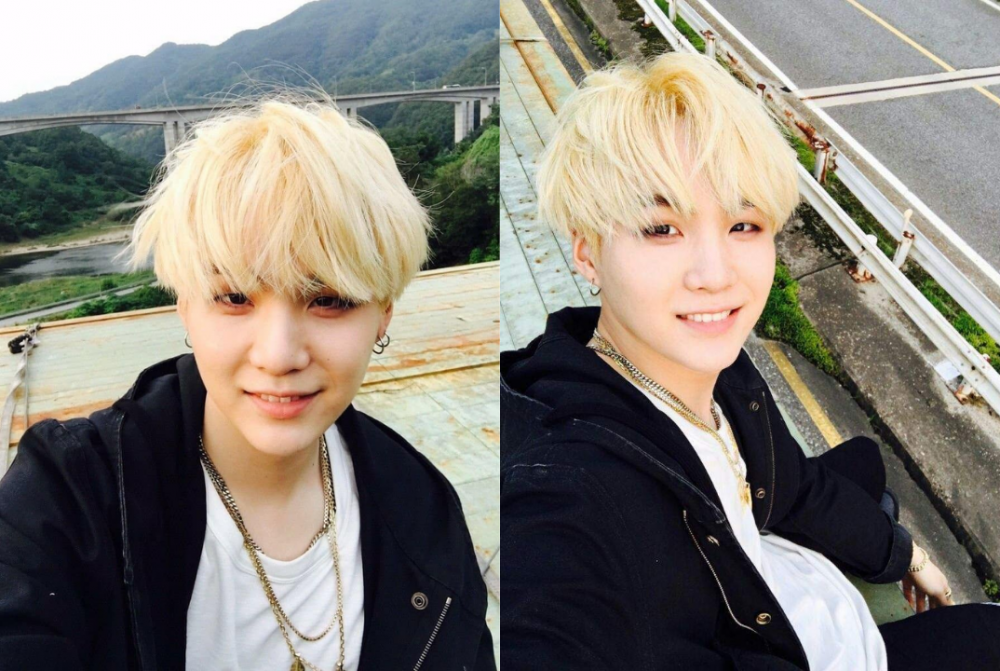 Reddish Brown - N.O MV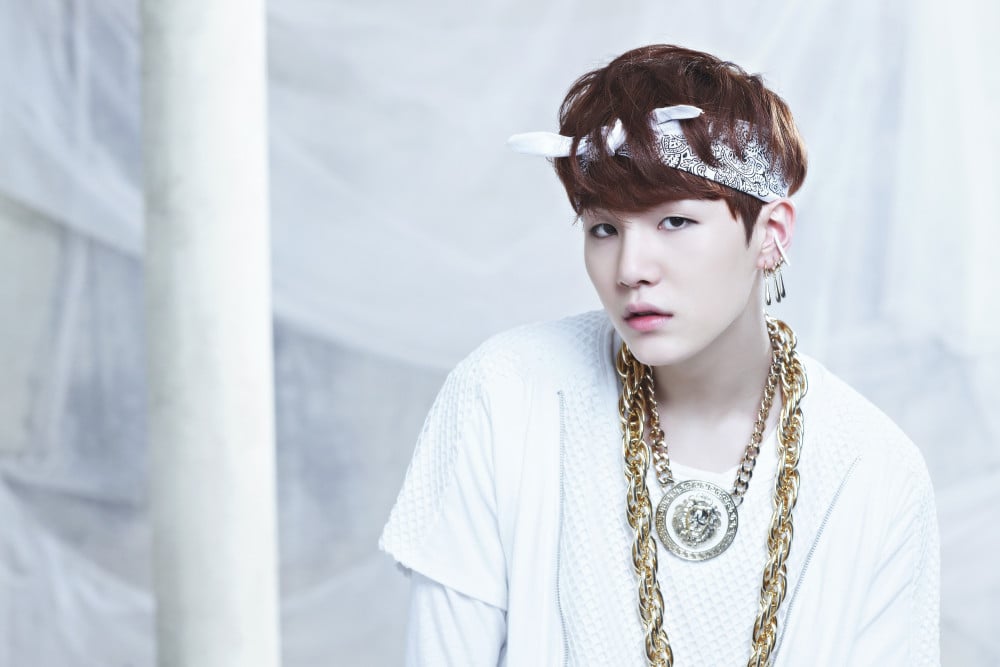 Bluish Grey Mullet Hair – Permission to Dance and In the Soop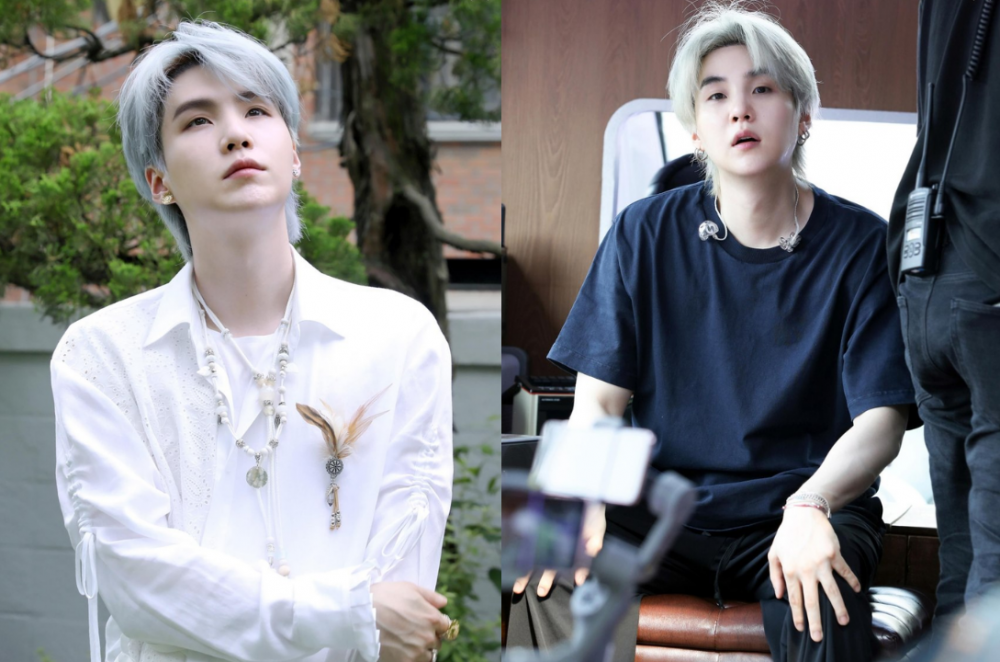 Which look of Suga is your favorite?