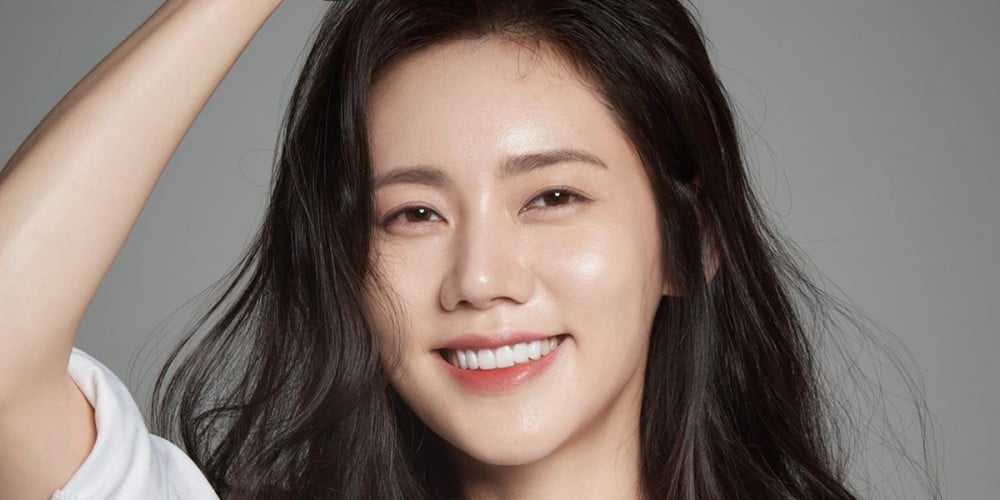 On March 22, actress Choo Ja Hyun delivered an official statement of apology via her agency BH Entertainment, after stirring up controversy for the labeling of Korean kimchi on a Chinese broadcast.
Previously, Choo Jae Hyun uploaded a mukbang clip via her Chinese SNS. Here, the actress was seen eating a bowl of Korean-style ramen noodles with kimchi on the side. However, the captions in the clip labeled the kimchi as Chinese "pao cai" (pickled vegetables), angering Korean netizens.
Regarding the issue, Choo Ja Hyun stated, "I would like to apologize for causing concerns with such an event, when as someone who has promoted back and forth in Korea and China, I should have been more cautious than most. In order to educate myself and not repeat the same mistake, I searched for the correct way to express 'kimchi' in Chinese. Up until recently, the term 'pao cai' was an acceptable translation of 'kimchi', but in July of last year, the Ministry of Culture, Sports and Tourism declared that 'kimchi' must be henceforth translated as 'shin chi'."
The actress continued, "I sought the advice of many people regarding the most appropriate translation in reference for the future. Many people advised me that it is a great priority to inform others that nationally designated translation term has changed to 'shin chi' so that people can become aware as they continue to take interest in Korean culture. With this recent incident in mind, I will put in more effort toward educating myself on our traditional foods and toward spreading our traditions globally. There's so much I still don't know. The staff members, including the editors and producers who helped to create the video, are all feeling the weight of responsibility for this recent incident. We will all strive harder to protect Korea's traditional culture and authenticity."
In recent years, disagreements between Korean and Chinese netizens over the "origin" of Korean kimchi allegedly belonging to Chinese "pao cai" have given rise to sensitive attitudes.