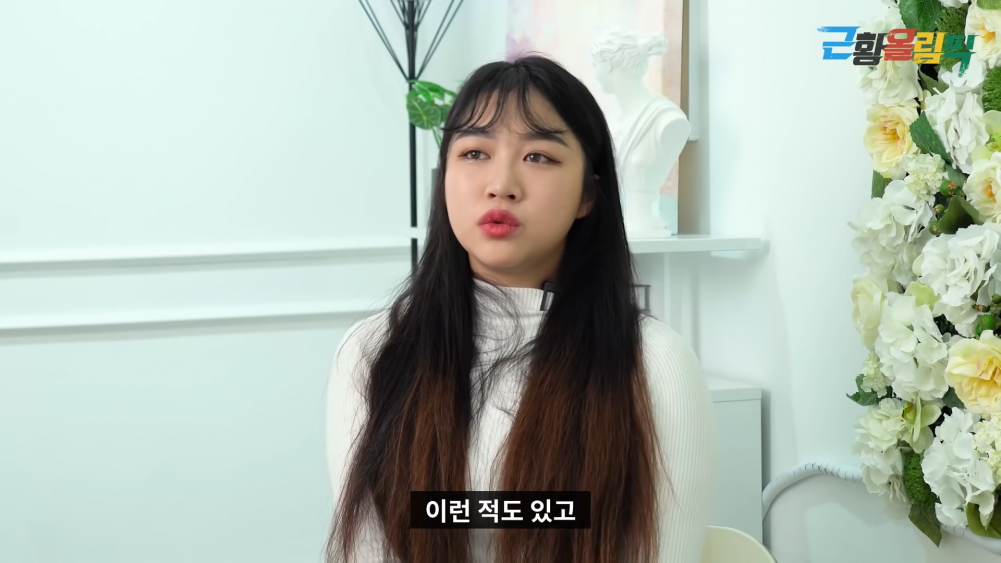 Former Baby Boo member Dayull (formerly known as Dabin) appeared in the latest episode of the YouTube channel 'Update Olympics' and shared her experiences of being part of a girl group.
In the episode that was uploaded on March 17, Dayull, who was a member of Baby Boo that debuted back in 2015, explained she had to endure many unjust and challenging things.
In the video, Dayull confessed that she and her members even had no choice but to endure sexual harassment from event officials who came to take photos of them. According to the former idol, the event officials would come to take photos with the girls and would grab their butt or touch their inner thighs. When they voiced the issue to their agency CEO, he responded with, "Don't push away their hands because they're the people who can get you to come to other events."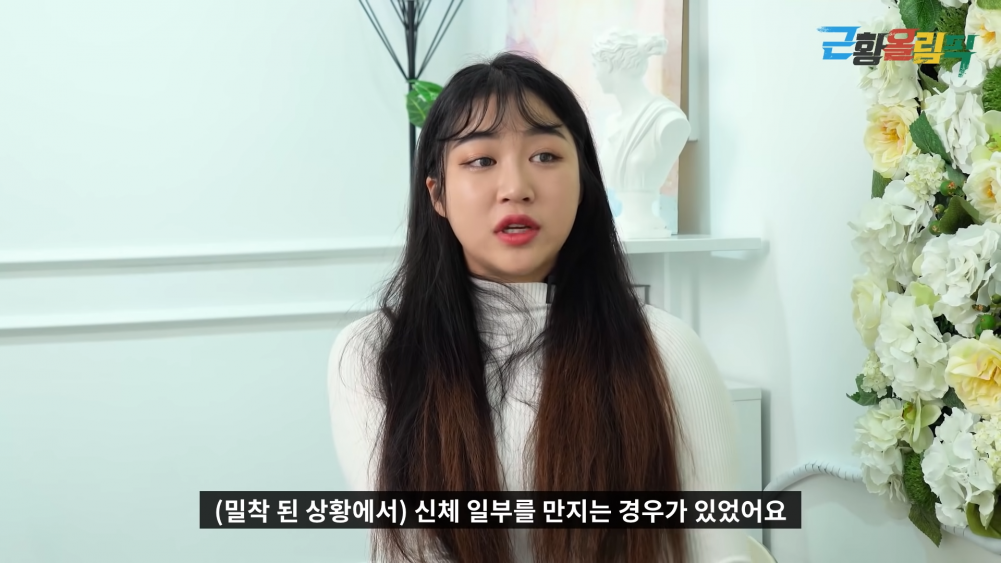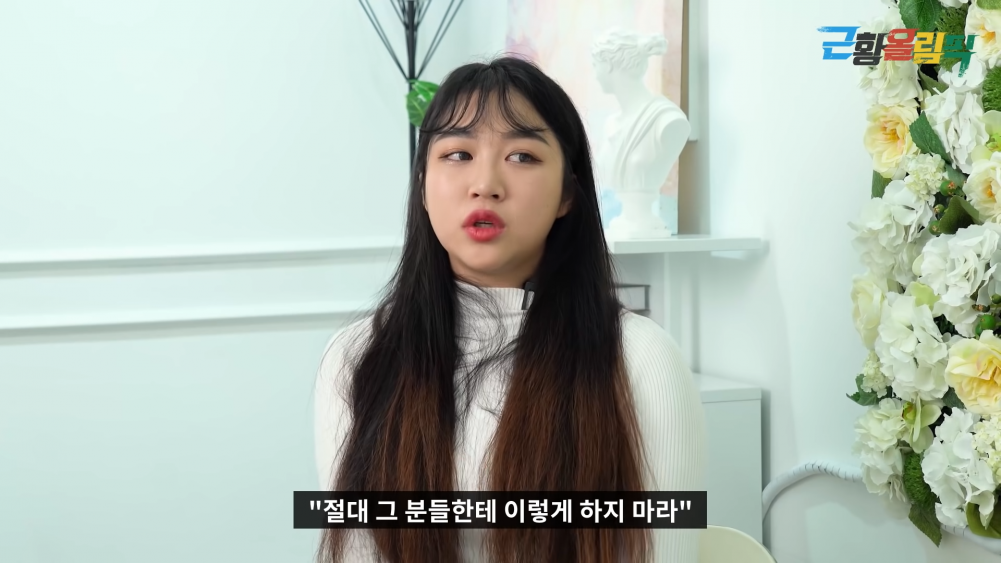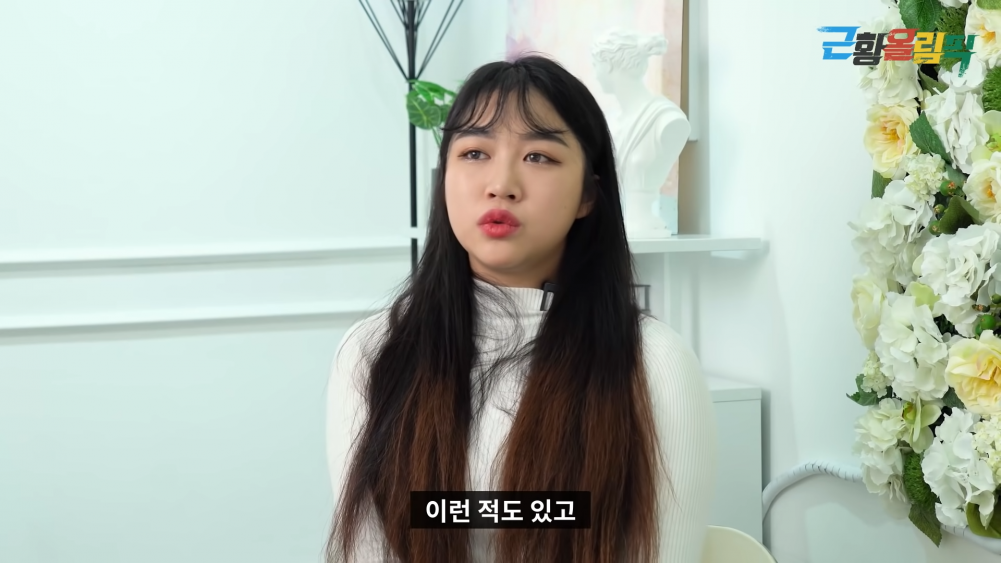 Dayull also recalled that there were event officials who would try to kiss the girls, but they had to endure the physical contact because their agency's CEO instructed them to bear these actions so that they could be called for the next event. Dayull explained that all the members did what the CEO told them because they just loved performing and being on stage.
Dayull also recalled the saddest moment during a broadcast, and it was during the MBC 'Idol Star Athletics Championships.' She explained she had to attend the event alone without any staff members to take care of her. Since she was without staff, she was not taken care of, so she confessed that she spent most of the time in the bathroom. Additionally, she didn't have any staff member taking care of her or helping her with food, so she had to eat the sandwich that was laid out as a PPL. She said she didn't even finish the sandwich because she felt she would get indigestion from it.

On this day, Dayull shocked viewers when she explained during her promotion with the girl group, she had performed at more than 500 events, but she was paid 0 KRW. Therefore, the members begged the agency's CEO to terminate the contract as there was nothing they wanted from the company except that.