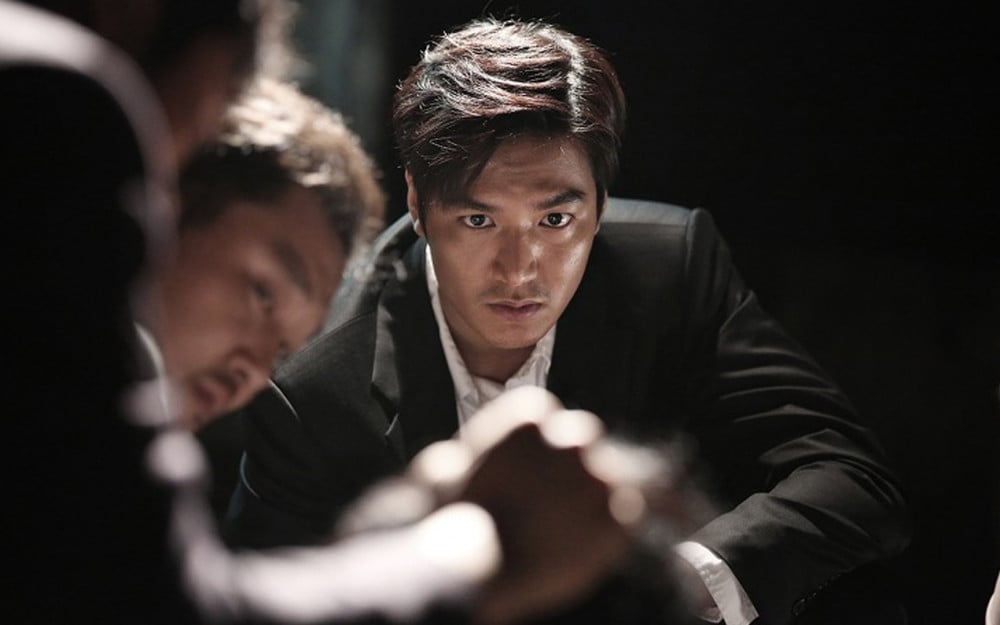 Lee Min Ho recently shared about auditioning for the first time in 13 years for the role in the Apple TV+ original drama 'Pachinko.'

On March 18, Lee Min Ho participated in the video interview for the Apple TV+ original series 'Pachinko.' On this day, Lee Min Ho answered various questions about the drama's filming. He explained Korean, English, and Japanese were used during the filming; therefore, he had difficulties when it came to language. He explained, "There were a lot of difficulties when it came to language. I realized it's not easy to express emotions through a script that is written in another language. And I felt I should put forth more effort."
He continued to elaborate, "Everyone communicated in English, so it was a new experience for me to communicate with those who speak English and those who speak Japanese."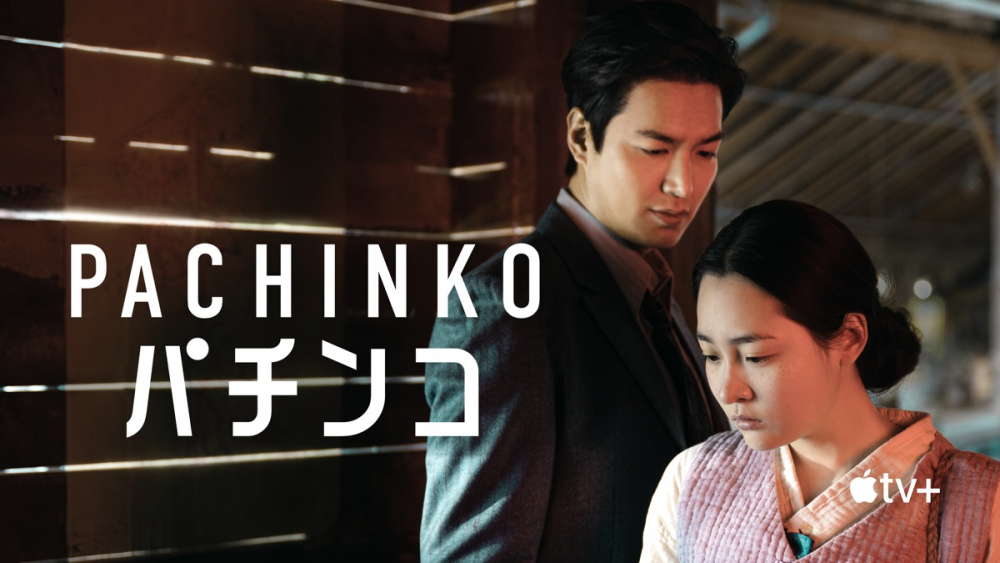 Lee Min Ho is known to have been cast in the drama through an audition process.
The actor explained, "It's been 13 years since I auditioned so I almost forgot the process. Auditioning isn't just a process to show your acting skills but it's a process to see if your ideology and characteristics match up with the character and how deeply you've thought about the character. So I was able to think again about the meaning of auditioning."
He added, "I think this system is reasonable and it is a good system. I personally liked that this process was not a way to match my existing image just because I was someone famous. I was satisfied because this was a process that reminded me of my old self."
Lee Min Ho also talked about the values of the project of 'Pachinko.'
He said, "This was a project that really let known a new start. Of course, this was a project that I approached with a completely new process, such as the audition. I think this was also a project in which I had much freedom."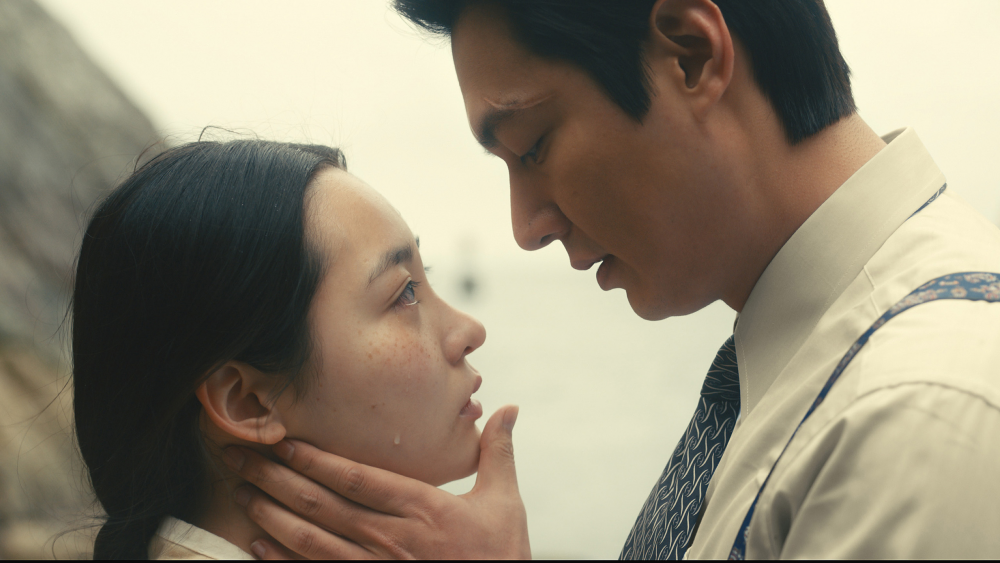 The actor added, "I tried my best to concentrate on the meaning that this project has. Therefore, I think I felt a bit freer from the weight that I would have to carry by myself. I think this project let me know a new start to the next ten years of my acting career."
Meanwhile, the drama 'Pachinko' is based on the New York Times best-seller book of the same title. The story depicts the hopes and dreams of a Korean immigrant family across four generations. The first three episodes of the drama will premiere on Apple TV+ on the 25th of this month and will air the following episodes every Friday.