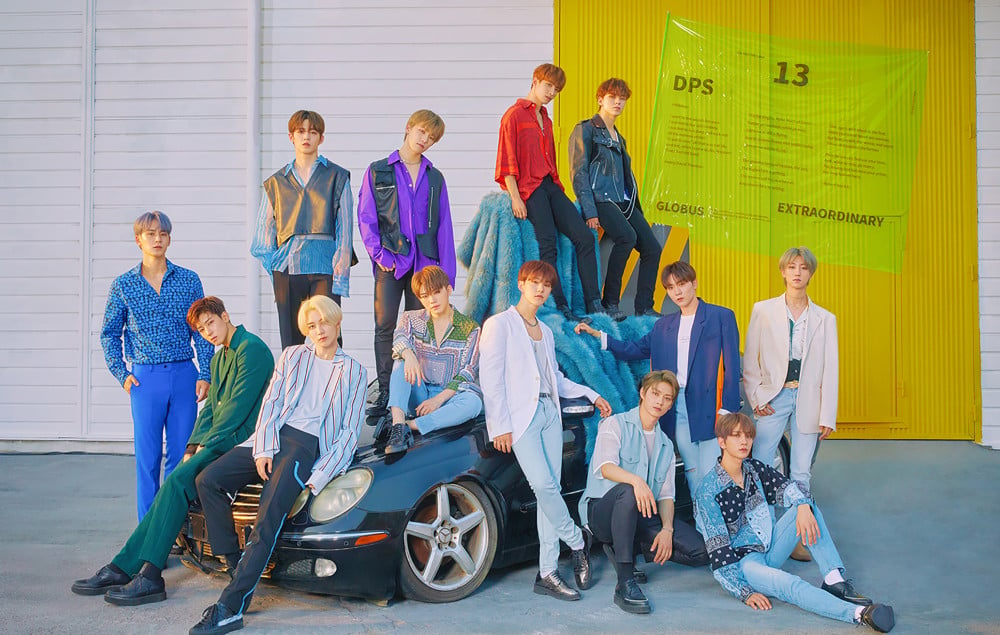 The K-pop industry releases bop after bop, and it won't be a shock to find yourself spending a whole day navigating the discography of various groups. Earworms and classics make steady use on daily playlists, but there are certain songs that just hit hard the first time you've heard them.
With that, here are the songs fans would like to hear once more for the first time if given a chance!
1. HIT by Seventeen
Listening to HIT for the first time is an out worldly experience. Although the song is equally known for its outstanding choreography, the track showcases the unrelenting energy of the group. As the bass and beats accentuate the voices of the thirteen vocal powerhouses, it is understandable to pray we could listen to the song again for the very first time.

2. Rough by GFriend
Sure, Rough will be one of the best songs even if it is on loop, but remember the first time you've heard the heavenly voices as if they were gates to the skies. Together with the fantastic vocals of the members, the instrumental also gives off an orchestra feel that blends in well. It would be totally believable that even casual listeners know the power the song showcases.

3. 0X1=LOVESONG (I Know I Love You) by Tomorrow x Together ft. Seori

Taking a listen to this song for the very first time has changed the trajectory of various lives, and we totally owe it to the shocking rock-influenced comeback Tomorrow x Together has delivered. The five-member group sang as if they experienced heartbreaks with all those raw emotions and husky yet stable vocals and Seori's vocal feature added greater color and impact.


4. DARARI by Treasure
For their recent comeback, Treasure delivered with a fast hit and a sure bop with DARARI, but listening to this for the first time was a heart-shattering experience because of their sweet voices. Various members also took part in the song's melody and lyrics, and there is no shock to the impact with the song still taking up trends and also capturing the hearts of fans and casuals alike.

5. Star by Jessi

Finally, this b-side showcases Jessi's not easy but a worthy journey to being a star, way back to her young age of fifteen. Listening to the song for the first time delights your ears with her honey-coated vocal, another strength aside from her great rapping skills. She also has various
ballads in her discography, and we would be more than glad to hear more of her vocals.