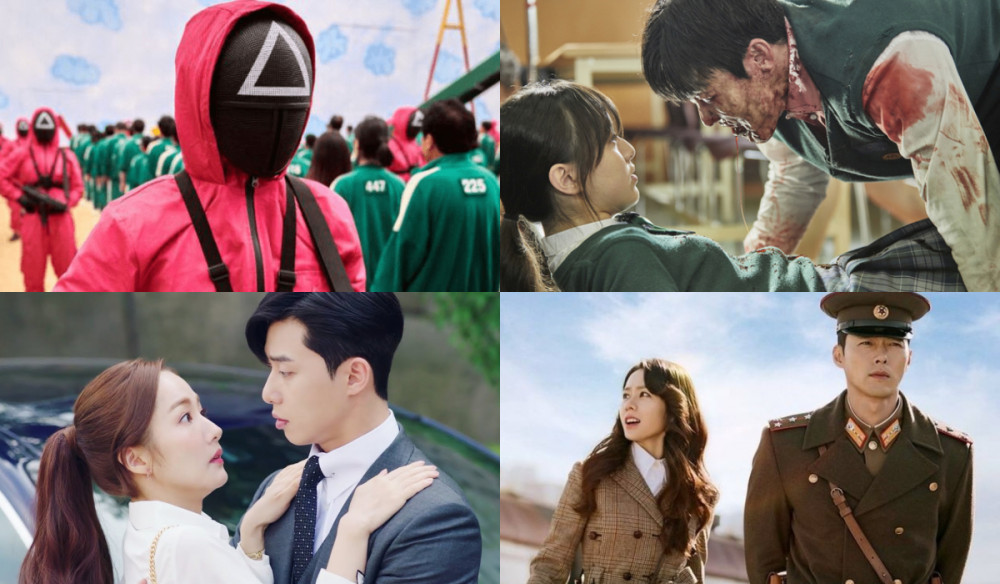 The growing popularity of Korean dramas has led them all the way to SXSW 2022!
On March 14 CT, the annual arts and entertainment festival will be hosting 'Hot Market: Navigating the Future of Korean Dramas,' presented by K-entertainment journalists and 'Kdrama Reports' podcasters Melissa Kim (NBC News, Character Media, Mochi Magazine) and Sara Layne (Dramafever, The Kraze Magazine, Fanbyte).
According to a press release for the event, the panel presentation will be focused on the unique relationship between Korean dramas and the U.S. market and will include topics such as "the profitability of Korean dramas, navigating the numerous genres of Korean television, and the potential long-term viability of Korean content in the U.S."
Meanwhile, SXSW has increasingly represented Korean entertainment media during the event, having previously hosted showcases for artists like Eric Nam, Chung Ha, iKON, MAMAMOO, Crush, and Lee Hi in past years. However, this will be the very first presentation centered around Korean dramas.
More information about 'Hot Market: Navigating the Future of Korean Dramas' is available here.