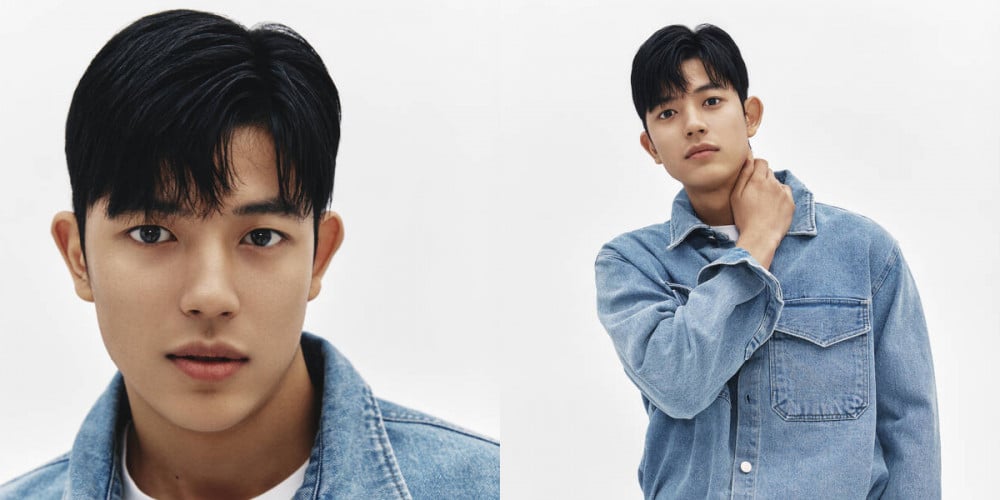 Rising star Lomon (Park Solomon, 24) of the hit Netflix series 'All of Us Are Dead' opened up about his role as Lee Soo Hyuk, his background, his next project, and more in a press interview.
In 'All of Us Are Dead', Lomon played the character Lee Soo Hyuk, a popular student who takes initiative to protect his classmates when a zombie virus breaks out at his school. Regarding the explosive popularity of 'All of Us Are Dead', Lomon commented, "I'm so thankful for the love that the series has received worldwide. I came to receive so much love and attention overnight, and so it is still unbelievable. I am just thankful each day. I want to show everyone more growth from now on. I am studying acting very diligently these days."
Next, Lomon also discussed his unique, multicultural background. He stated, "It's true that I was born in Uzbekistan. But I am descended from Koryeo-people, and so I am ethnically Korean." (Koryeo-people refers to ethnic Koreans who have historically resided in post-Soviet states.)
He also added on, "I grew up in Korea and attended elementary school, middle school, and high school in Korea, so I rarely felt that I was different because I was from a multicultural family."
Meanwhile, Lomon is currently working on his next small-screen project, drama 'Third Person Plural' opposite Shin Ye Eun.