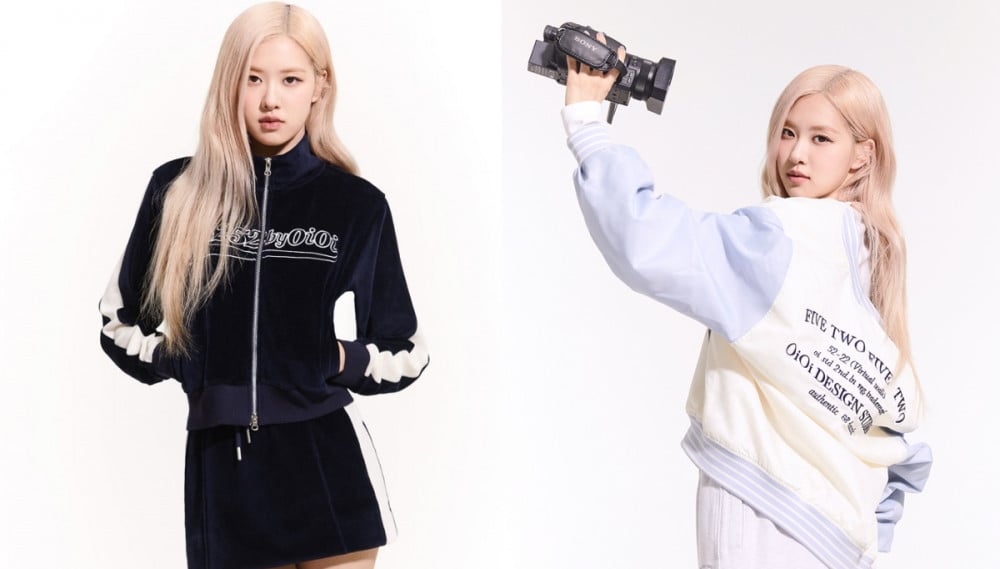 Netizens praised BLACKPINK member Rosé's beauty in her recent photoshoot with '5252 BY OIOI'.

On February 14, one netizen took to an online community forum and created a post titled, "Rosé's photoshoot with '5252' that just released...wow." Here, the netizen included several photos of Rosé and wrote, "So frickin' pretty TTTT. Her atmosphere is insane."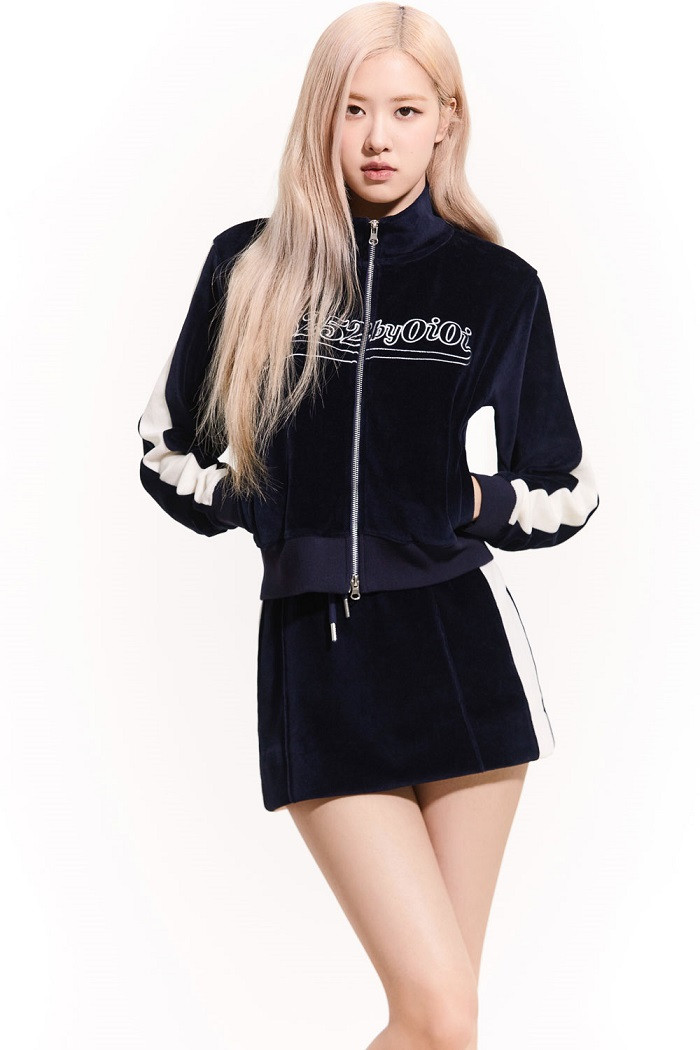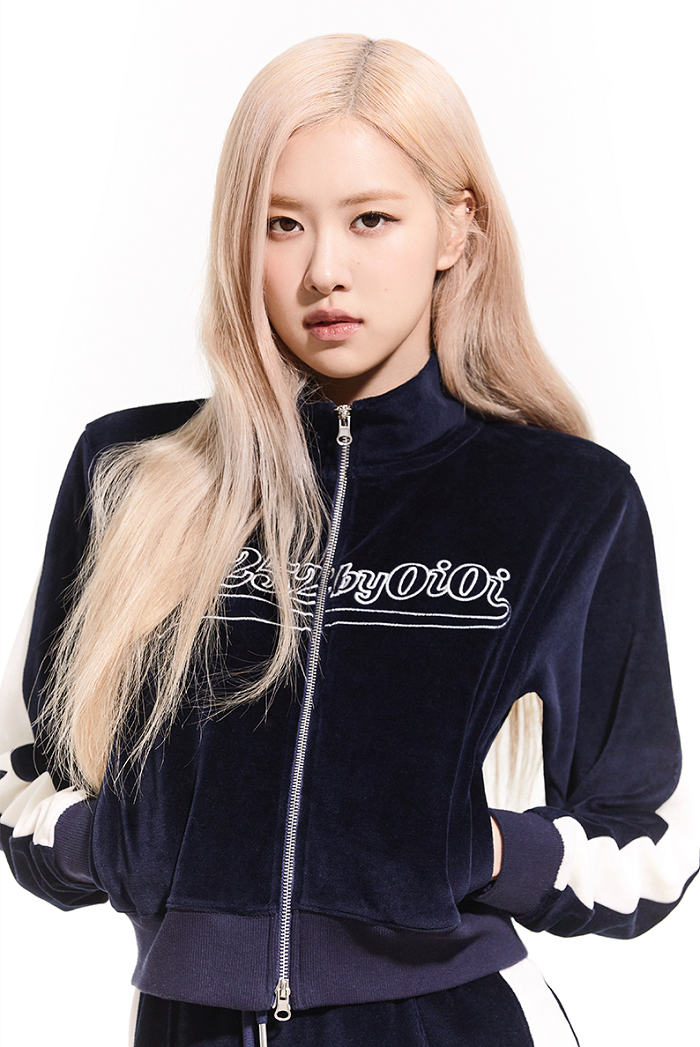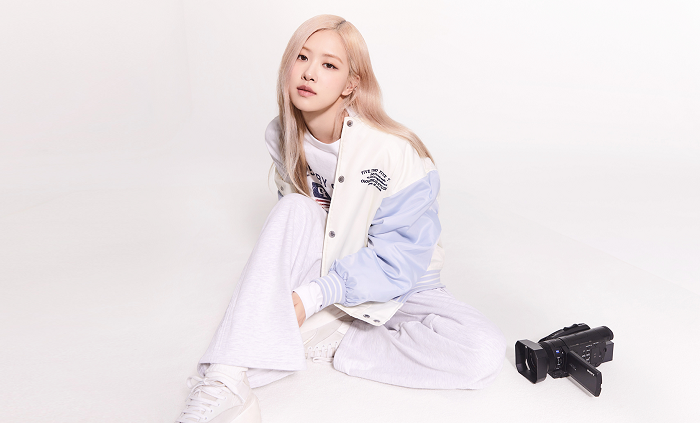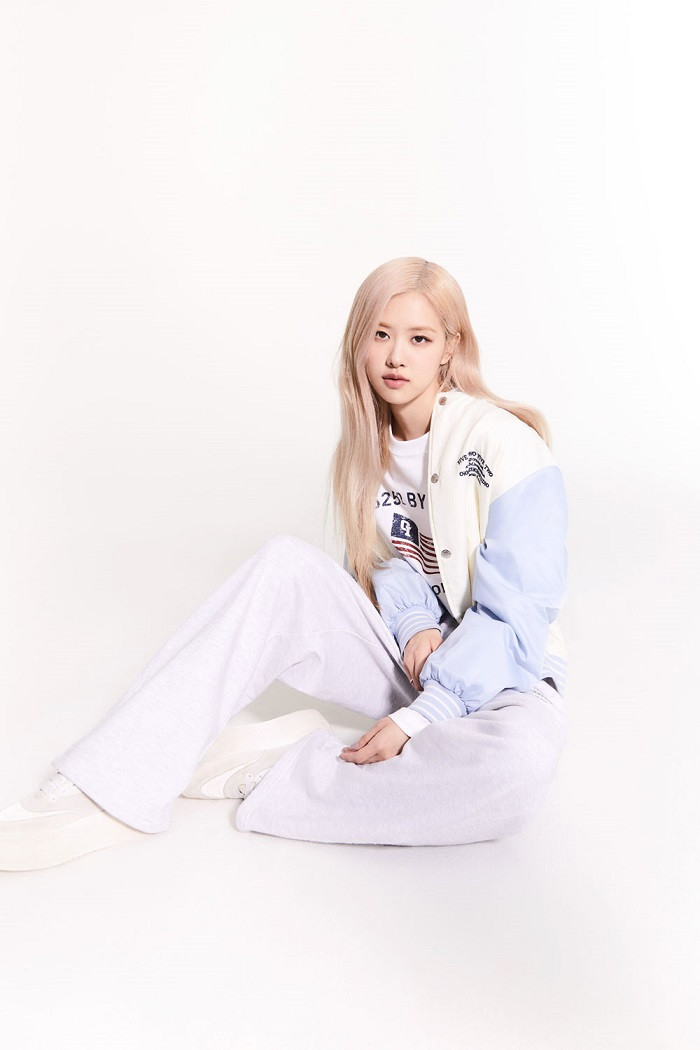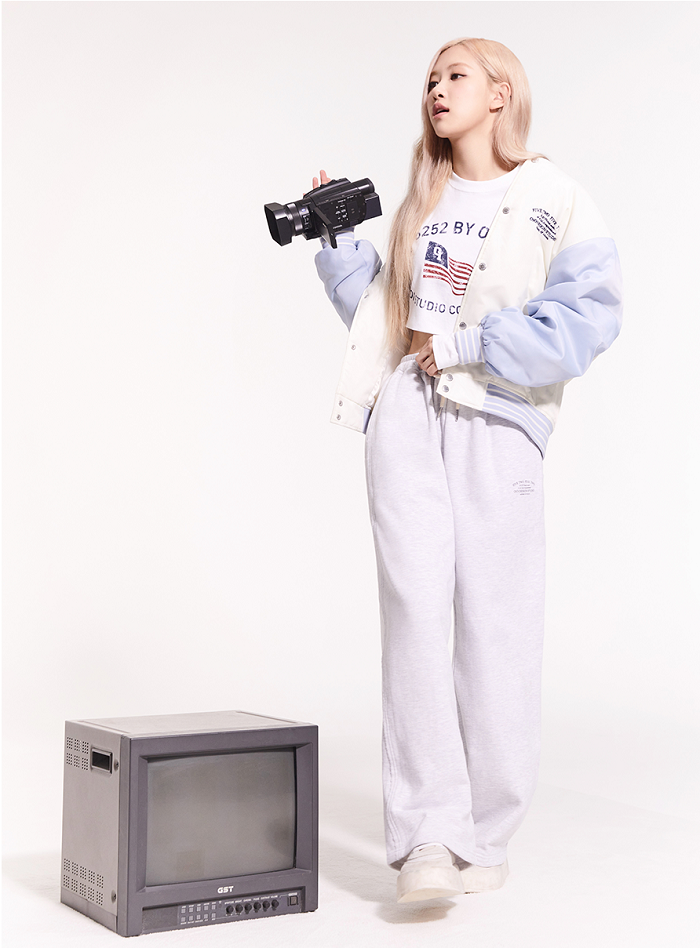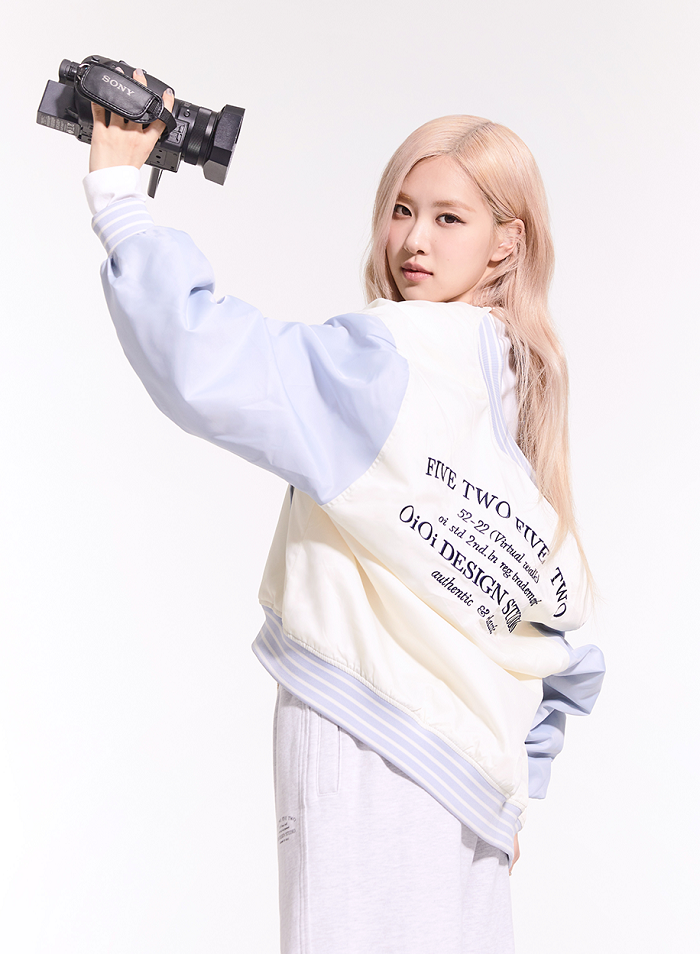 In response, some of the netizens' comments included:
"The OIOI image looks completely different now. So pretty."
"I'm about to buy all their clothes yes yes...I think it's only because Rosé is pretty, but the clothes are so pretty...I love that we can copy her style hahaha."
"It seems like OIOI is really about to become a global brand...they chose the right image."
"I get why they chose a BLAKCPINK [member] as the model."
"Wow, the image is completely transformed."
"So luxurious our Chaeng."
"Wow so pretty, for real."
"So cute omg."
"Wow...why is she so pretty? TT she really shines...and she takes photoshoots so well."
"This is so pretty."
"Chaeng...you're too pretty."
"Rosé is so cute TTT So crazy. Rosé looks so good in that navy zip up. Is she cool-toned?"