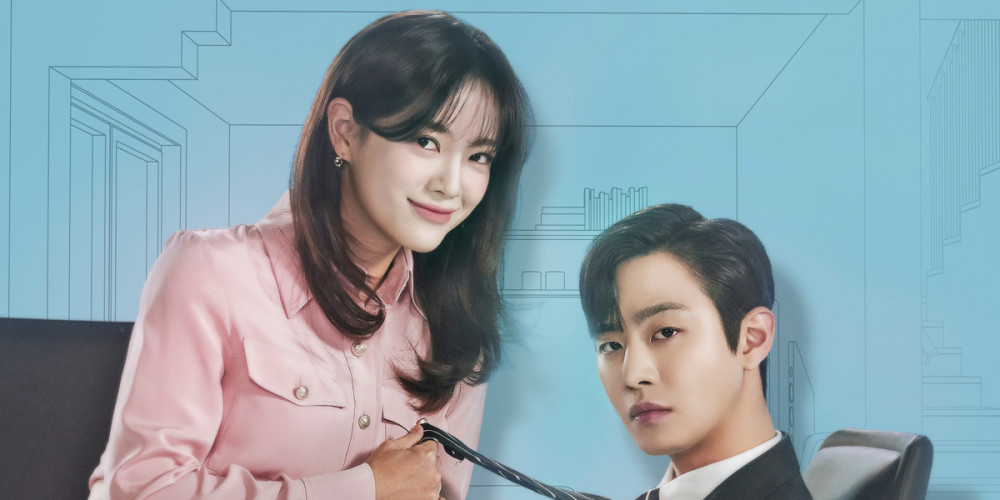 SBS's upcoming Mon-Tues drama series 'Business Proposal' has revealed its main poster, starring Kim Se Jung and Ahn Hyo Seop!
The story of 'Business Proposal' revolves around a young woman named Shin Ha Ri, who one day goes on a blind date in place of her friend. When she shows up for the blind date, she discovers that the man she is supposed to meet is her boss! For some reason, the handsome CEO Kang Tae Moo is charmed by Shin Ha Ri and his disinterest in him, and abruptly asks for her hand in marriage!
Now, Ha Ri must do everything in her power to make sure that her boss doesn't find out she's actually an employee at his company. Every day is about to be a thrill ride!
SBS's 'Business Proposal', directed by Park Sun Ho and written by Han Seol Hee and Hong Bo Hee, premieres later this month on February 21 at 10 PM KST. Will you be watching?