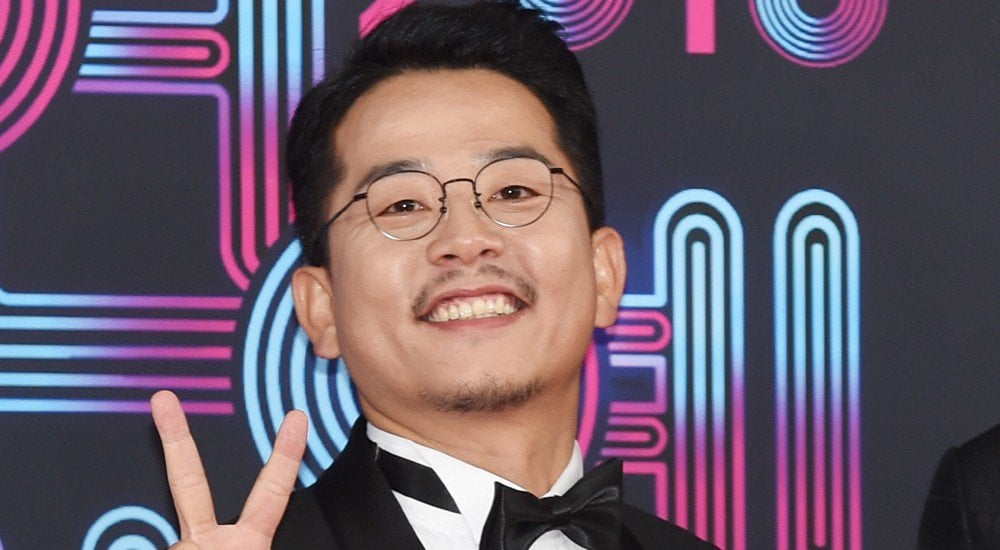 Kim Jun Ho is set to take a hiatus due to a positive COVID-19 test.

On February 11, JDB Entertainment revealed Kim Jun Ho tested positive for COVID-19 and is currently in self-quarantine. He's known to star in multiple variety shows, but he has not been filming recently because of coverage for the '2022 Beijing Winter Olympics'.

His label stated, "Someone around Kim Jun Ho was diagnosed with COVID-19, and Kim Jun Ho has been consistently using rapid antigen tests. His results have been negative. However, he paid out of pocket for a PCR test on February 9 to be sure, and on February 10, his test results returned positive."

Stay tuned for updates on Kim Jun ho.