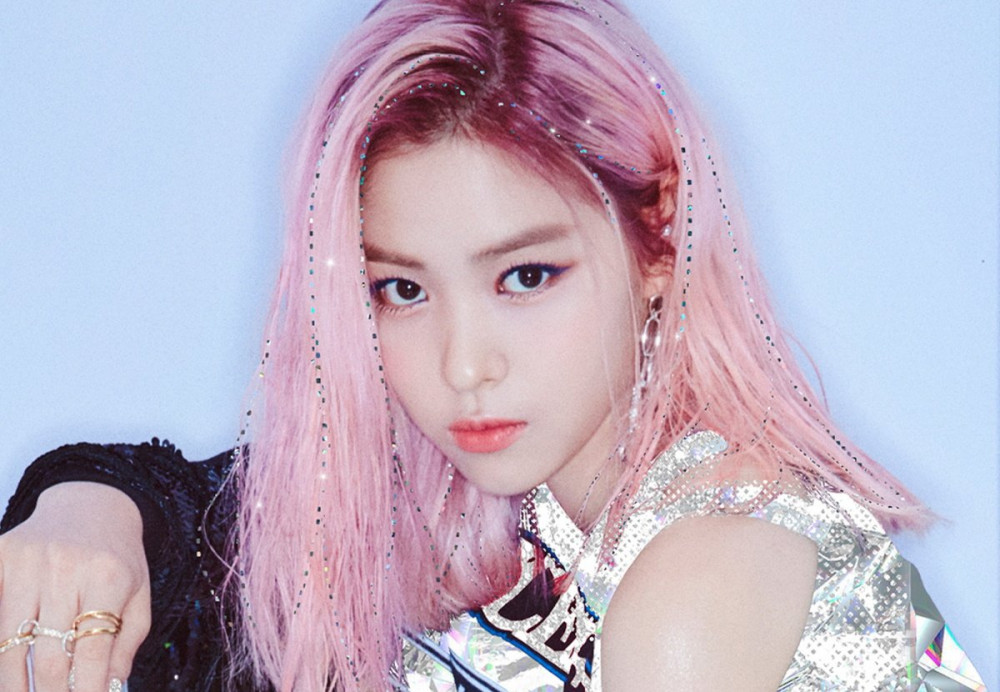 On February 27, ITZY's agency JYP Entertainment released a statement regarding ITZY's schedule for the day titled "Regarding ITZY's schedule on February 27 (Sunday)."
In the statement, it was detailed that Ryujin has tested positive on the self-test kit while preparing to attend her schedules for today. She will be taking a PCR test to confirm her contraction of COVID-19. Meanwhile, the live stream scheduled for total titled "February Official Fanclub Live" will also be postponed, and the agency will take necessary measures according to how the PCR test turn out.
The full statement reads:

"Hello, this is JYP Entertainment.
This is an announcement regarding ITZY member Ryujin's schedule "February Official Fanclub Live" which was scheduled for today.
In the morning of February 27, to attend her upcoming schedules, she took a self-test kit preemptively, which turned out to be positive. With that, we will be bringing her to the hospital for PCR test.
Ryujin has already taken her booster shot.
She does not have any symptoms including cough.
With the PCR test's result, we will take necessary measures according to the guidelines of the quarantine authorities.
With that, we would like to announce that the "February Official Fanclub Live" schedule for today will be postponsed.
Our artists' health is our priority, and in order to bring their best healthy side to their fans, we will put treatment and recovery at first.
Thank you."
Wishing good news for Ryujin