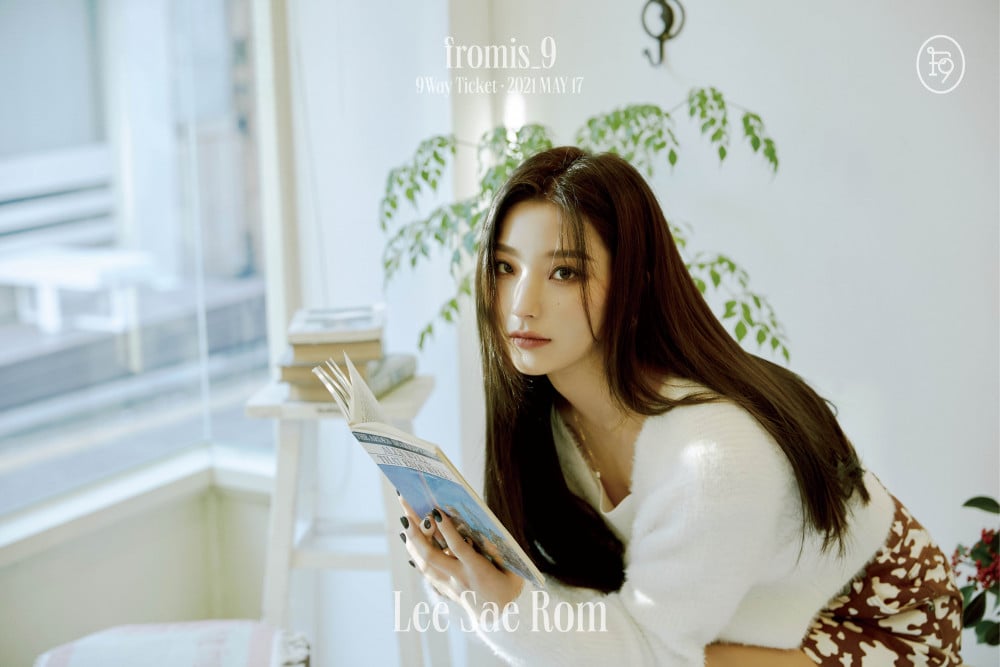 fromis_9's Lee Sae Rom explained her comment at the beginning of the V Live stream was not directed to her fans.

On February 12th, fromis_9 held a V Live stream for their fans. At the beginning of the stream, the group's leader Lee Sae Rom was seen saying "I'm so sick of it. I can't wait to go home." before the members collectively greeted their fans.
The snippet of this clip went viral on Twitter and other online platforms, which had netizens divided over her comment. Lee Sae Rom soon stepped up to explain her comment saying it was not about her fans.
On Weverse she wrote, "Hello, this is fromis_9 Saerom. I'm writing to explain the comment at the beginning of yesterday's V Live. I was catching up with the members after being in the self-quarantine. I was talking about how I liked being alone at first but I was so sick of it as I couldn't go outside at all.
Additionally, while the self-quarantine is 7 days long, I can't go back home until Seoyeon tests negative because she is my housemate. And I'm also worried about Seoyeon so I said I couldn't wait to go home. I believe what I said could be misunderstood because the full context wasn't available.
I wanted to show the best version of myself as we haven't met for a while, and I'm sorry I surprised you because of my sloppiness. I promise to come more frequently while being more mature and careful."