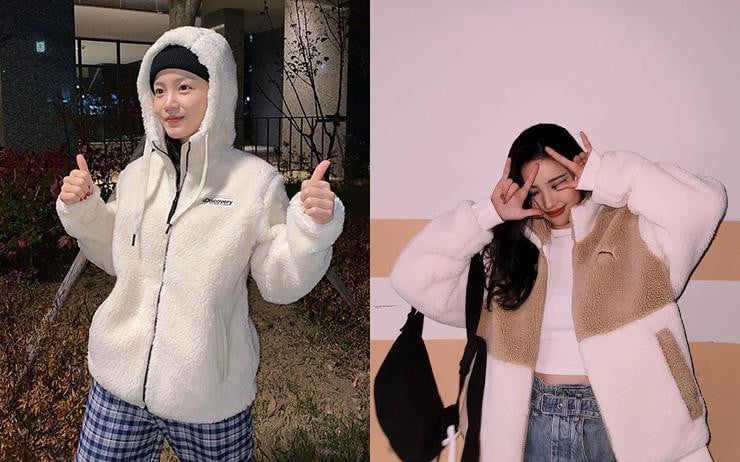 Last time, we discussed celebrities wearing their long paddings in the wintertime because of the frigid weather in South Korea. Well, it turns out that long padded jackets aren't the only thing keeping you warm in the country! On the slightly warmer days, Koreans would often wear fleece jackets (or sherpas) to stay warm, which has also become an icon in Korean fashion.

Over the past few years, fleece jackets have been steadily rising in trend and have become one of the most fashionable outerwear in the country since! Of course, celebrities play a significant role in determining the trend, so today, we will look at celebrities who are rocking their "K-Fleece" jackets in public! Maybe, you'll end up in the shopping catalog after reading this!
Lee Hi - DISCOVERY EXPEDITION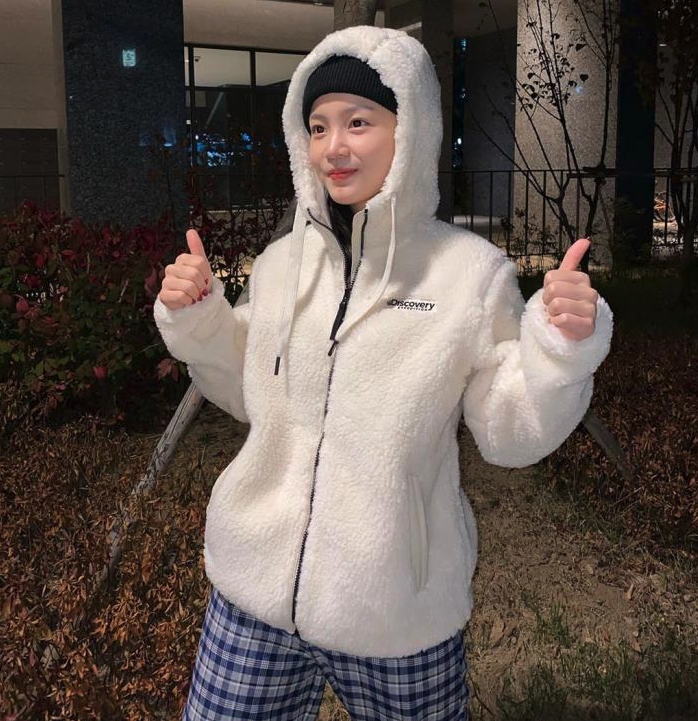 Jung Haein - KODAK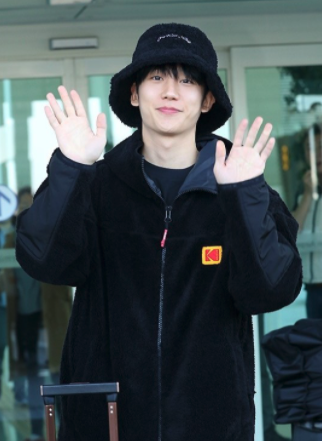 Kim Yoo Jung - FILA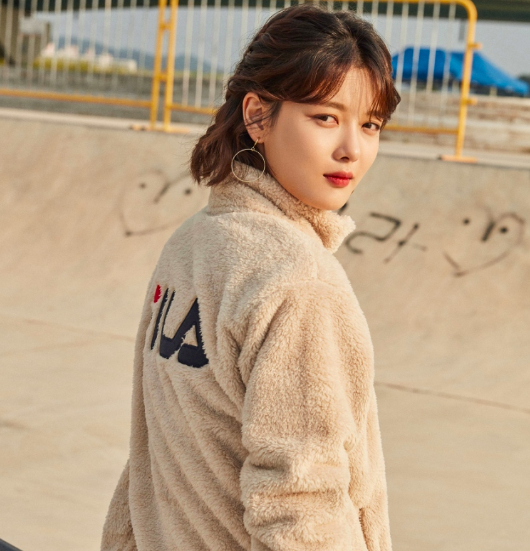 Son Naeun - ADIDAS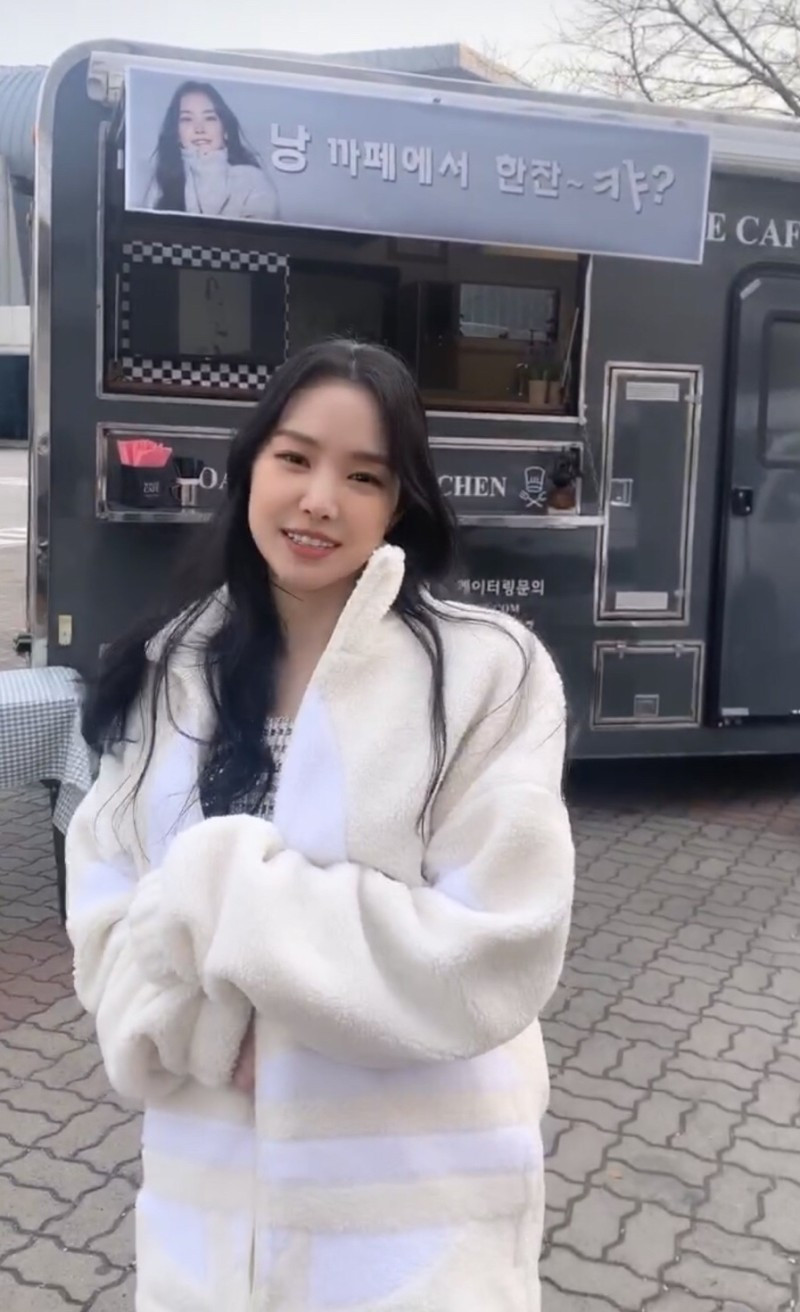 IU - New Balance Korea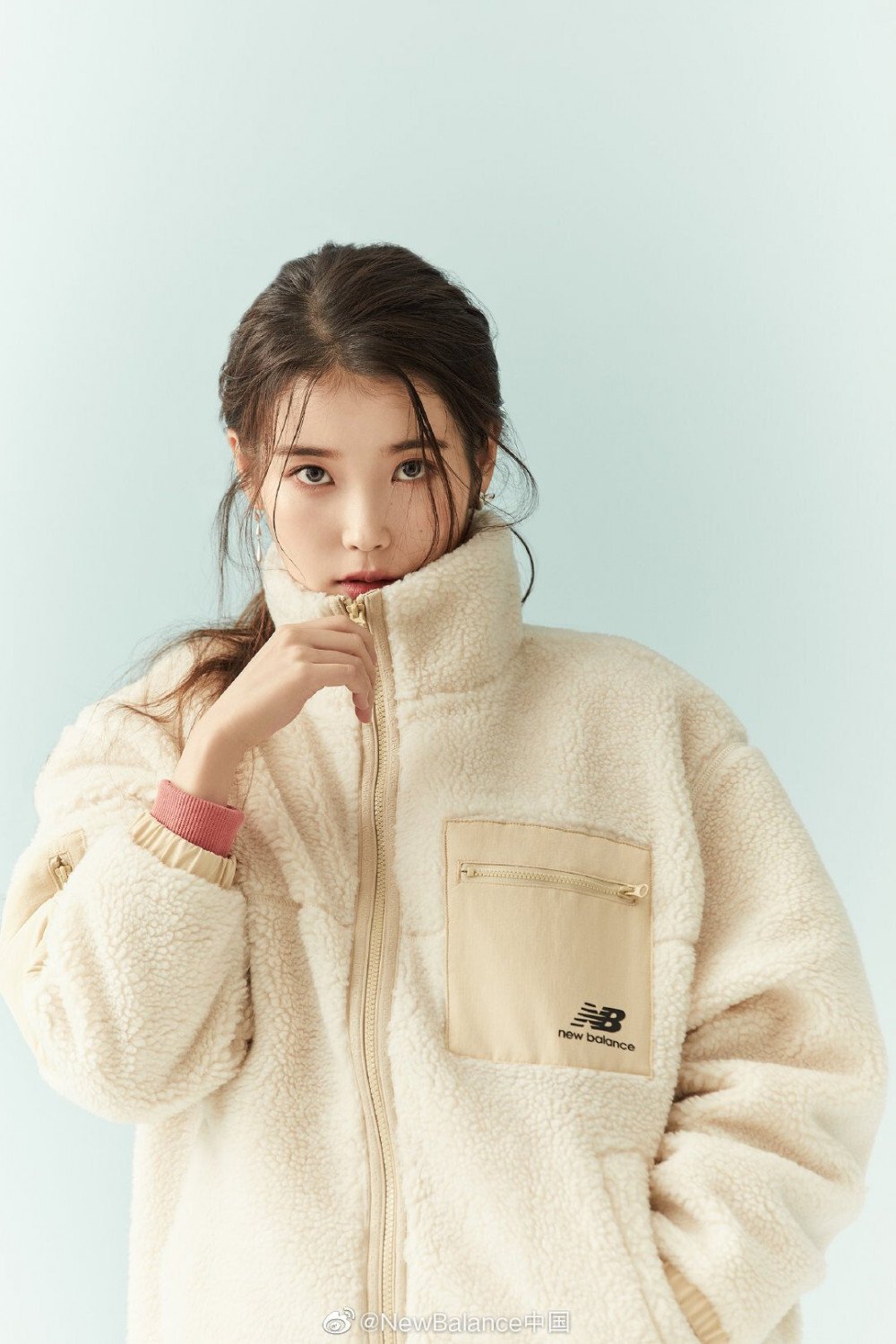 Kang Min Kyung - JILL SANDER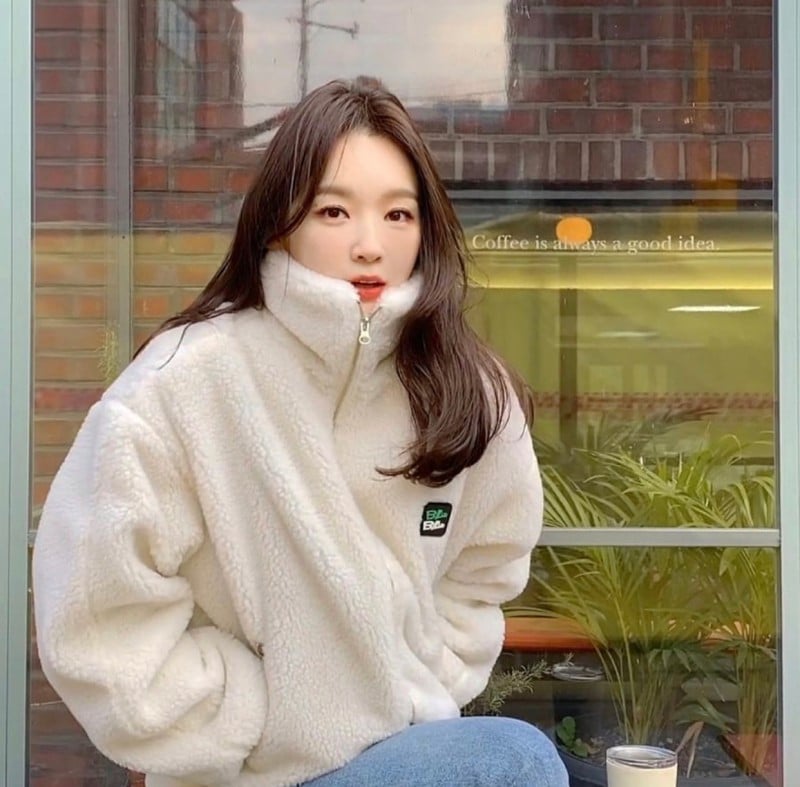 Shin Min Ah - THE NORTH FACE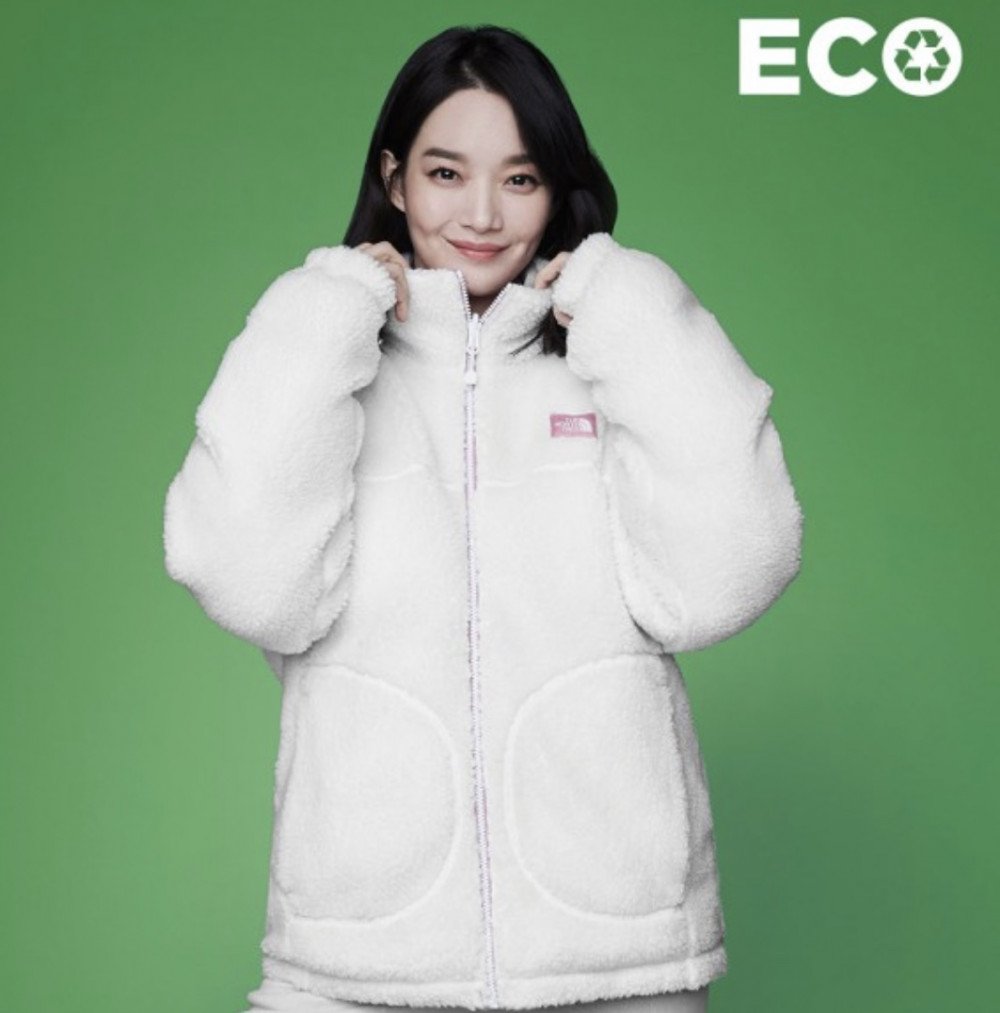 We can gladly say that these fleece jackets do not only look warm, but they also look super comfy and visually appealing! No wonder these sell like hot cakes in Korea! What are your thoughts on these jackets? Most of these are only exclusively available in South Korea, often called the fashion capital of the world. Let us know which fit you like the best in the comments below!