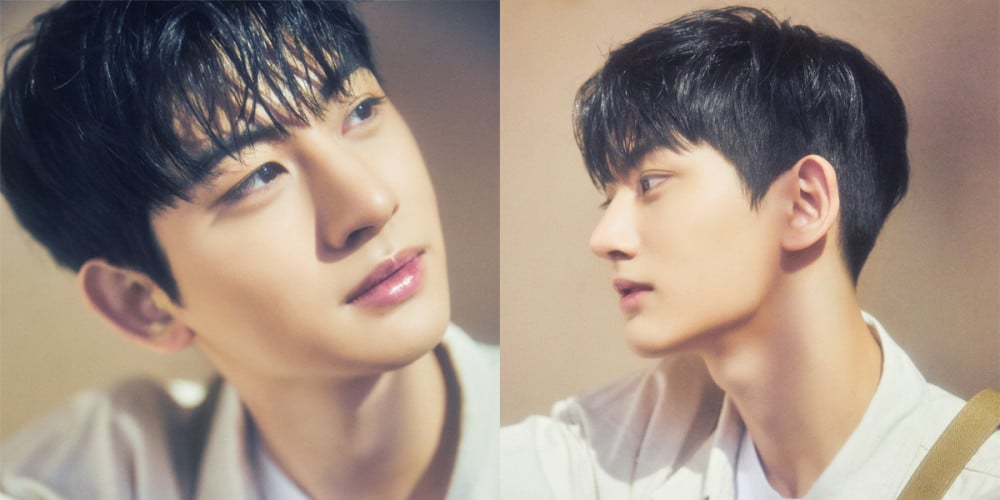 Brand New Music's YOUNITE has unveiled a hidden member, Hyungseok, ahead of the group's impending debut later this year.
While many fans got to know the boys of Brand New Music's rookie boy group YOUNITE as the BRANDNEWZ since last year, Hyungseok raised curiosity as a hidden member after being revealed for the first time in a group practice video earlier this year. Hyungseok has now finally shown himself as a member of YOUNITE, boasting a tall physique and eye-catching features through his debut prologue film and photos.
So far, YOUNITE has introduced the following members: Lee Eun Sang, Woono, Steve, Kyungmun, and now, Hyungseok. The 9-member group is set to debut some time in the first half of 2022.