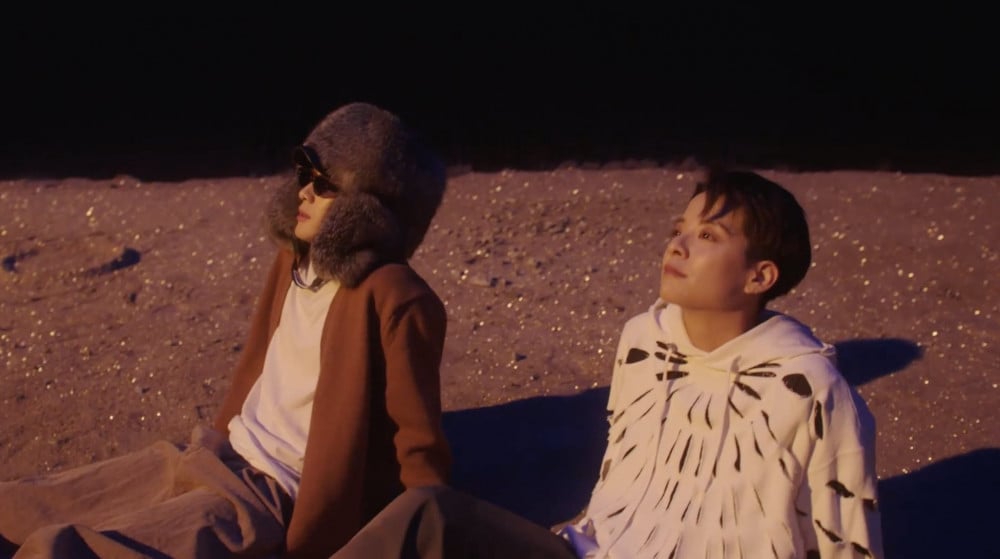 Amber has dropped hints at her latest collaboration with another artist.


On February 18th, Amber tweeted out that something new is coming from her and Jackson Wang, exciting many fans. According to her tweet, as shown below, the new music video featuring her and Jackson will premiere on February 23rd.

Are you excited about Amber and Jackson's collab?