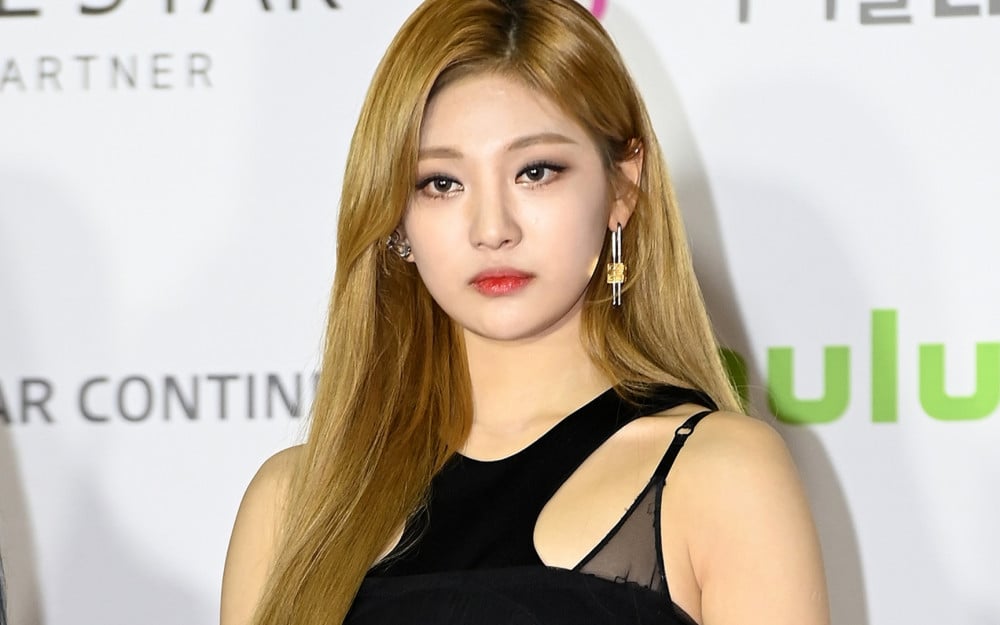 Earlier this month, aespa's Ningning received criticism for supporting the Chinese short-track speed skating team. Since then, the idol has been laying low on social media and the fan communication app Lysn, Bubble.
Then on February 24, Ningning returned to the chat and greeted her fans, saying, "I missed you" and "Goodnight" in Chinese. While there were fans who welcomed the idol back, there were a few netizens who criticized Ningning for using Chinese on Bubble.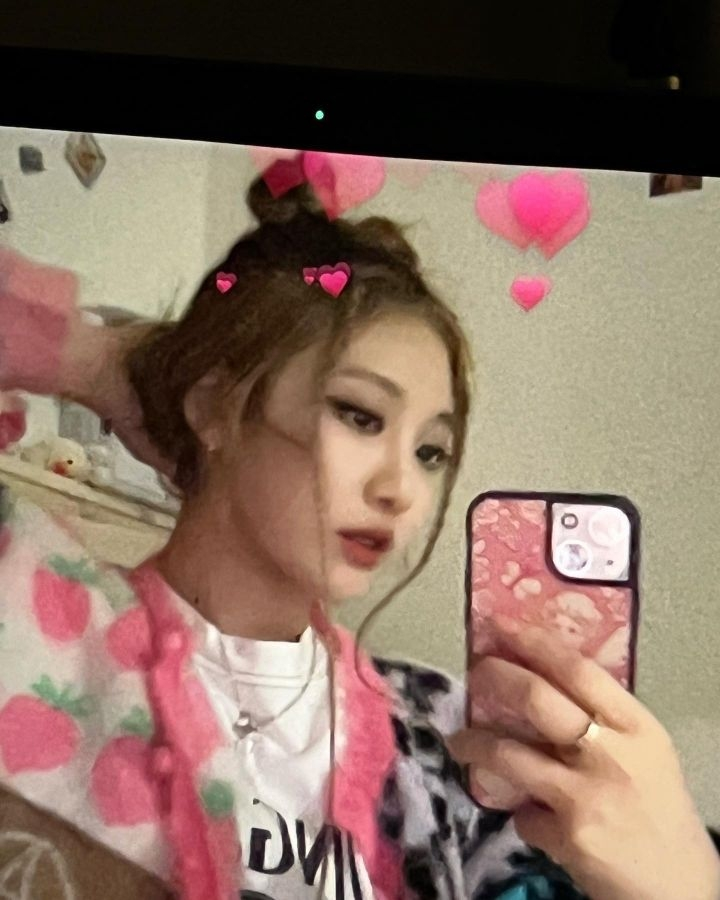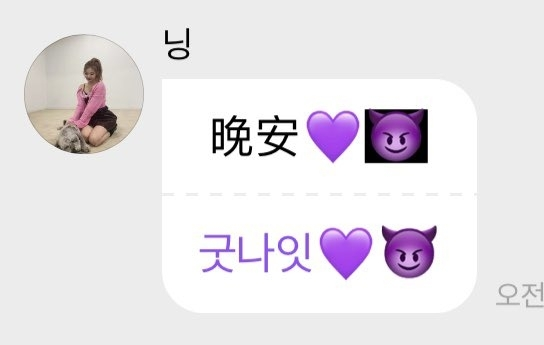 With Ningning returning to social media, Korean netizens have started an online community discussion as there were many fans who shielded Ningning from the criticisms the idol continued to receive for supporting the Chinese national team. While there were fans who welcomed Ningning with open arms, there were a handful of netizens who criticized the idol.
Netizens commented, "To be honest, it's funny how she keeps using Chinese in a Bubble chat that was mostly for Korean fans," "She should go back to China and promote there," "So she was embroiled in a controversy about China and she sent the message in Chinese? lol."
However, many netizens also supported Ningning and commented, "People are going overboard, it seems like she really committed some severe crime. Isn't it time to stop?" "Ningning has been using Chinese on Bubble since the beginning and no one complained then," "People are going too far criticizing her for speaking in Chinese," "These malicious commenters should stop," and "She's really pretty, it's not like she committed a crime. People are so cruel to Ningning. I knew people would do this to her."