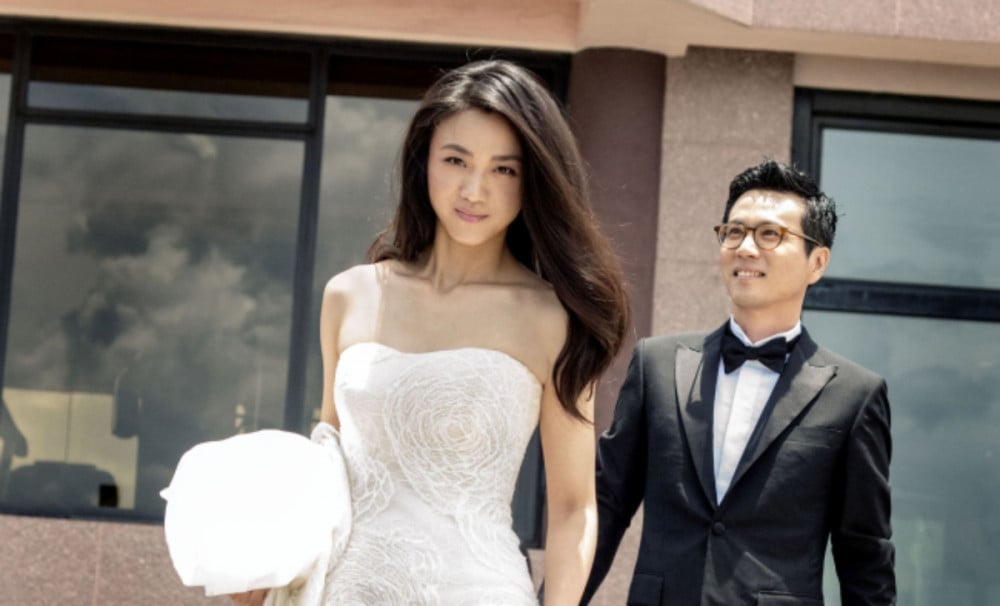 Actress Tang Wei's agency responded to recent rumors of divorce between her and her husband, director Kim Tae Yong.

On February 10 KST, one Chinese media outlet reported that Tang Wei and her husband, director Kim Tae Yong, were in the process of getting a divorce and had been living apart for half a year now. In response, Tang Wei's agency strongly denied this and emphasized, "The Tang Wei couple is extremely happy." They explained, "Tang Wei is currently filming a post-recording for her husband director Kim Tae Yong's film."

Meanwhile, Chinese actress Tang Wei and Korean director Kim Tae Yong held their wedding ceremony back in 2014 and have one daughter together. The two first met on the set of the 2011 film 'Late Autumn' as an actress and director.