As we ring in the Year of the Tiger, 88rising has released news that they have made plans to host the Double Happiness: Global Digital Festival. This festival commemorates the Year of the Tiger and will be held live on February 4, 2022, at 7 pm PST. Packed to the brim with many K-Pop notables and 88rising artists alike, fans from all over the world will be pleased to know that they can tune in via Facebook, Youtube, or 88rising Radio on SiriusXM. Jackson Wang is set to serve as the event's headliner alongside many other notables, including Seori, Woosung, MINO, and more!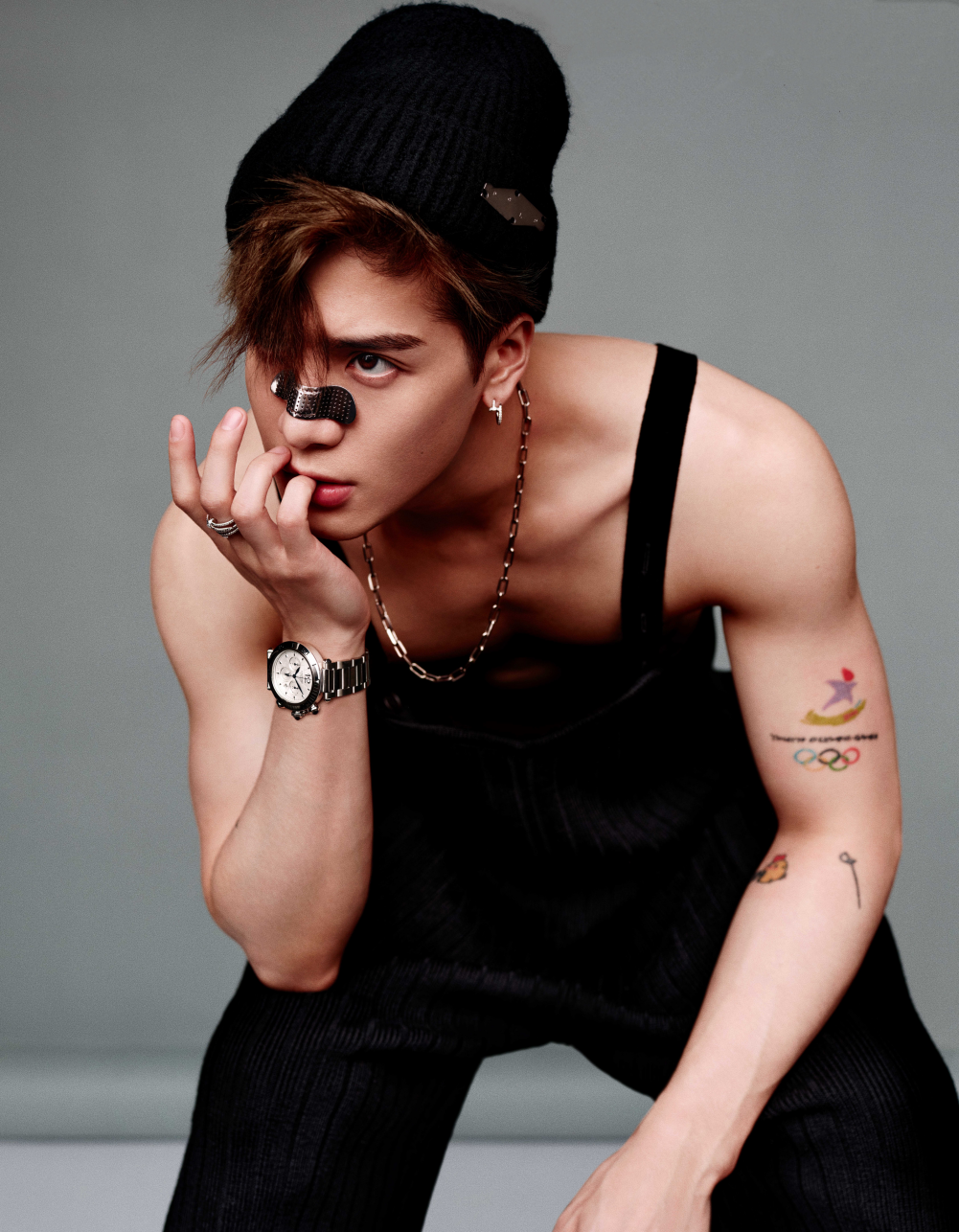 Double Happiness Festival will feature exclusive, visually stunning performances from artists all over the world. The full list of artists involved includes Jackson Wang, MINO, Woosung, Audrey Nuna, Stephanie Poetri, Warren Hue, Seori, MILLI, Adawa, Alex Porat, Mỹ Anh, Shayiting EL, Youngohm, and Yuzhen.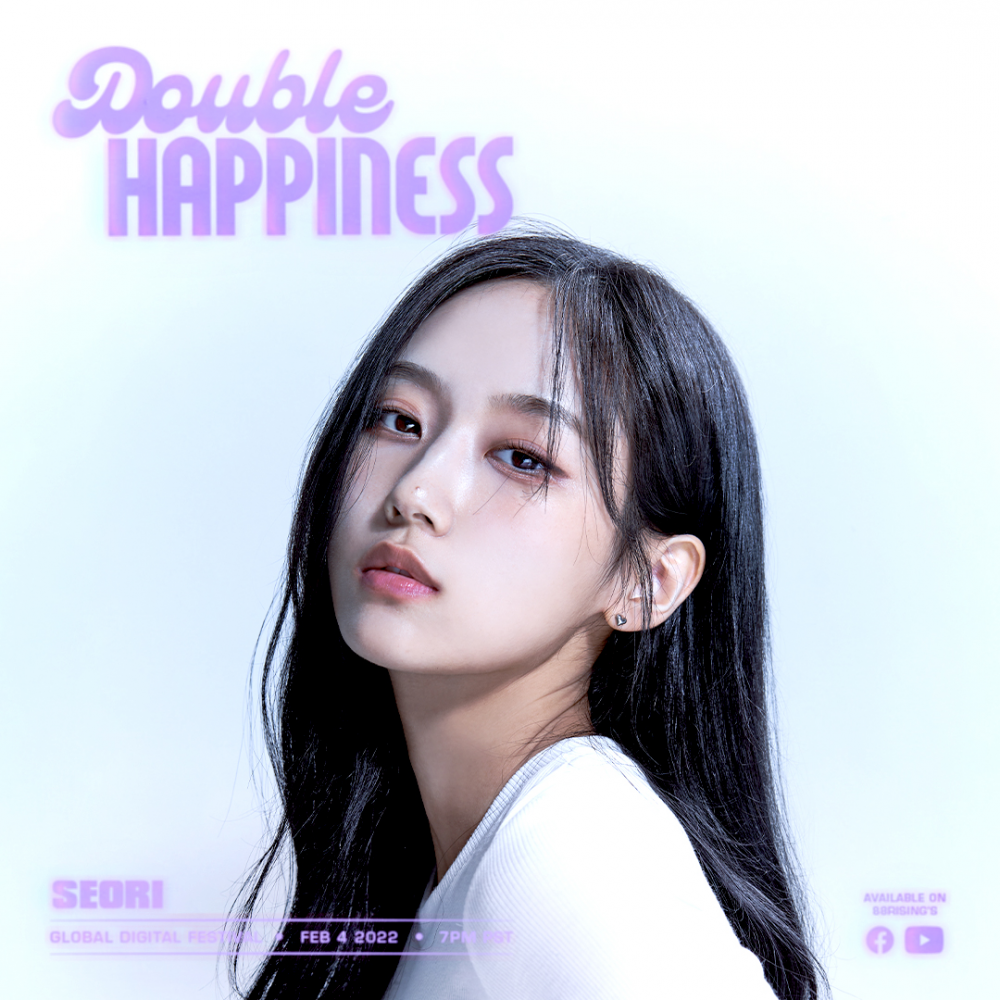 Following the success of Asia Rising Together, a virtual event the collective held last year, 88rising's live stream celebration this year will also support the Asian Mental Health Collective through donations earned from the stream. If you don't have a ticket to Coachella this April to experience 88rising's epic takeover, be sure not to miss out on the live stream of Double Happiness: Global Digital Festival! Enjoy the excitement of these global artists from the comfort of your very own home.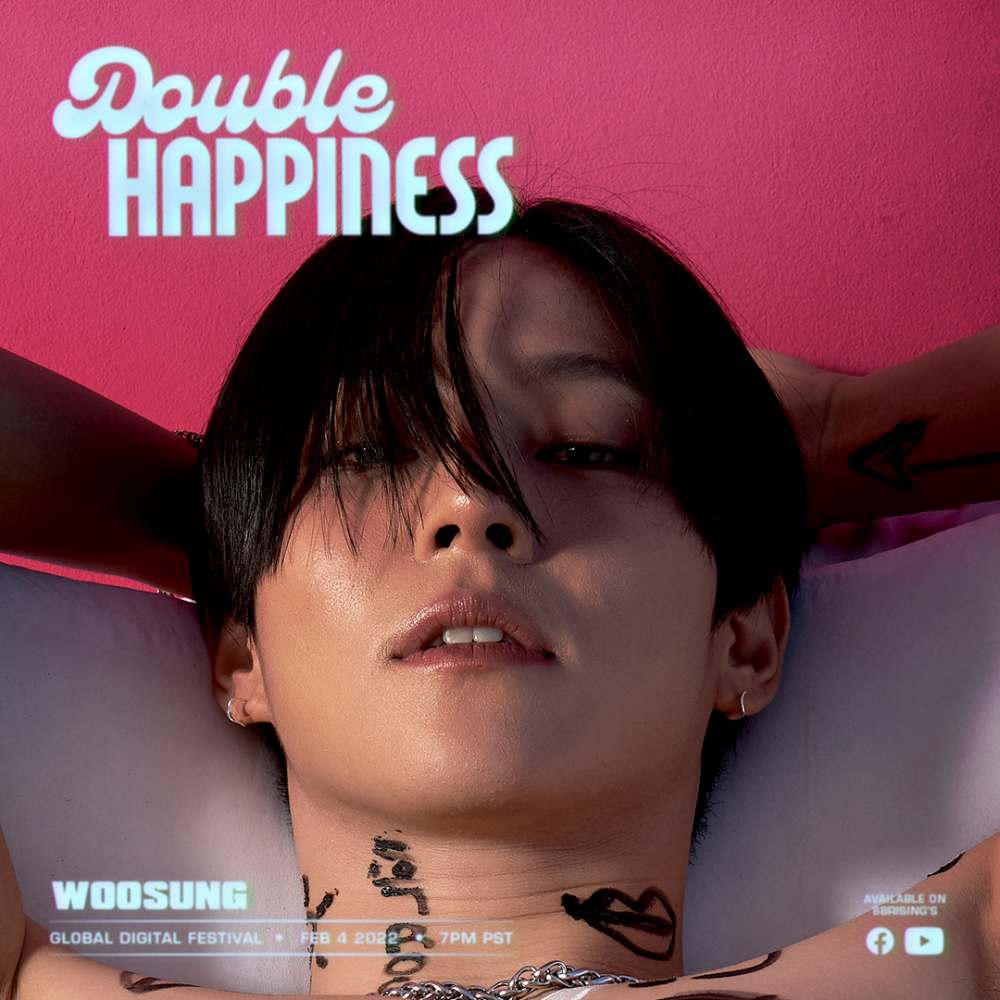 Kick-off water tiger year with Double Happiness: Global Digital Festival online on February 4, 2022, at 7 PM PST.
Watch or Listen to Double Happiness: Global Digital Festival on: