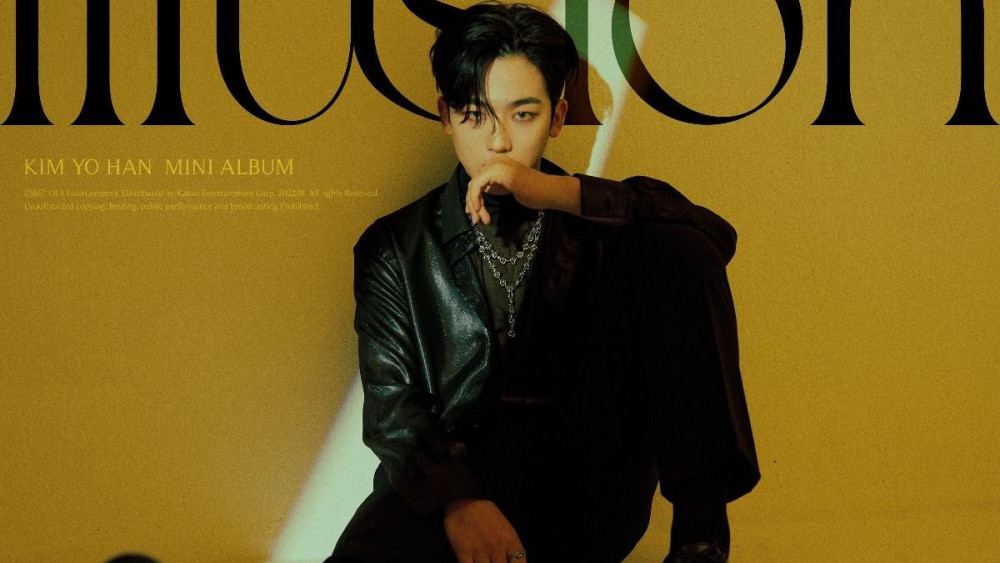 WEi's Kim Yo Han has dropped a D-1 poster for 'Illusion'.


On January 9 at midnight KST, Kim Yo Han revealed a new poster for his upcoming comeback. Fans are speculating that this concept will be his main concept for the 'Illusion' comeback. Meanwhile, 'Illusion' will feature 5 tracks including the title song "Dessert", "Selfish", "Bad", "Landing On You", and "Become My Compass Like the Shining Stars".

Kim Yo Han's 'Illusion' is set to drop on January 10 at 6 PM KST.