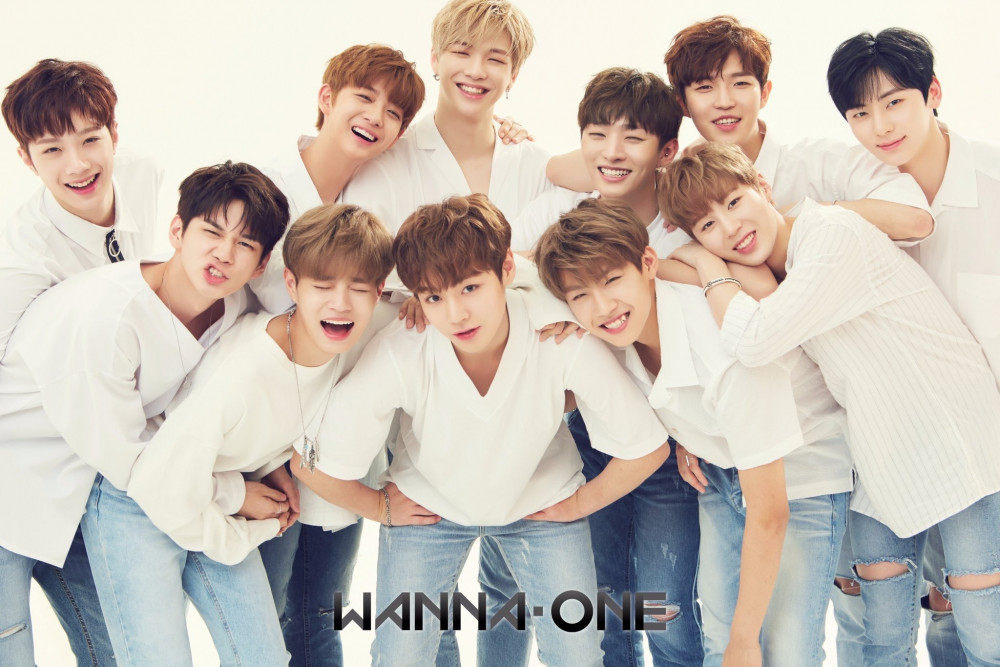 Wanna One's new song release is in crisis as there has been an issue with the contract for each member.
About two weeks ago, CJ ENM confirmed that the project boy group would be releasing a new song with all the members participating in this special project. However, there has been a little bit of difficulty with releasing the group's new song. Although there is only one week left of the announced release date for the song, it has been revealed that the contract for each member has not been completed.

According to music industry officials on January 20, CJ ENM's agency and some of the members have not been able to sign a contract for the release of the new soundtrack. 'Beautiful Part. 3' is a new song that is scheduled to be released by Wanna One in 3 years. It is a new song that is a sequel to the tracks "Beautiful," and "Beautiful Part 2," which are the songs released by the group during their promotion.
Wanna One first unveiled 'Beautiful Part 3' on the special stage of '2021 MAMA' held at CJ ENM's music awards ceremony held in December.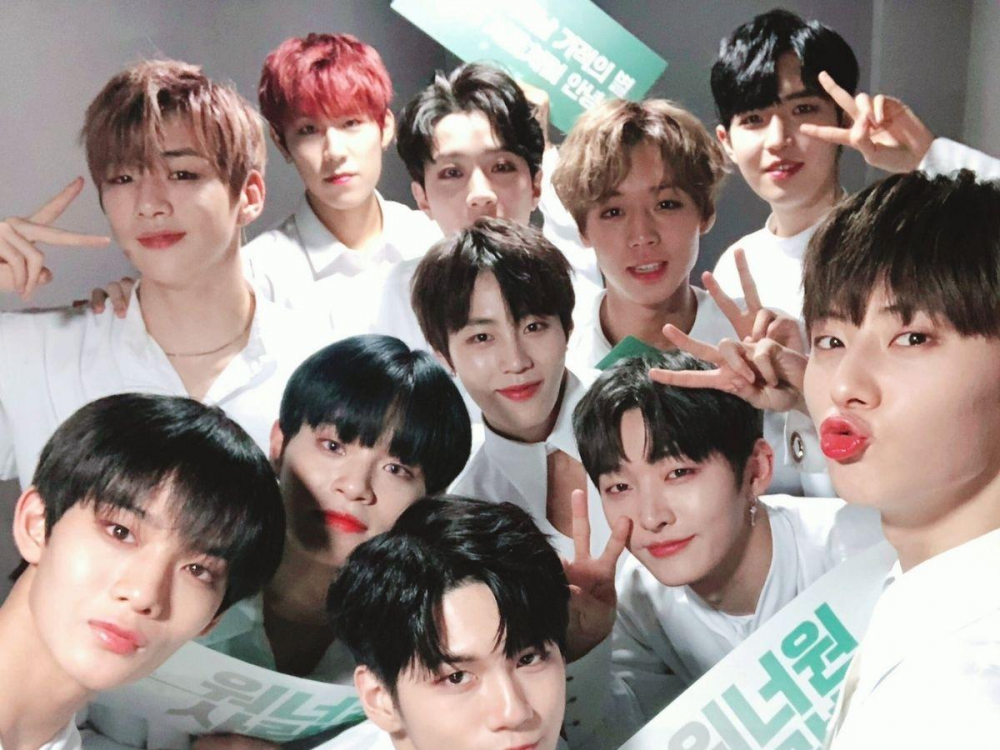 The new song was recorded for the performance, but the sound source was not released after the awards ceremony. Among them, CJ ENM recently drew attention from fans by officially announcing that 'Beautiful Part 3' will be released on the 27th of this month. January 27 is the date Wanna One officially ended its activities, and it has a deep meaning for its fans.
However, the plan to release the music will turn to dust if all the members do not sign the contract. CJ ENM announced that it would release a soundtrack, but the hasty announcement is causing a hold-up. If the contract cannot be completed on time, the possibility that the release date of 'Beautiful Part 3' will be delayed or will be subject to not being released at all.

In this regard, CJ ENM stated, "We have reached an oral agreement on the release of the music, but the administrative process remains." In addition, they said, "In order to establish the proper process, we are currently inspecting based on our compliance standards and will take active supplementary measures if necessary."