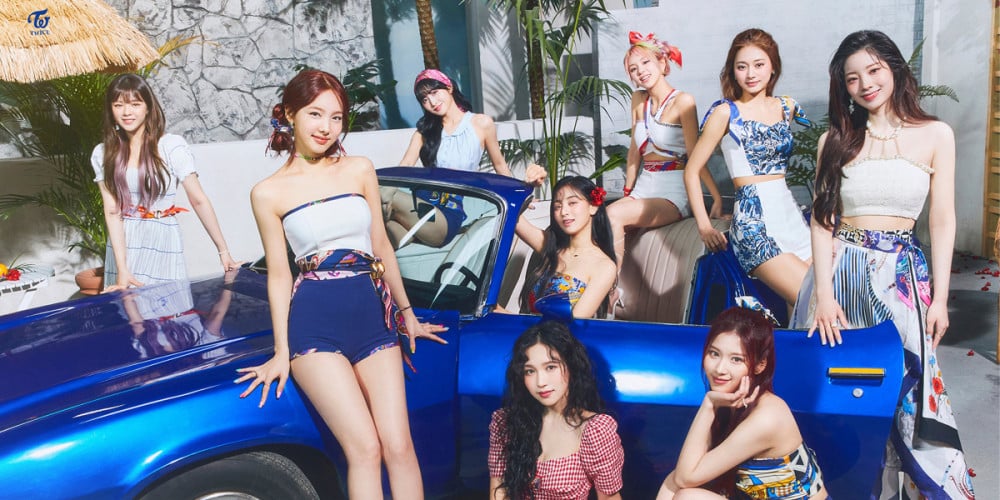 TWICE continue to live up to their title as the "Queens of K-pop album sales"!

On January 10 KST, Gaon chart published its 10-year-long cumulative album sales chart. Here, TWICE recorded the highest number of album sales among all female artists, achieving a total of 7,299,097 copies over ten years. Among all Korean artists, TWICE ranked #5, making them the only female artists to rank in the top 10. The data presented included artists' cumulative album sales from January, 2011 through November, 2021.
TWICE have also achieved impressive results on the Billboard chart this year, with their 3rd full album 'Formula of Love: O + T=<3', recently charting on 'Billboard 200' for the eighth consecutive week.
Congratulations, TWICE!