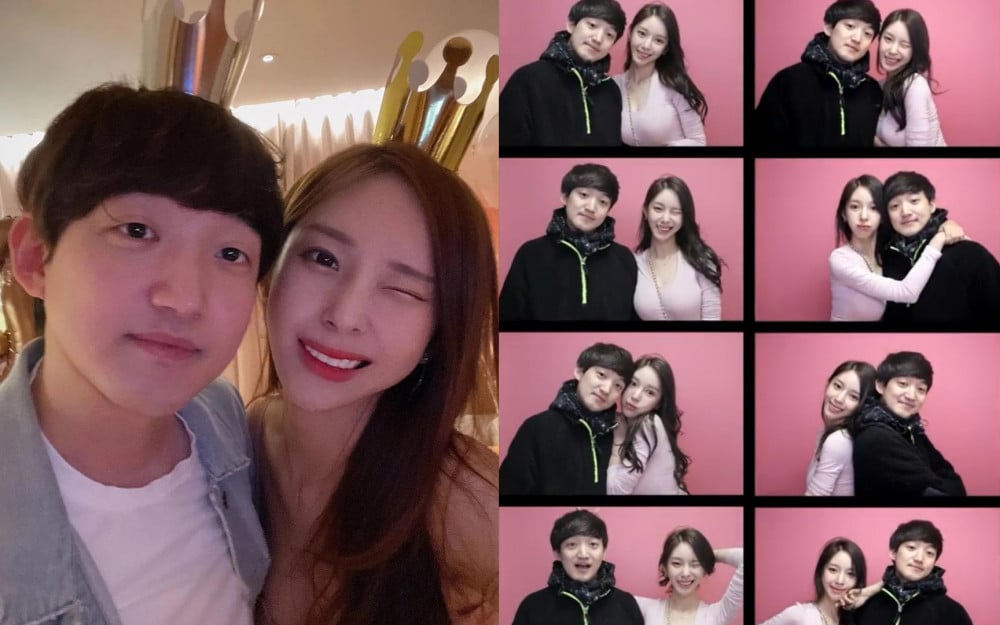 'True Beauty' creator Yaongyi expressed her affection toward her boyfriend through her social media.
On January 4, Yaongyi posted a few videos and photos with the caption, "With Oppa." In the photos, the creator was happily striking different poses with her boyfriend.
In particular, the two garnered attention as they shared various lovey-dovey moments as they hugged each other and expressed the immense love they had for each other.
Yaongyi also expressed her affection leaving comments such as "Creator Jeon Seon Wook is so cute," and "Isn't he so cute, there's no escape from his cuteness."
She also garnered much attention previously as she revealed that he had never gotten mad or expressed his agitation towards her for the two years they've been dating.
Meanwhile, Yaongyi revealed she has been dating creator Jeon Seon Wook since October 2020 and received much support from netizens and fans.