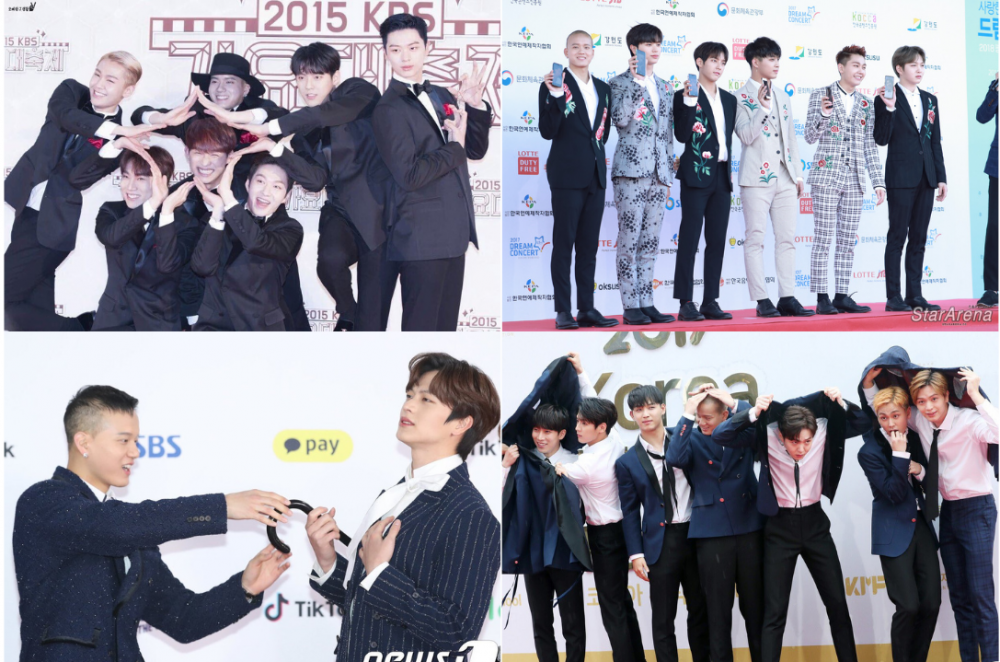 Let me start off by saying that they are simply the legends of unusual/hilarious red carpet poses. No one does it like BTOB, and the members take this job very seriously. For them, a new event and red carpet mean a new day to try a comical pose. They manage to light up everyone's day.

Recreating "The Creation of Adam" painting, human fan, a weird star pose, and what not? You will literally see it all with this group. Let's take a look at some of the most hilarious poses by BTOB on the red carpet. Here we go!
1. The Creation of Adam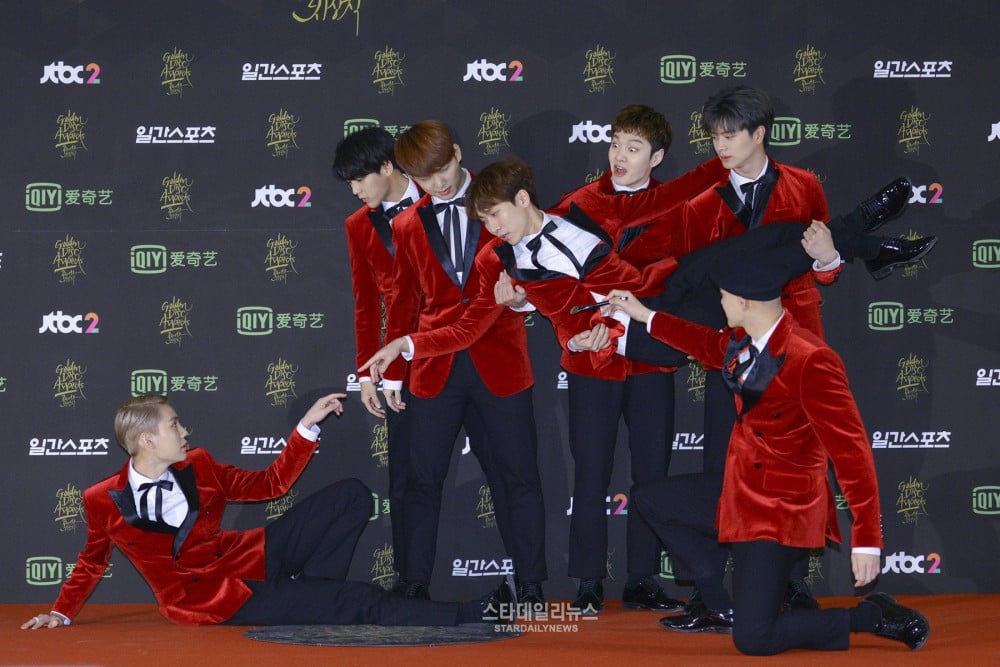 A list like this cannot be complete without this legendary pose. These men recreated Michelangelo's "The Creation of Adam" painting.
2. It's a Human fan!

Where did they get the idea of posing as a 'Korean Fan' at the show? Got to love their creative minds!
3. Protection from Rain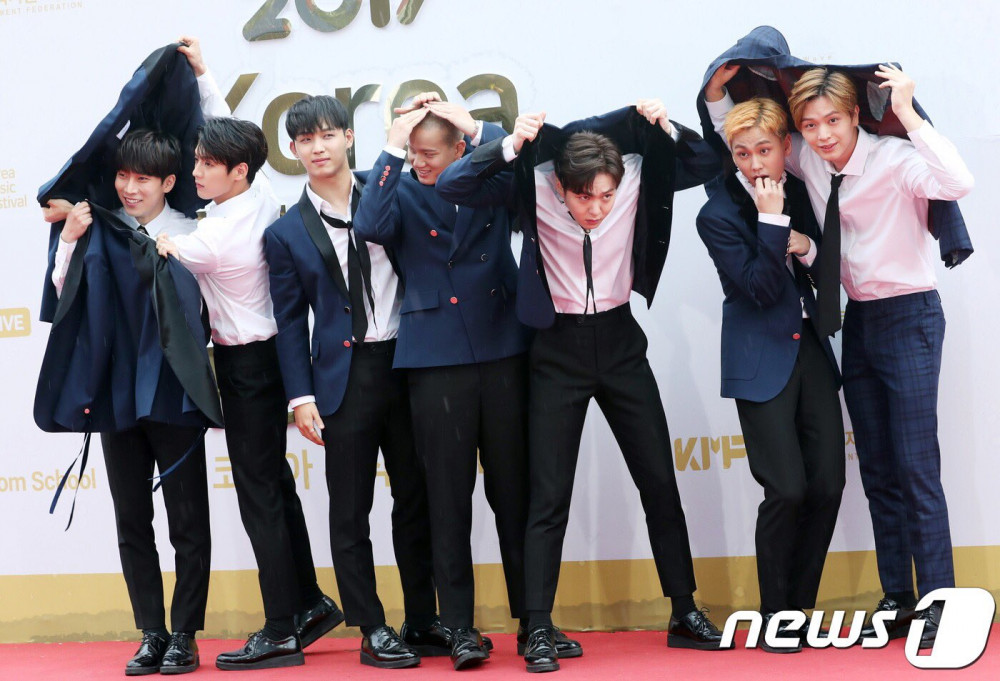 How to protect yourself from rain; suggestions by BTOB. Fans had a lot of fun captioning this picture back in 2017.
4. Classic One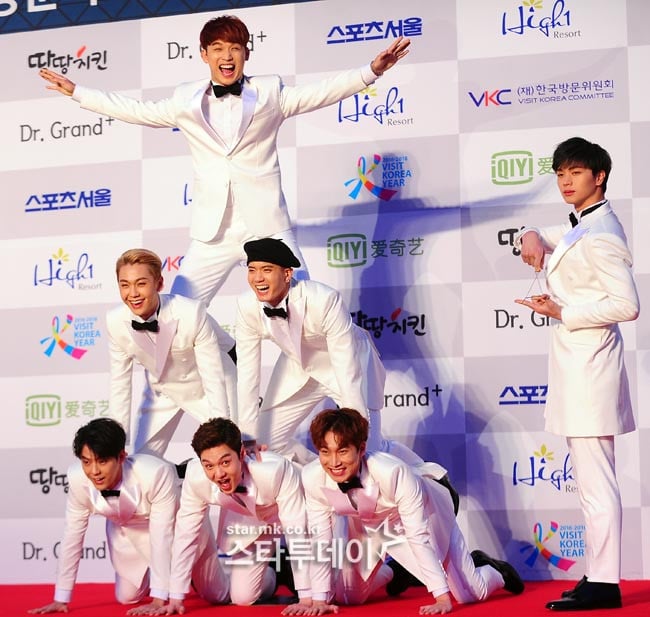 Well, a 'Human Pyramid'! You can never go wrong with that; the best crack-up pose. But what makes it even better is Sungjae explaining the pose there.
5. Star Pose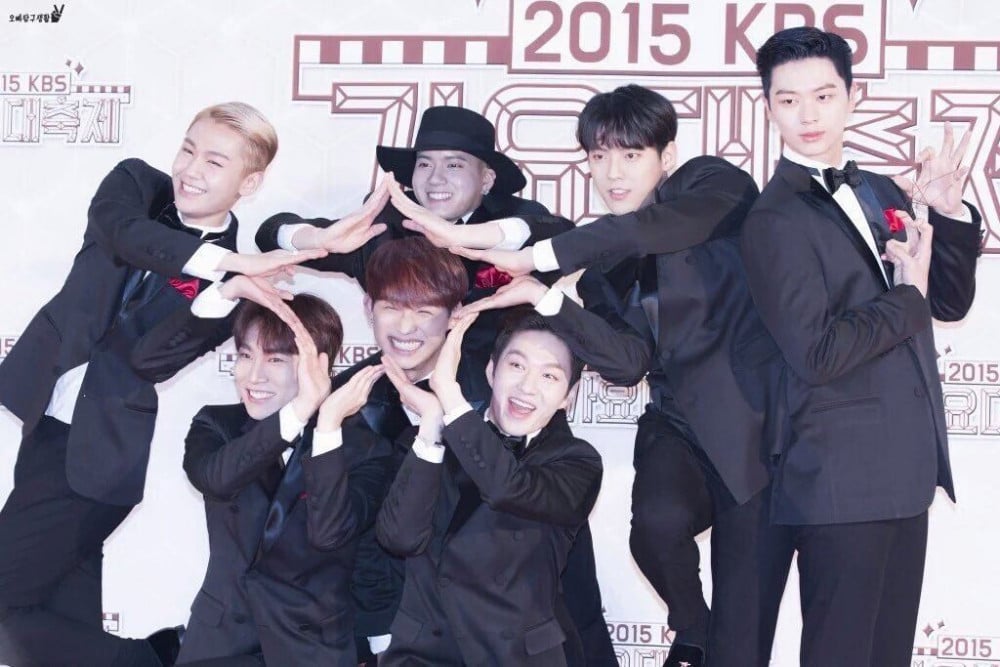 Hmm, What is this? It is a star, right? Well, it's their interpretation of a star.
6. Pull the Sword Out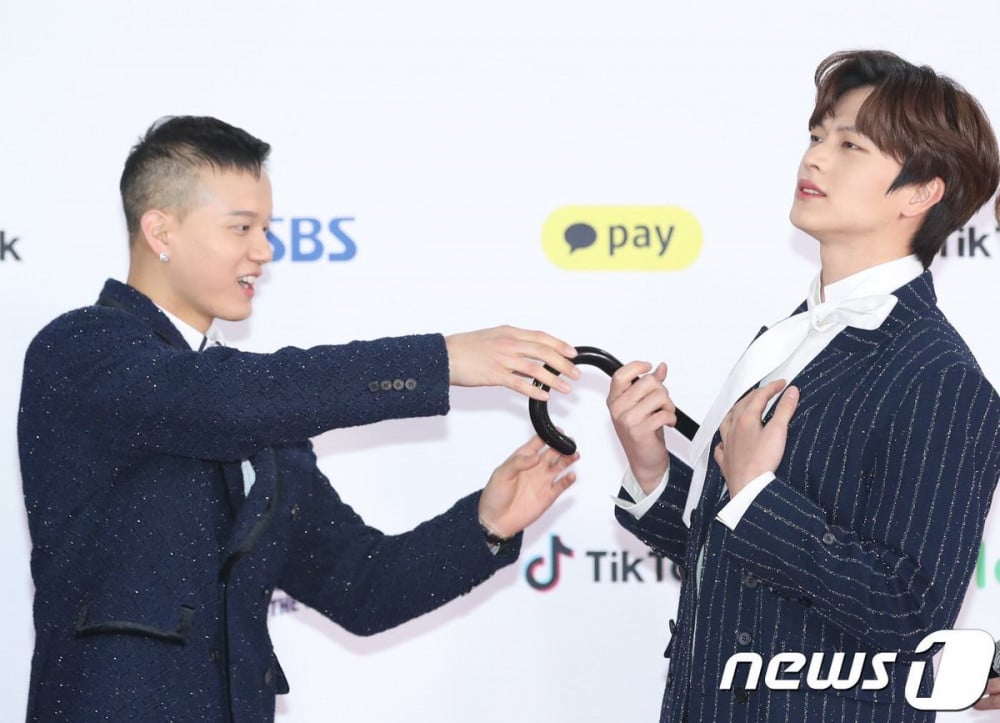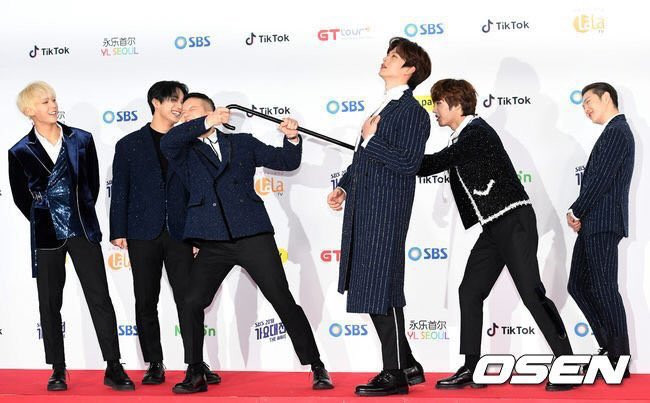 Goblin's Bride trying to pull the sword out. It looks like the members enjoyed watching their Maknae in the show.

7. Eunkwang Meme Fest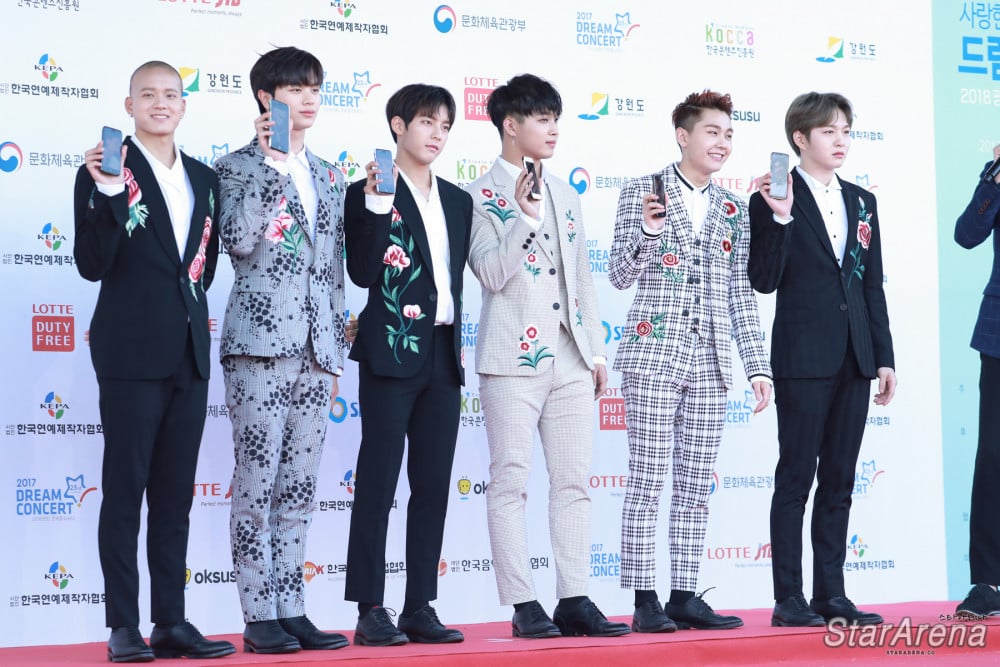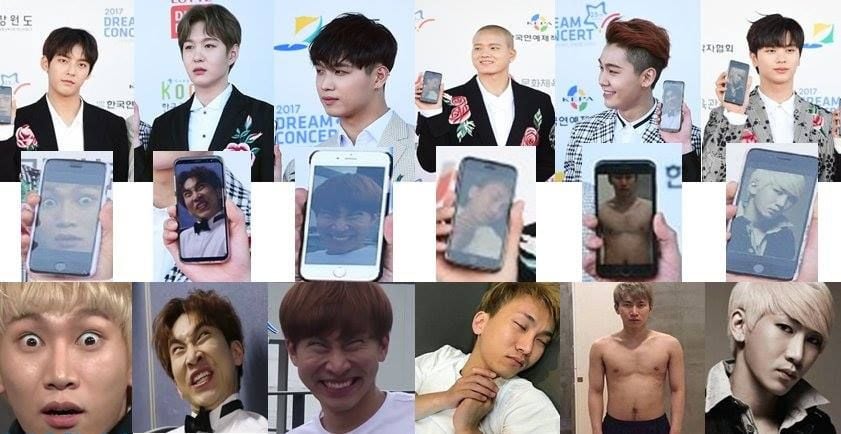 Member Eunkwang could not be at the 2017 Dream Concert, and this is how BTOB decided to fill in for his presence…a display of his meme-worthy photos.
8. Sassy Group Pose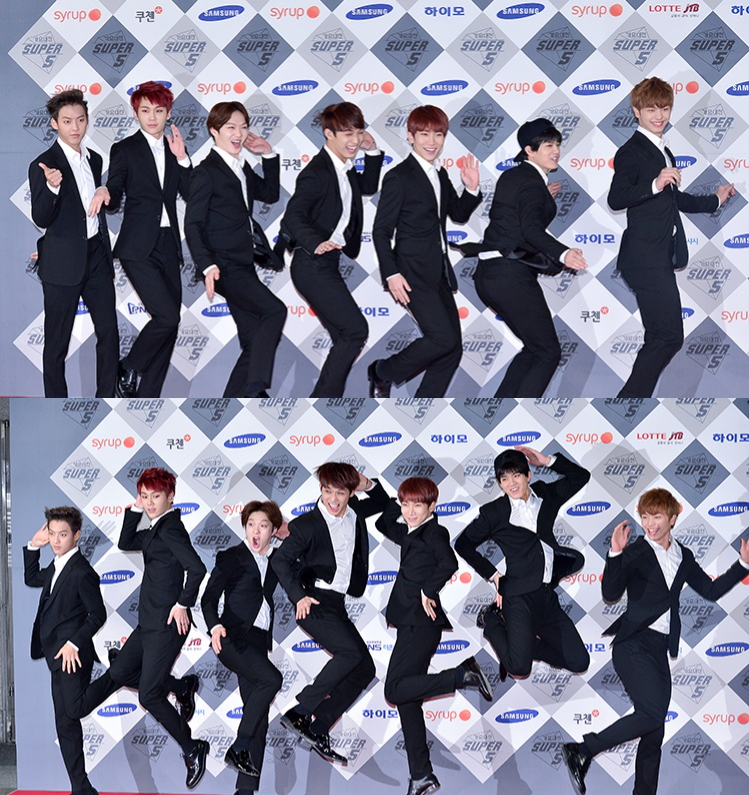 At this point, you just don't know what to say or expect when it comes to their red carpet poses. They could come up with literally anything.
9. The Flower Cup Special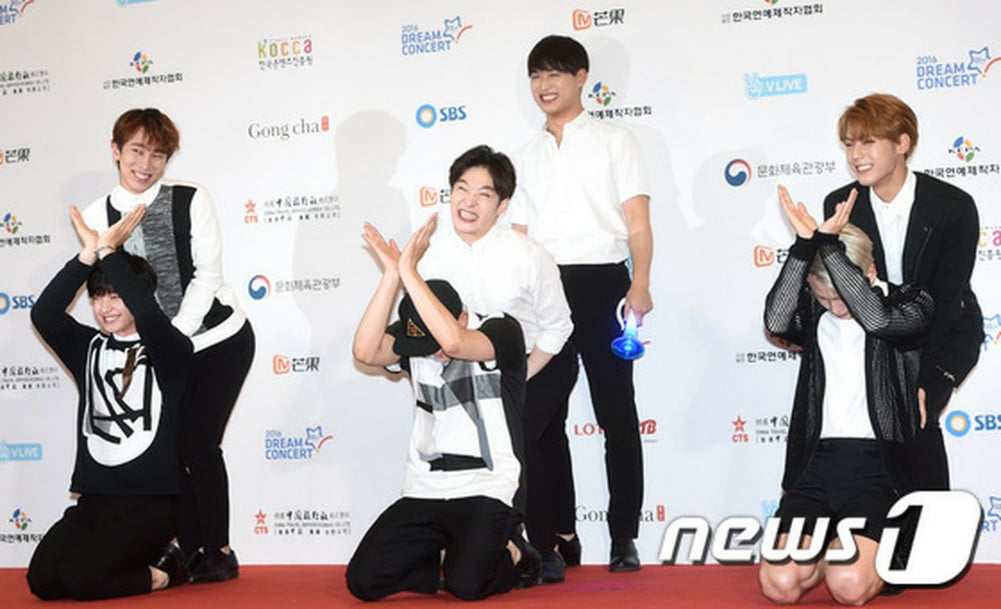 The classic flower cup pose or an epic call to Cheer Up by TWICE? Whatever it is, they took it up a notch.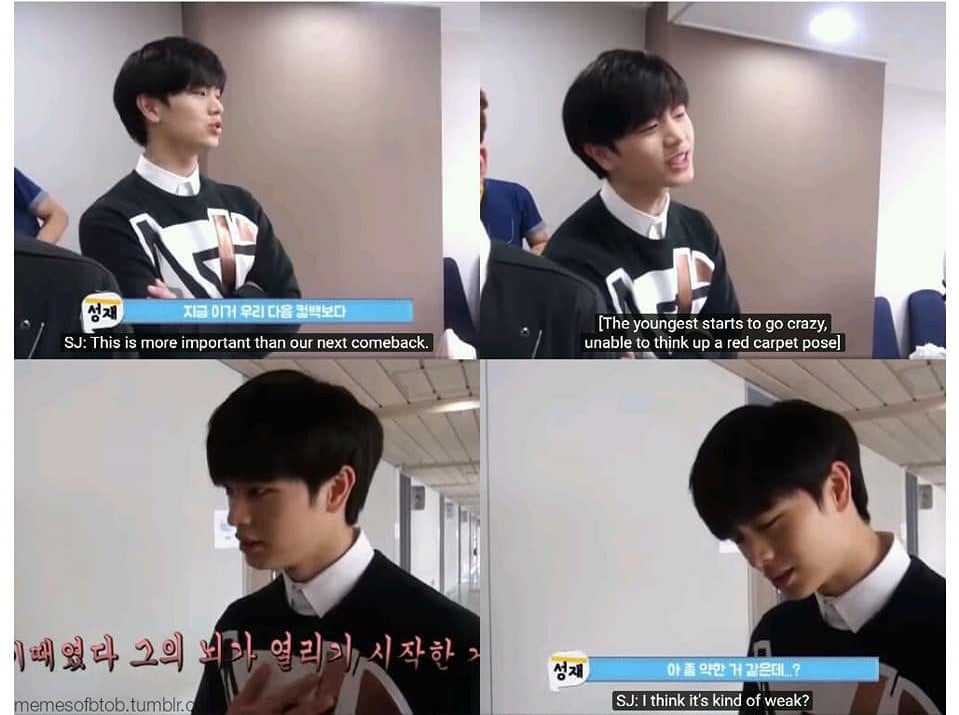 Look at this. When I tell you BTOB takes this job very seriously, I genuinely mean it. This is Sungjae thinking the next red carpet pose.
Which legendary BTOB red carpet pose is your favorite? Share here with us.