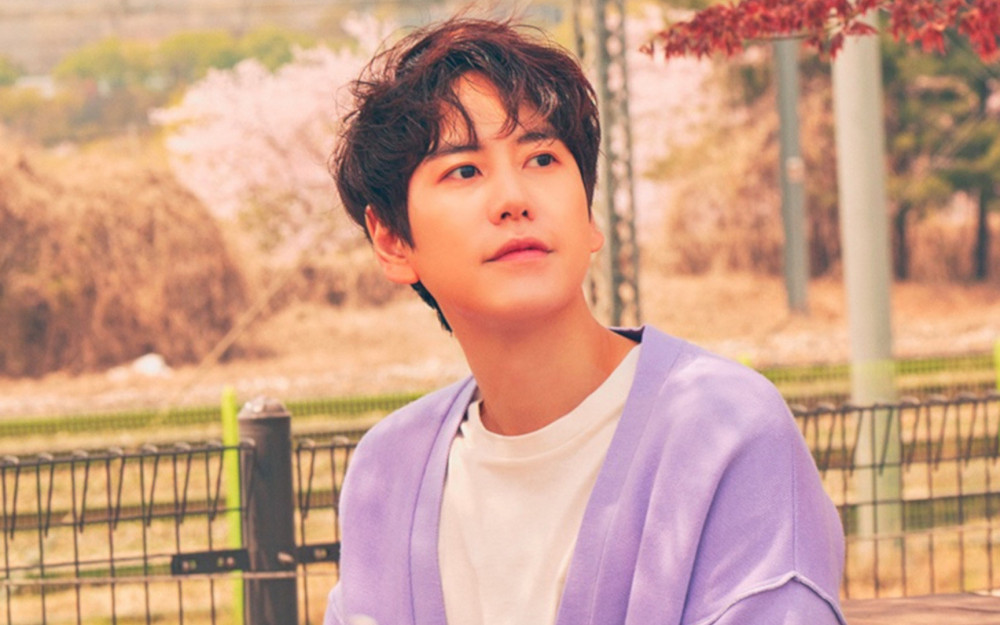 On the morning of January 25, Super Junior's Kyuhyun held an online press conference to mark the release of shi fourth mini-album 'Love Story' (The four seasons series 'Project: 季').'
Debuting back in 2006, Kyuhyun is now celebrating his 17th year as a singer. On this day, Kyuhyun revealed he had changed a lot since he debuted as the youngest member of an idol group as he grew and matured into an artist.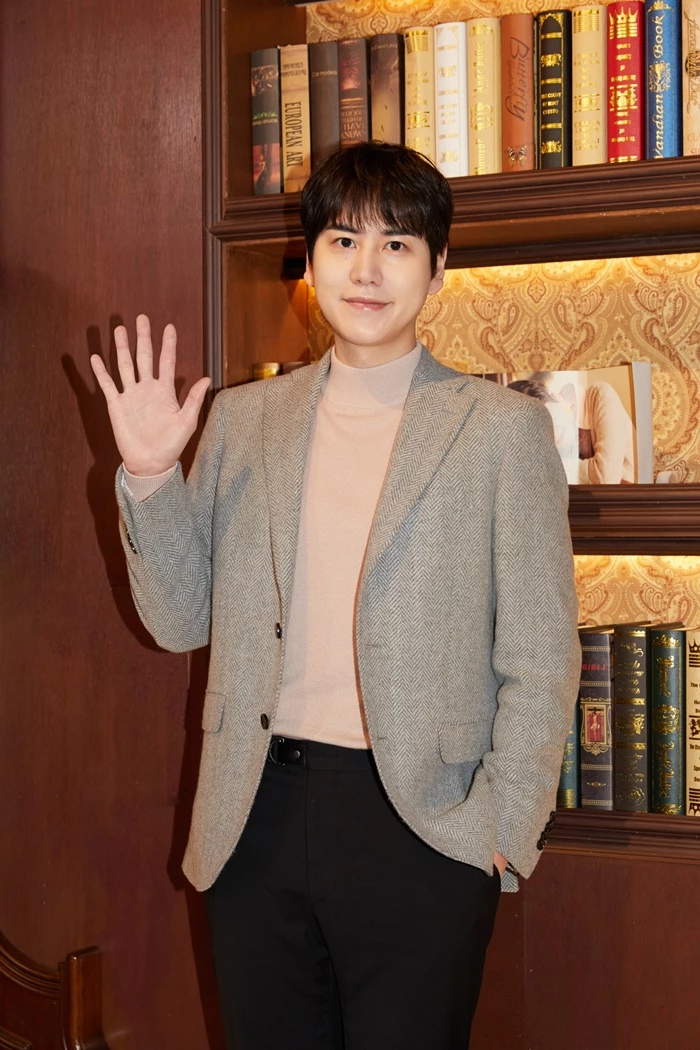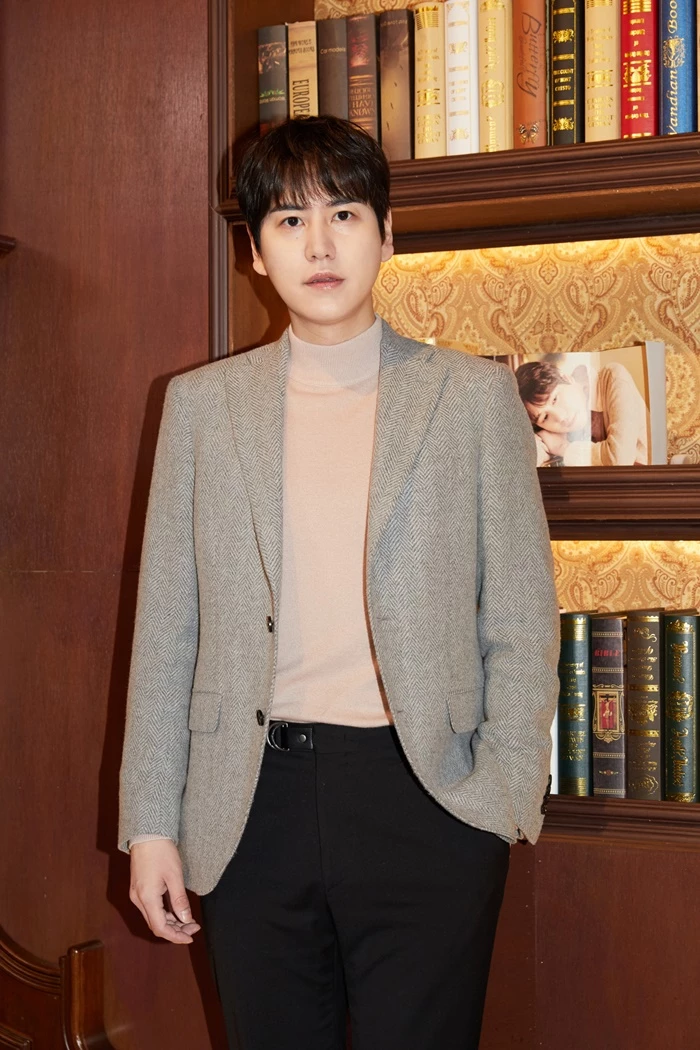 He explained, "At first, I just wanted to become a singer because I liked to sing, so I just started with the desire to be someone who sings. To be honest, I remember being so happy to release my first solo album back in 2014. However, these days, I contemplate more, thinking, 'I need to make good music, people need to connect and empathize with my music.'"
He elaborated, "I changed in a sense that I am different from when I used to sing because I was happy. Now, I think I need to satisfy others and deliver some kind of message. I feel like I might be becoming a real professional artist but I am different from when I used to be naive and just passionate about music. So I do feel sad at times but I feel this might be how I mature."
Meanwhile, Kyuhyun's 'Love Story' is the final installment of his four seasons series 'Project: 季.' In addition to 'Love Story,' the series includes 'Coffee,' 'Together,' 'Daystar,' 'Dreaming,' and 'Moving On,' which were released before.