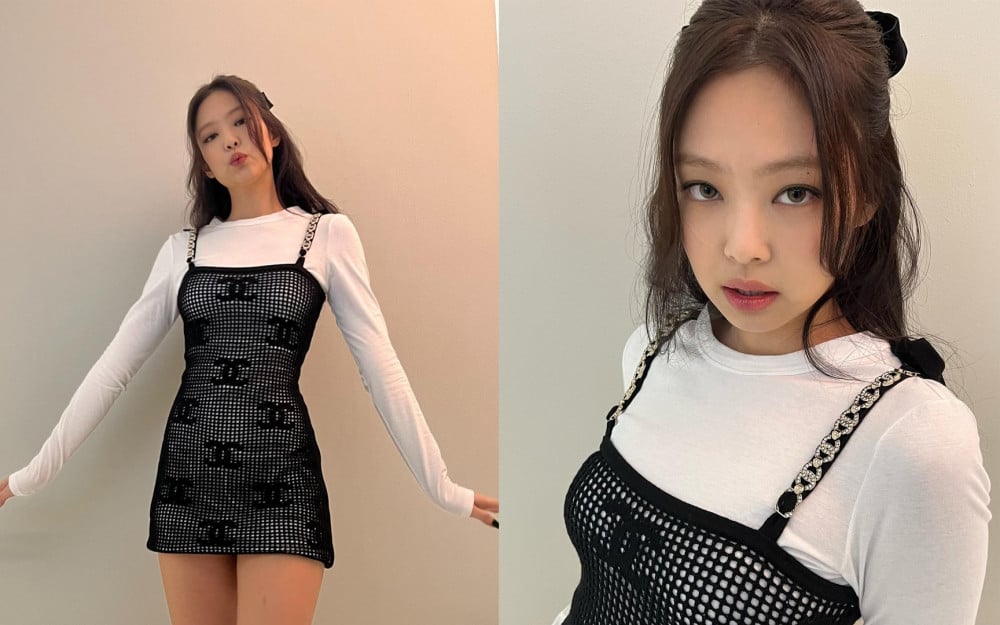 On January 25, BLACKPINK's Jennie posted a batch of new photos giving an update to her fans.
On this day, she posted the photos on her Instagram with the captions "In case you miss me." In the photos, Jennie fully unravels her charms by showing off various adorable facial expressions and showing off what it really means to be the "Human Chanel."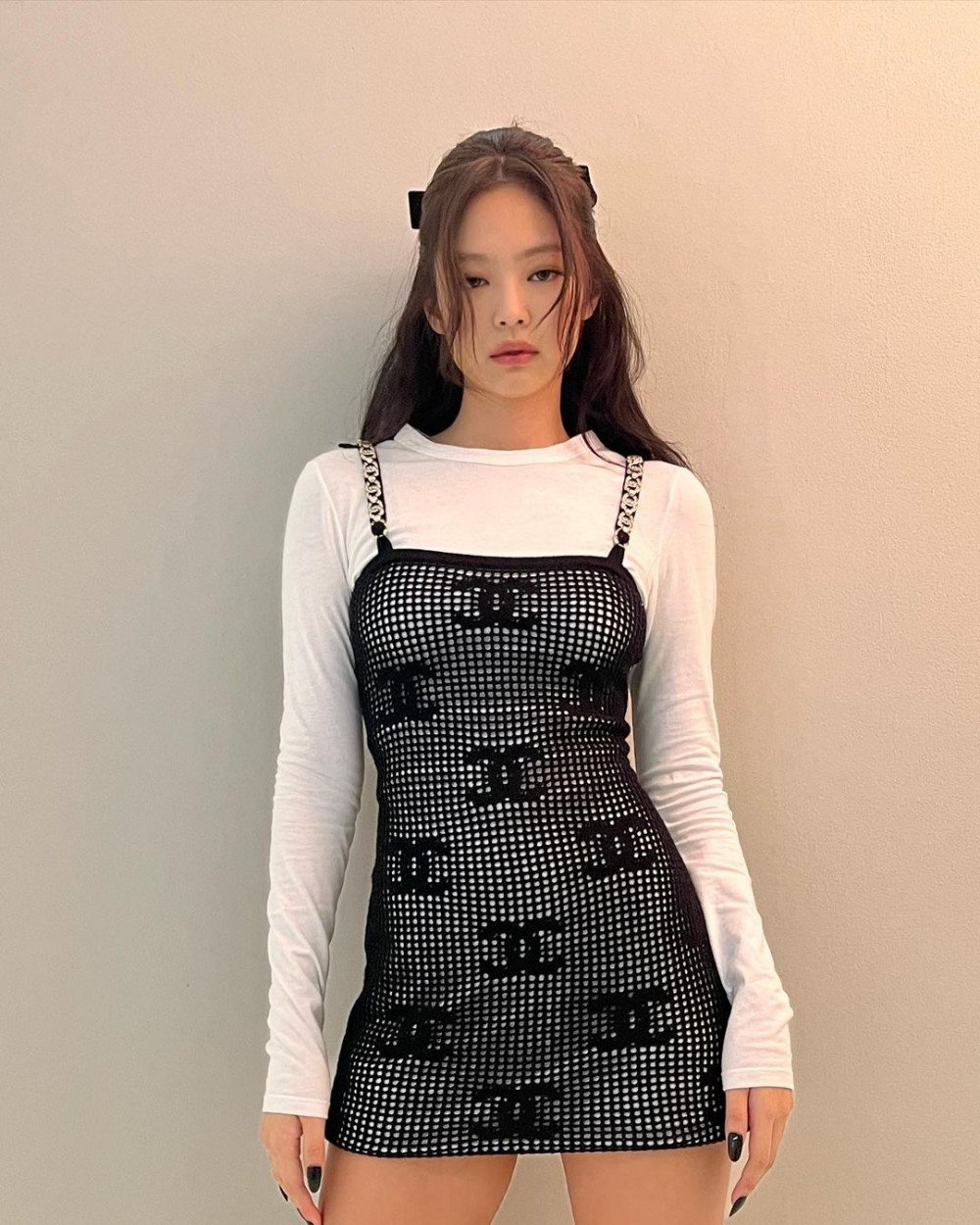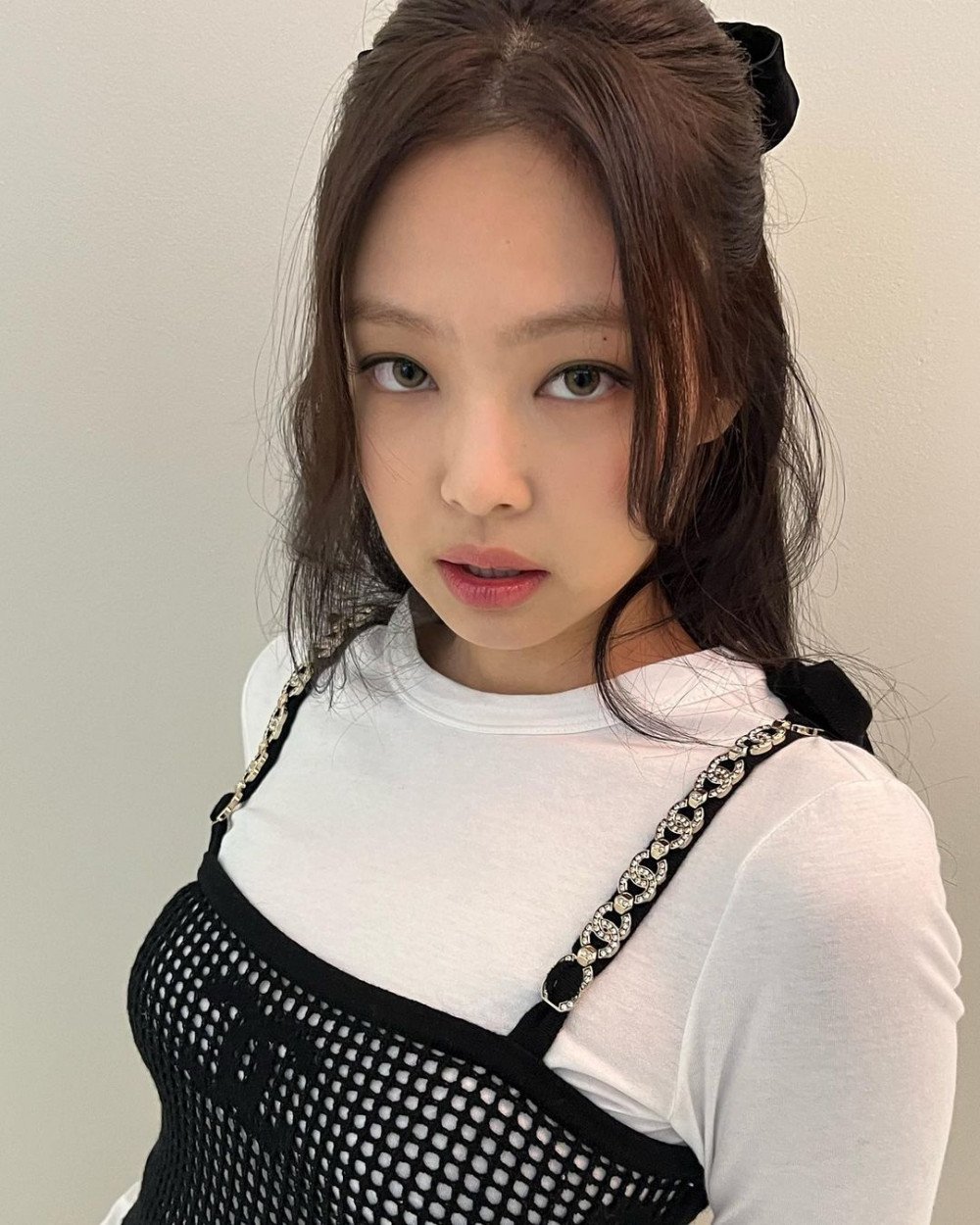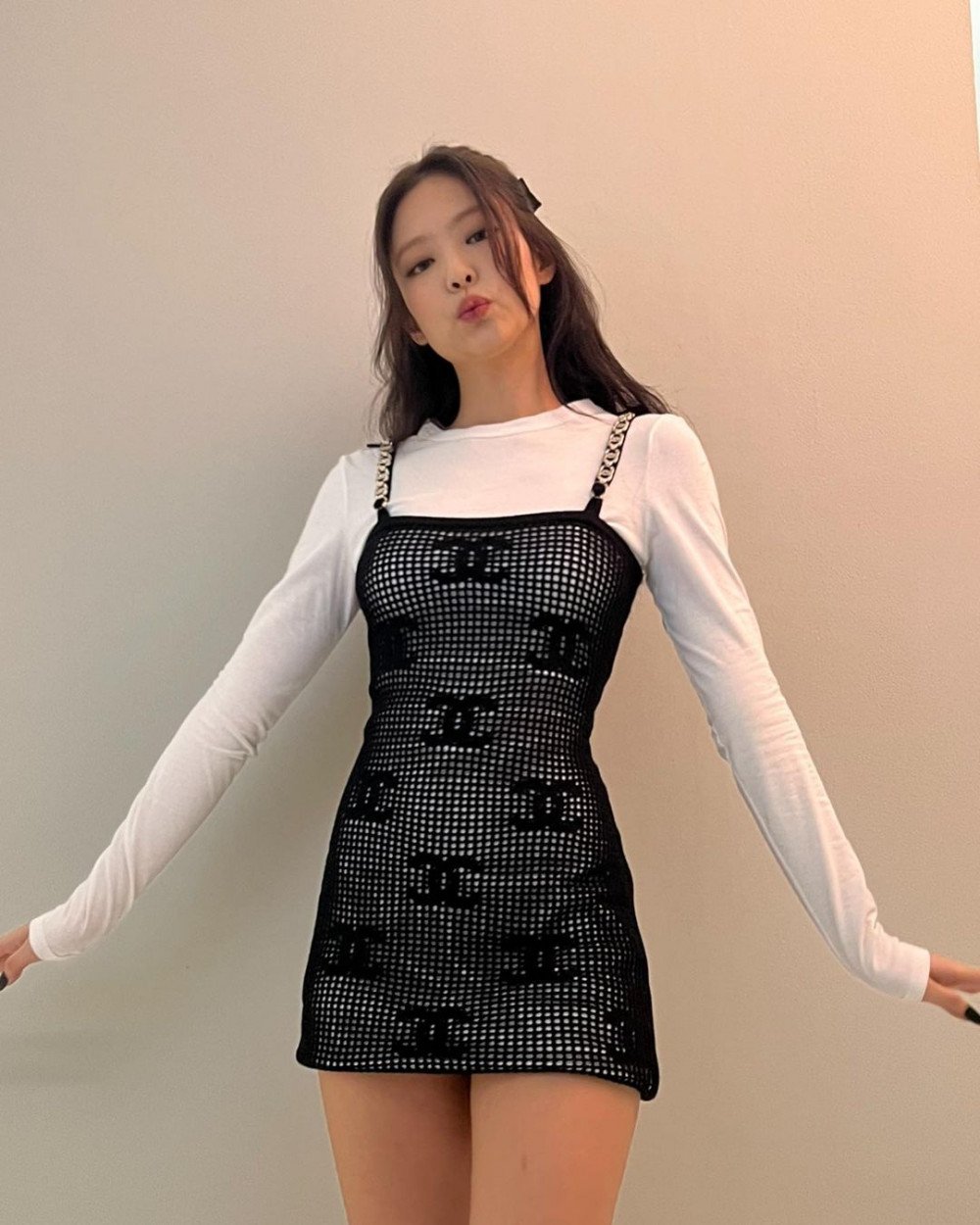 In the photos, Jennie is seen wearing a short Chanel one-piece dress paired with a white long-sleeved shirt underneath. Additionally, she also uploaded photos wearing a thick fur jacket paired with the Chanel mini-bag and shoes.
Jennie displayed her own charms receiving much love and support from her fans.